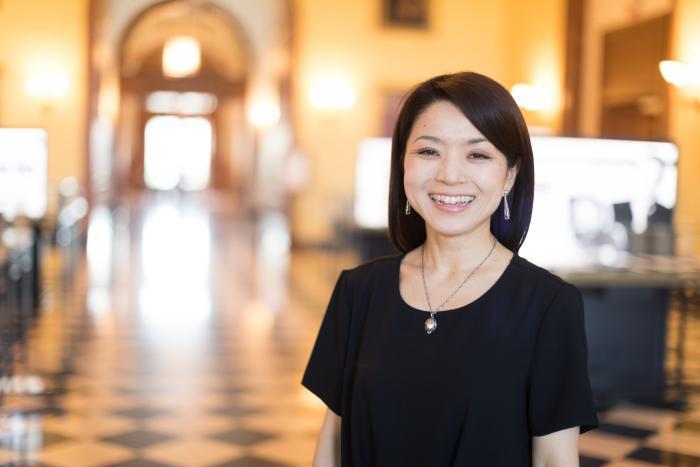 History Hangout: Conversation with Ai Hisano
NEXT DATE: |
category:
Academic Programs |
Roger Horowitz interviews Ai Hisano about her recent book, Visualizing Taste: How Business Changed the Look of What You Eat (Harvard University Press, 2019). Hisano, a senior lecturer at Kyoto University, used Hagley materials about DuPont's Cellophane in her research.
History Hangouts are virtual events produced by the Center for the History of Business, Technology, and Society featuring in-depth talks with staff and scholars about moments in U.S. history documented by collections at the Hagley Library. 
Click here for more information about the interview
Related Events
There are currently no events schedule with this category.