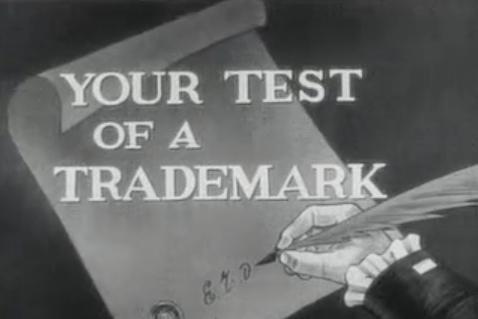 Research Seminar: Jennifer Black
NEXT DATE: | 6:30 p.m. |
category:
Academic Programs, Research Seminars |
location:
Library, Soda House
POLICING FAKES: EARLY TRADEMARK REGULATION IN THE U.S.
This paper examines the problem of counterfeit goods in the antebellum years, contextualizing the rise of these products and their prosecution by the state within the "freewheeling marketplace" described by Stephen Mihm, Ed Balleisen, and others. Through several case studies, the chapter enumerates the issues at stake in the first trademark infringement lawsuits in the US, including the economic anxieties prompted by the Panic of 1837, the tenuous social position of the middle class, competition between domestic and foreign manufacturers, and the unregulated commercial marketplace. The judges in these lawsuits moralized economic behavior in ways that mirrored then-emergent credit reporting structures, infusing middle-class standards of behavior into commerce. As the state struggled to keep pace, early regulatory measures adopted similar moral standards to separate legitimate from illegitimate competition.
Attendees are encouraged to read Black's paper, "Policing Fakes: Early Trademark Regulation in the U.S.," which may be obtained by contacting Carol Lockman at clockman@hagley.org.
Free, reply requested, call (302) 658-2400, ext. 243, or email clockman@hagley.org.
Related Events