Monday, February 17, 2020
We are pleased to announce that the Industrial Designers Society of America (IDSA) has deposited its archival records with Hagley Library as part of our Hagley Heritage Curators program. The collection comprises newsletters, member directories, Board minutes, annual reports, and more. Of particular interest are the submission files for winners of the IDEA and Designs of the Decade Awards, which include product descriptions and anonymous judge reports. From the Apple Power Book to the redesigned Volkswagen Beetle, some of the most iconic consumer products of our generation are featured. The collection is richest from the 1980s to today, as the earliest records of the IDSA were previously gifted to Syracuse University Libraries.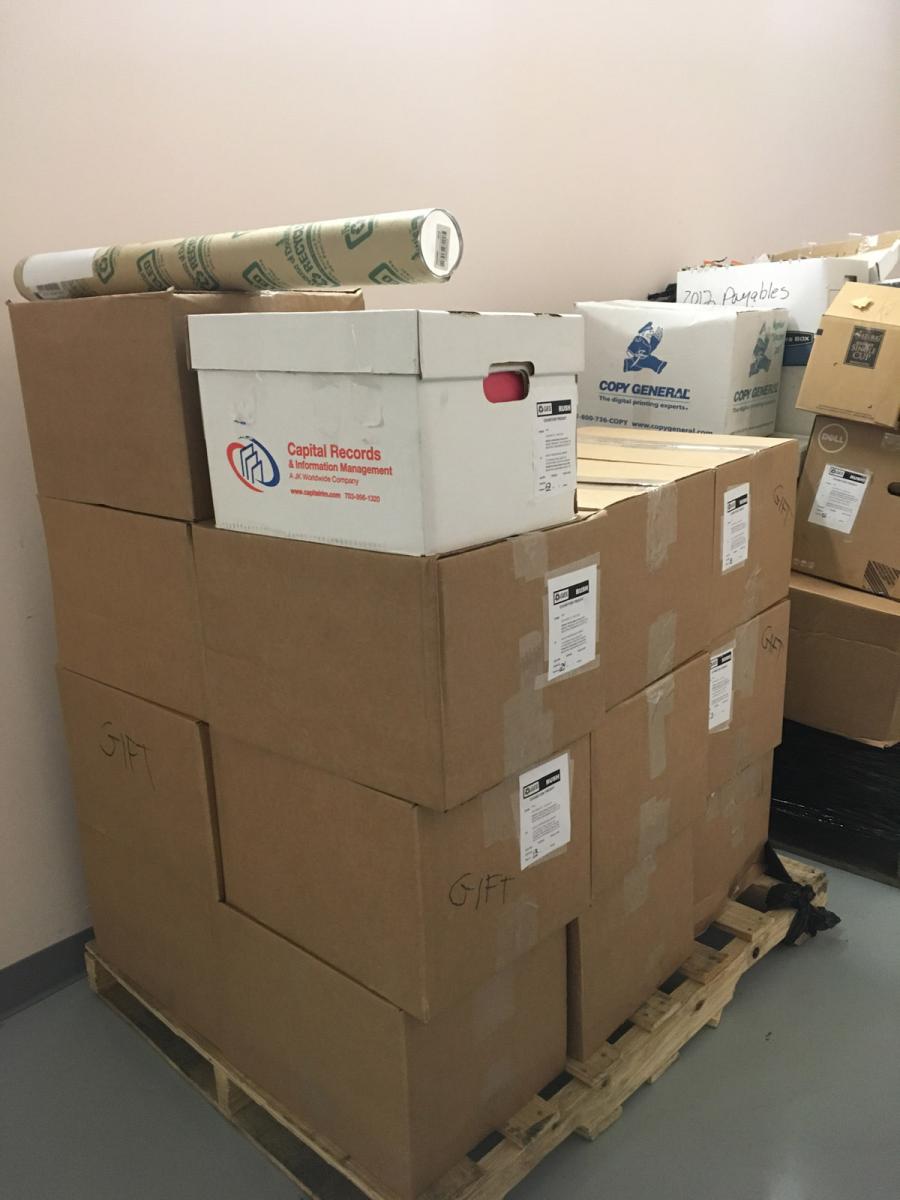 As part of this institutional partnership, Hagley will also digitize IDSA's INNOVATION magazine, rendering it fully searchable and freely accessible online through the Hagley Digital Archives. Hagley will remain two years behind the publication schedule, as access to the most recent issues of INNOVATION is an exclusive benefit of IDSA membership. Hagley will also annually crawl and archive all open content on IDSA's website. Additionally, IDSA donated over a dozen boxes of design reference books. These will be added to the Hagley Library collection and will offer excellent contextual information for researchers using our unique archival collections.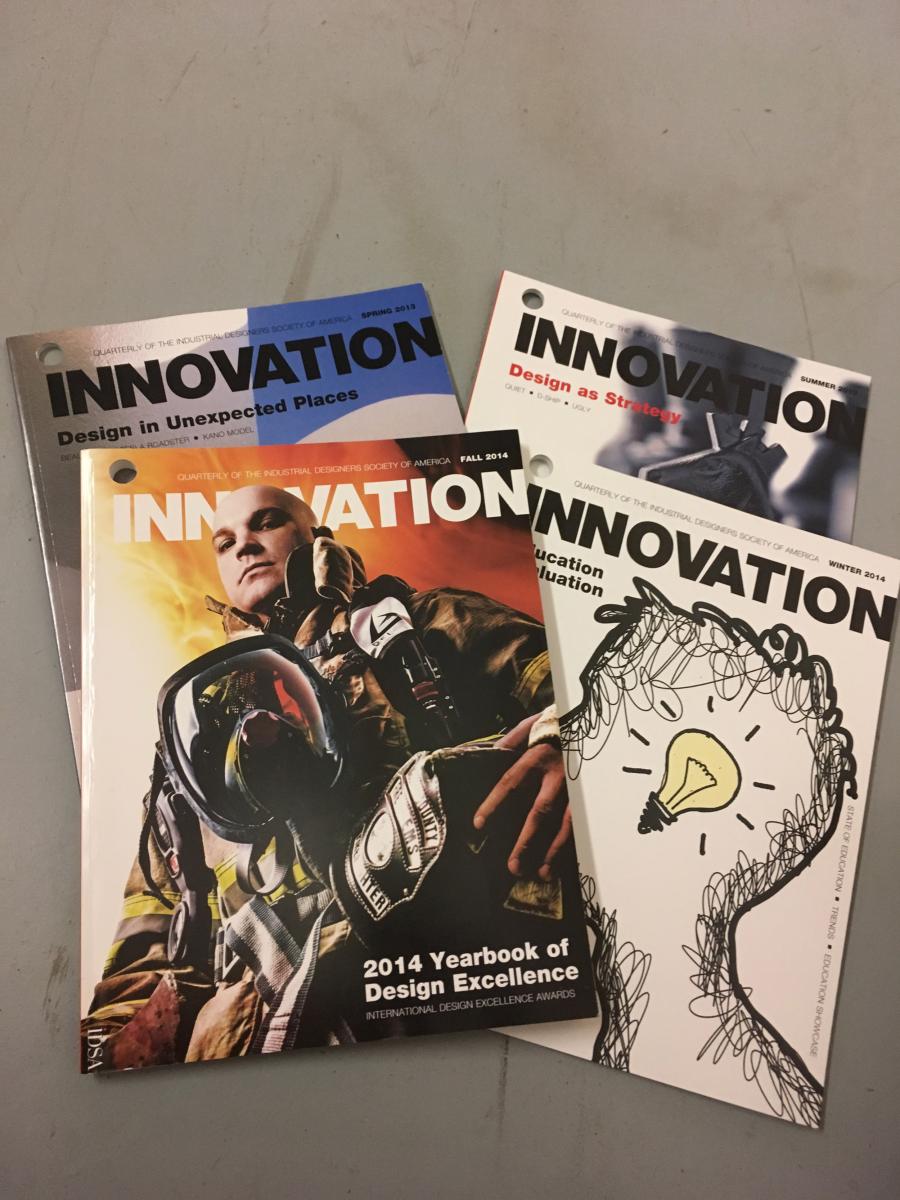 The IDSA collection will complement Hagley's existing collections from prominent industrial designers, as many of these designers already have a link to the organization. Raymond Loewy and Richard Hollerith were both Fellows, with the latter having served as President. Peter Bressler is a Fellow who formerly served as President and Secretary Treasurer, and is the recipient of their prestigious Personal Recognition Award. Marshall Johnson is a member who currently co-chairs the IDSA's Design History Section. He does this with Vicki Matranga of the International Housewares Assocation, another trade association whose historical records are deposited at Hagley.
The pallets just arrived earlier this month (February 2020), so the collection is not yet available for research. Items produced within the last 25 years that were not intended for public distribution will be locked under a 25-year time seal. We anticipate that the collection to be processed and open to researchers in approximately two years.  
---
Michelle DiMeo is Associate Library Director, Collections Development in the Manuscripts & Archives Department at Hagley Museum and Library.​