Wednesday, August 24, 2022
Hagley Museum and Library is excited to announce the opening of the Batten, Barton, Durstine, and Osborn Inc. (BBDO) records. It is the world's most awarded advertising agency, with headquarters in New York City and eighty-one countries worldwide. If you've seen Mad Men, this is one of the main agencies that inspired the show. BBDO has created dozens of well-known and memorable advertisement campaigns for even more well-known clients:  "You're not you when you're hungry" from Snickers. DuPont's "better things for better living…through chemistry," Gillette, "the best a man can get," "Have it your way" from Burger King, and the "Pepsi Generation."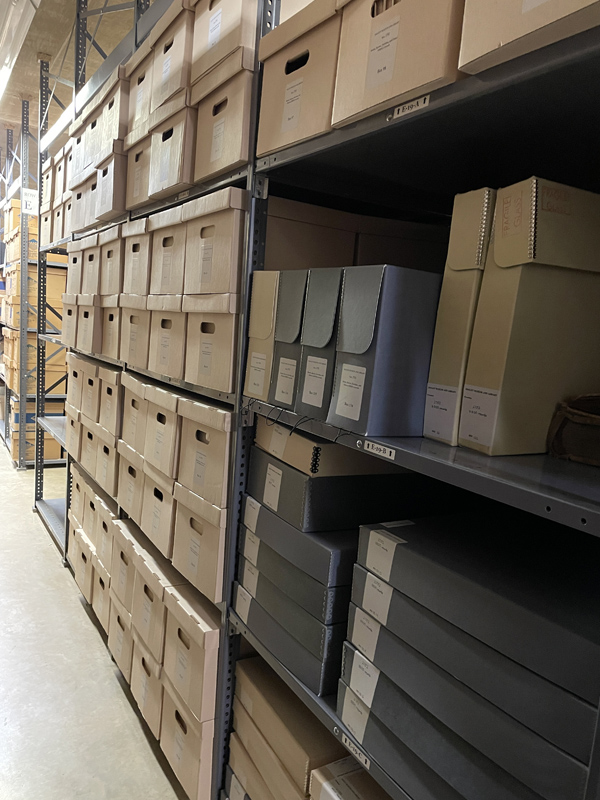 The records cover the entire span of BBDO's existence, beginning with the George Batten Company in 1891. It includes advertisement tear sheets, commercials,  BBDO company histories, ledgers, marketing reports, personnel files, photographs, publications, research reports, and material related to offices around the world. Plus, there is material from various departments, including the test kitchen (be sure to check out "In the Kitchen with BBDO"), the fashion department, the pharmaceutical department, and the research department.
The BBDO records will provide researchers a glimpse into one of the nation's most prestigious advertising firms, responsible for many memorable ad campaigns. Check out the finding aid for the collection here
---
Ashley Williams is the Processing and Digital Archivist at the Hagley Museum and Library.