As it is with nearly everyone around the world, daily life and operations for staff at the Hagley Library have been completely altered by the COVID-19 health crisis.  
Despite the many challenges, Library staff has remained positive and productive. We have continued the mission of the Library even as we were forced to upend our normal work routines and operate from off-site. Working with physical material on-site is critical to our work but we have all managed to find important projects that can be done from home. It has been heartening to see the dedication to keeping the mission of the Library moving forward.   
While adjusting to major changes in our work routines, we launched an initiative to preserve the history of this unprecedented time by archiving websites that include information related to COVID-19. Beginning in 2012, the Hagley began archiving websites. Using a service called Archive-It, we have captured over 43 million documents and over 3 terabytes of web content. A good bit of the content we archived has since disappeared from the web which will make the Hagley archives an important resource for our research community. 
Our web archiving activity generally follows a routine schedule where specific sites are captured anywhere from once a year to every three years. (In some cases, sites are only archived once). We break the routine for moments like the current COVID-19 crisis.   
So how do we decide what to add to our web archive in times like these? 
What we archive is a minuscule fraction of the vast amount of data on the internet but we thoughtfully direct our efforts to build upon our existing paper and digital collections. Most of what we have archived so far relating to COVID-19 has come from businesses and organizations whose paper and digital archives are already housed at the Library. They include DuPont, National Association of Manufacturers, The Chamber of Commerce of the United States, and the National Automobile Dealers Association to name a few. 
In addition to building on established collections already here, we have also branched out to identify sites of industry trade organizations that are producing unique content for their constituents affected by the pandemic. Those include trade organizations for the transportation, retail, and foodservice sectors. This is far from a comprehensive list of those affected but these are industries where Hagley's reputation is strong among historians and other researchers. 
We know from experience that the web is an ephemeral place. Much of the web content being generated in response to COVID-19 today will disappear within a few years (or sooner).  When the time comes to study this unprecedented time, we want to provide researchers with the primary sources that are being generated now and the ensuing months.
Below are a few screenshots from recently archived content: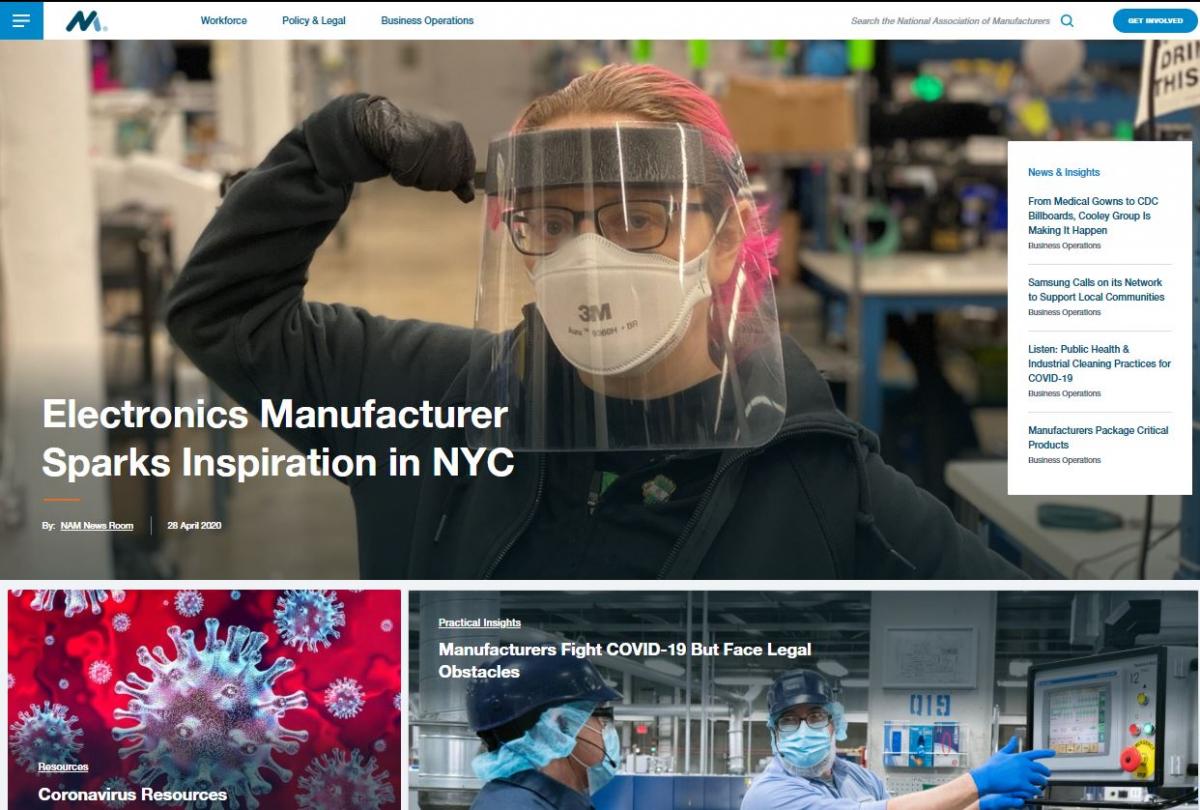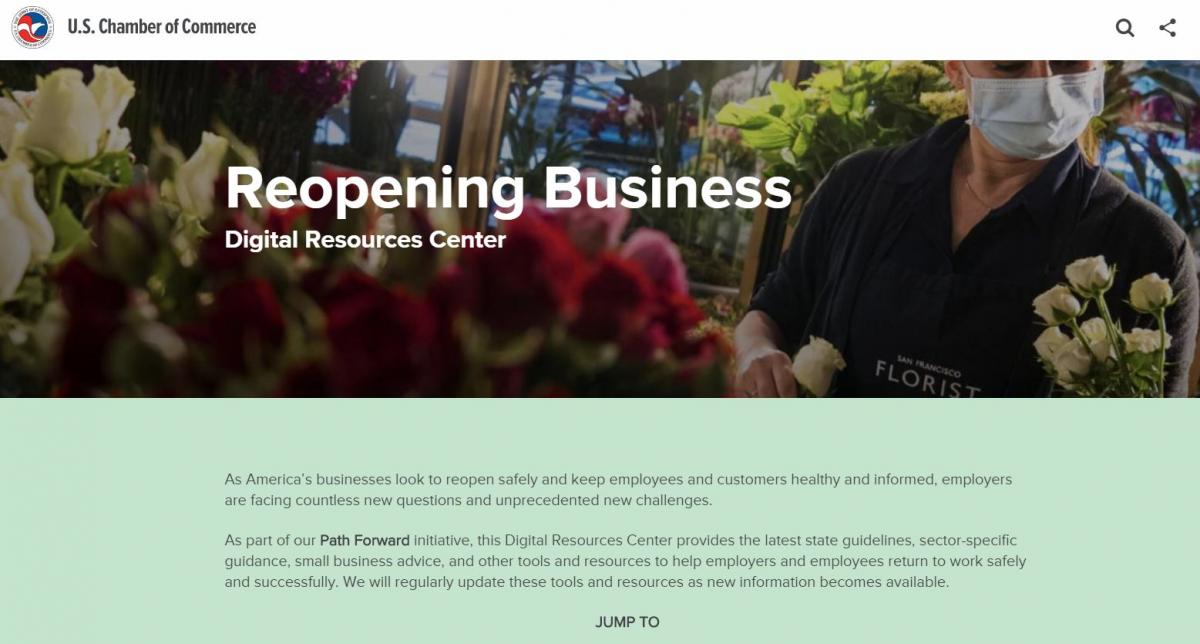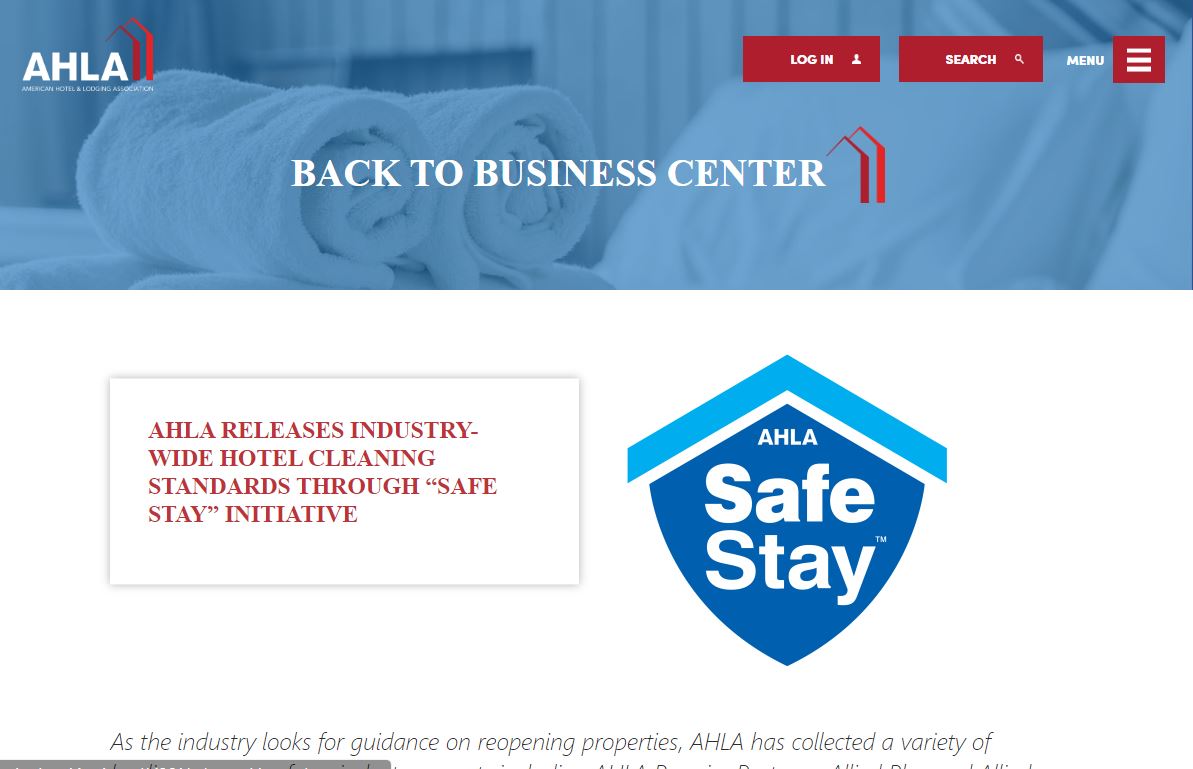 If you have any questions or would like additional information about the Hagley Library's web archiving initiatives, please contact us at AskHagley@hagley.org 
Kevin J. Martin is the Andrew W. Mellon Curator of Audiovisual and Digital Collections at Hagley Museum and Library.