Typically when I open up a new box of Ken White material I find a lot of over-stuffed folders and folded up blueprints that I need to sort through page by page, re-foldering and re-labeling so everything is organized and can be found easily by future researchers. 
But earlier this week I encountered a box labeled "KW Award Winning Projects," and I found something very different when I lifted the lid. 
First I pulled out this box of Oxford File Guides. At first I was pretty confused as to why Ken White was giving this to Hagley, but then I found a page of notes that told me that Ken White designed this packaging for Oxford Filing Supplies, Inc.

Looking deeper into the box, I discovered this Autodex Starflite List Finder Model X-800. It's an igneous device that makes accessing your telephone index quick and easy. Ken White completed the project design and the packaging as part of a "Best in the Office" advertising campaign.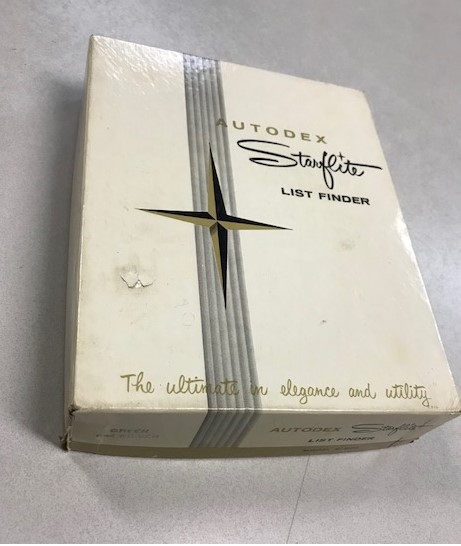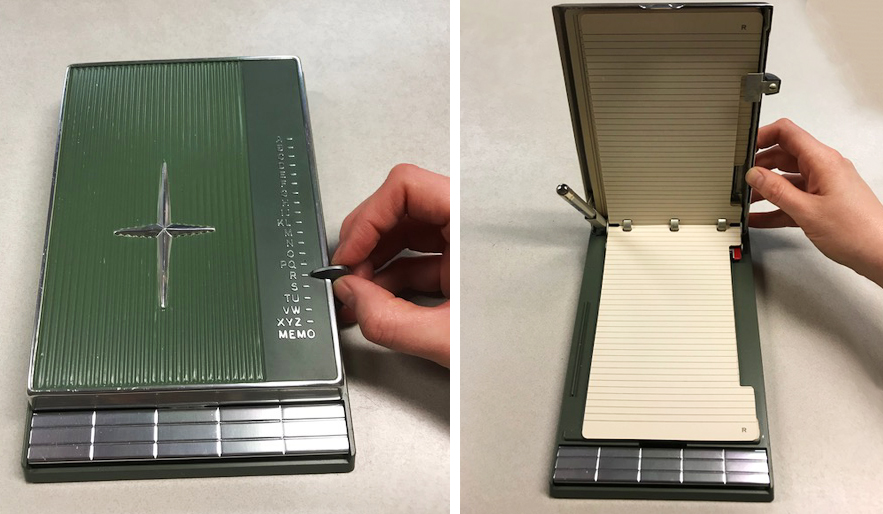 Both of these were designed in the 1970s, and Hagley is excited to have such pristine examples of functional office design in our collection.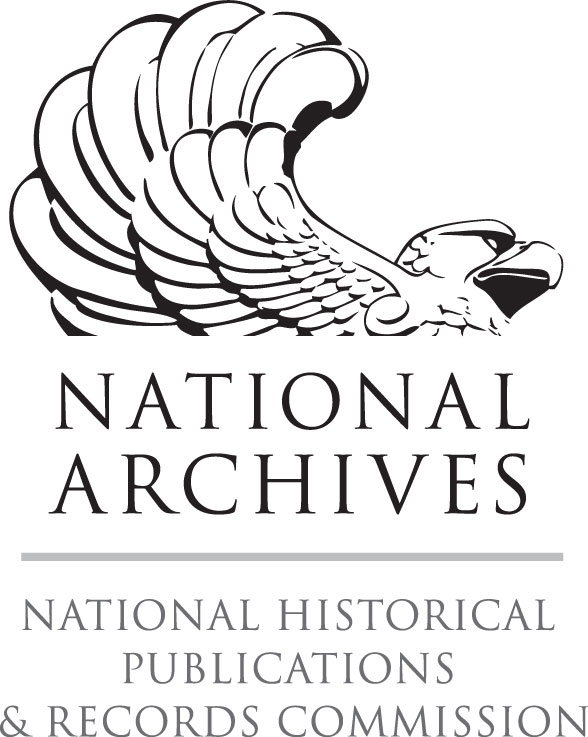 ---
Rebecca Koch is the Processing Archivist for the Ken White and Marshall Johnson NHPRC Project at Hagley Museum and Library.