The Hagley Museum has a fantastically diverse and varied collection. We have patent models, ceramics, tools, food, clothing, to name only a few things we have collected over the years. Since most of the collection is never on view, our long term goal is to share as many of these objects with the public and researchers on our website.
I am pleased to announce that we have updated our online portal to make our collection more accessible. Before now, you could find out the title and who made the object, and where and when it was made. Now you can also find what the object is made of and what its size is. Additionally, if you go to the Advanced Search section, you can now search by Object Type, including: Paintings, Patent Models, Furniture, etc.
With this in place, we have begun adding more objects to our website, particularly in the du Pont Family section. One of our new favorite additions to this section is this quirky cauliflower-form teapot. Based on our records, it is most likely Wedgewood, circa 1760. There are similar teapots in the collections at the Metropolitan Museum of Art and the British Museum.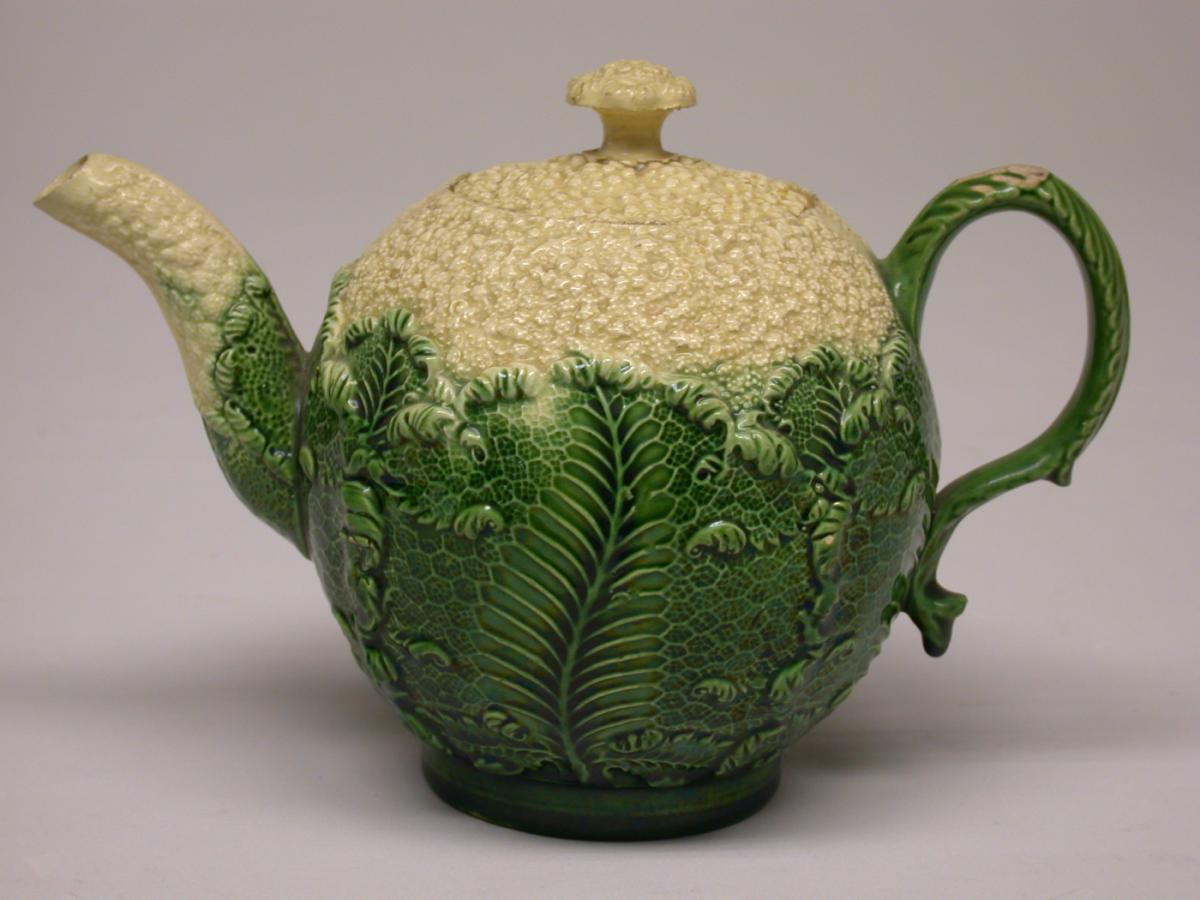 Our next goal is to add some of our highlighted collections to the website. We are currently working on the Fred M.B. Amram & Sandra A. Brick Women Inventor Collection. There are 37 works out of an estimated 900 objects from this collection currently online including, Hal's Pals dolls, created by Susan Anderson, the Gabe Self-Cleaning House, patented by Frances Gabe, and the Permanent Waving Machine, invented by Marjorie Stewart Joyner.
We hope to add many more objects from this collection to the Museum Collection Portal sometime this Spring. In the meantime, here are a couple of our favorites:
This first is Lydia E. Pinkham's Vegetable Compound, an herbal concoction that was supposed to relieve "female complaints," including menstrual discomfort and menopausal symptoms. Pinkham began selling her remedy in 1875 at the prompting of her sons and patented it in 1876. Her portrait was used on the packaging and in advertisements to assure women customers that the compound was trustworthy since it was made by a woman. Pinkham became one of the most recognizable women in the late nineteenth century.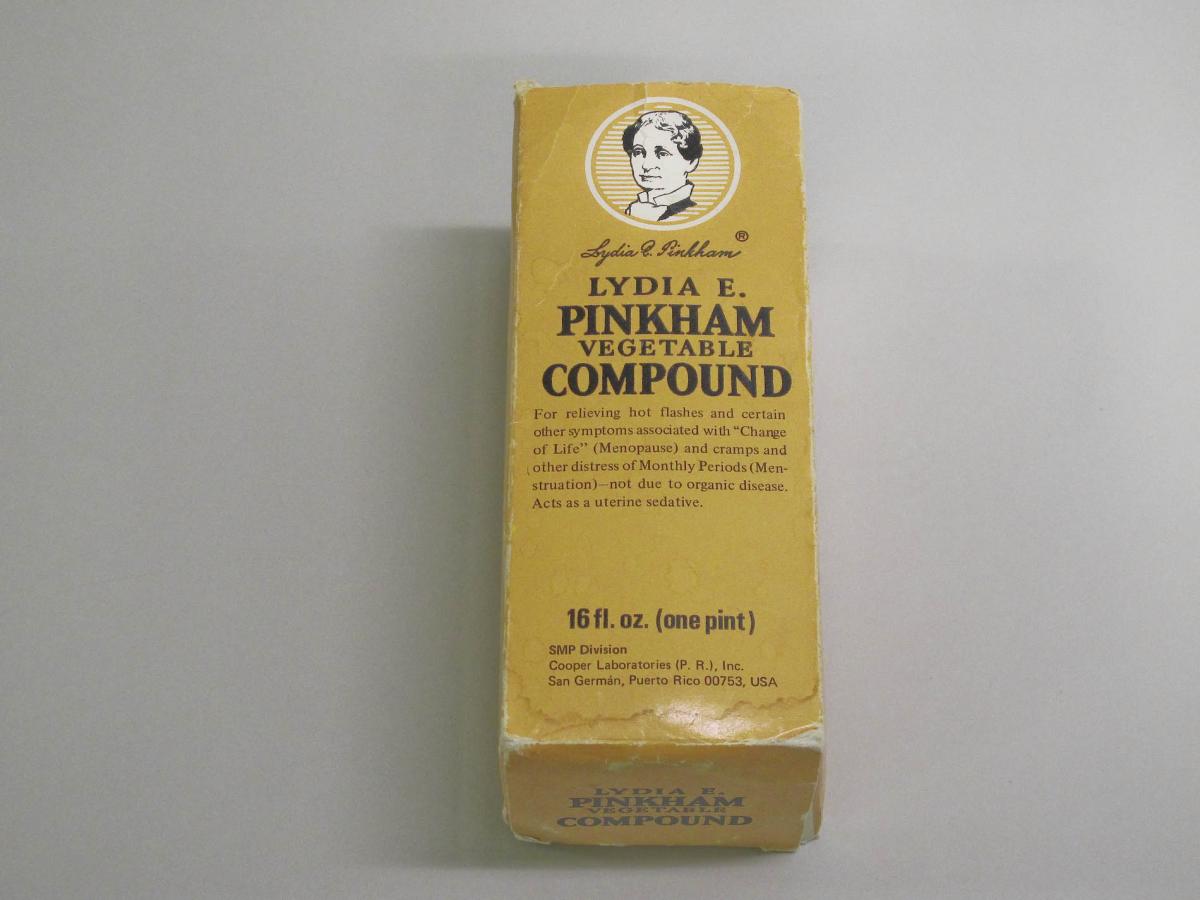 Our other favorite is Melitta Bentz, the German inventor of the first paper coffee filter system she patented in 1908. Bentz aimed to find a better, cleaner way to make a cup of coffee that didn't involve over-brewing the coffee or leaving grounds in the coffee. She started with a copper pot, which she poked holes into, used a piece of her son's school blotter paper to line the pot, and placed the pot on top of a cup. She then put the coffee grounds inside and poured hot water over the top of the grounds. The coffee filter and drip coffee system as we know it was born.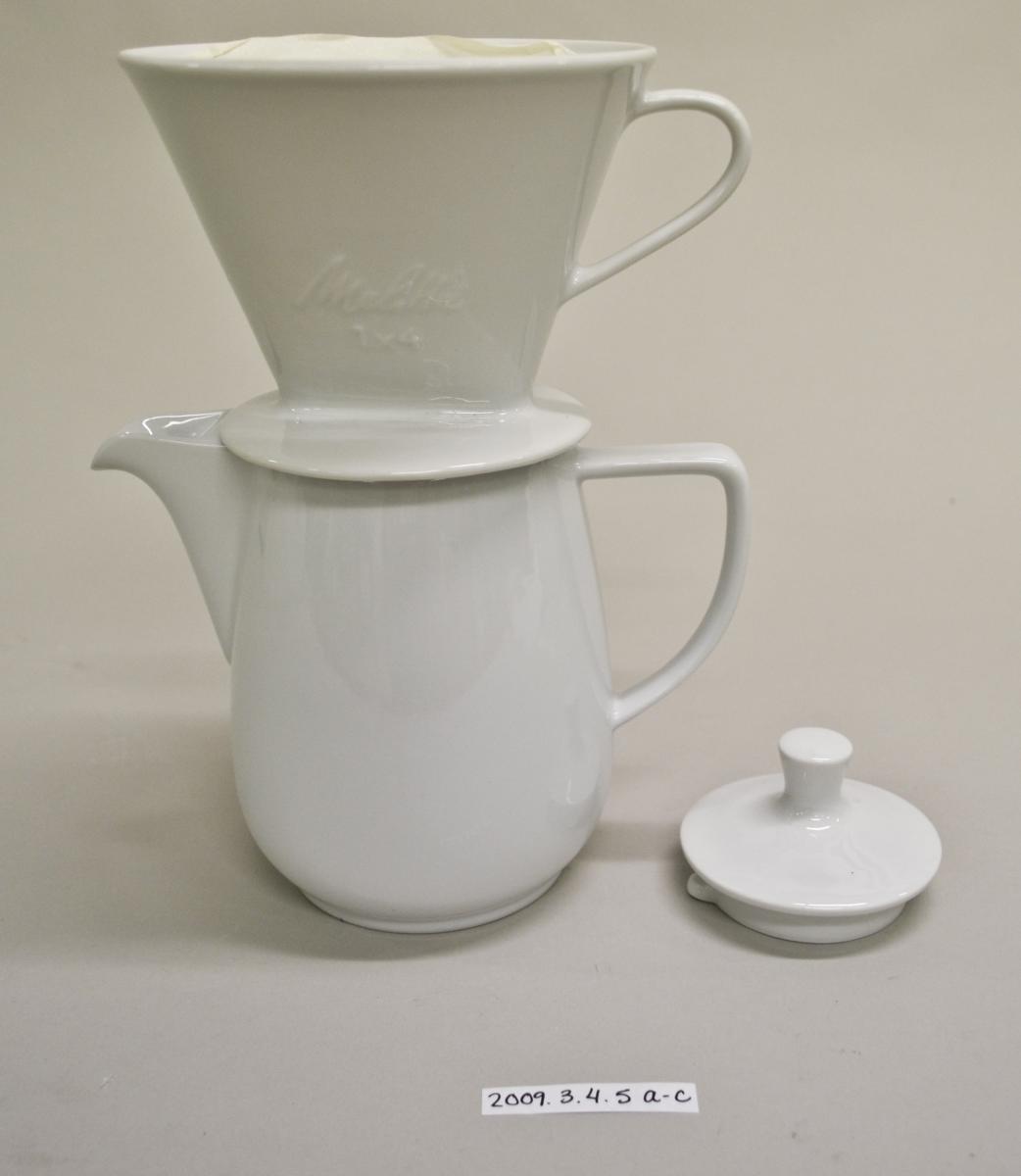 Stay tuned for more interesting objects and their stories to appear on our website soon.
---
Jennifer Johns is Hagley's Museum Registrar/Collections Database Manager​.