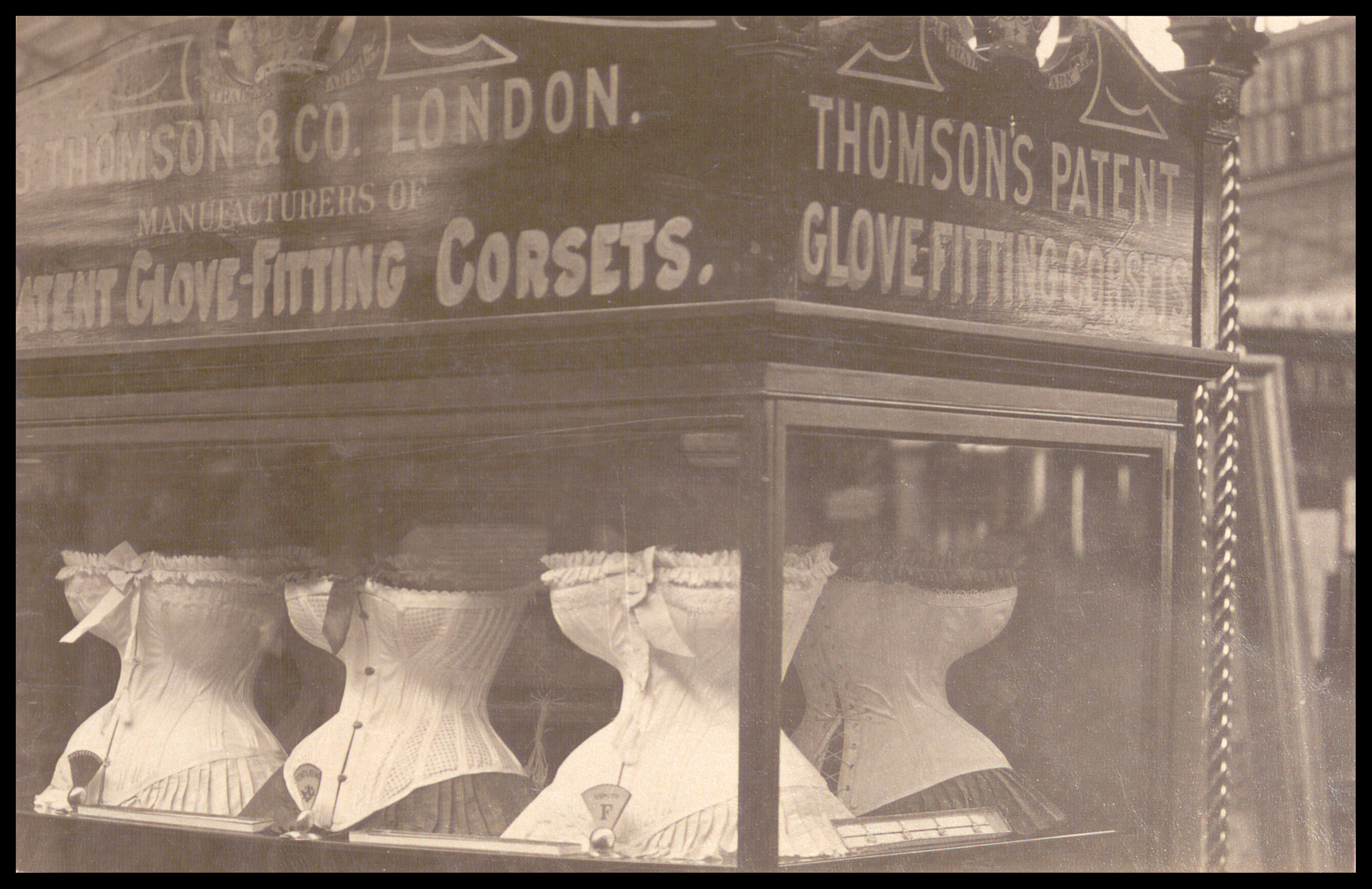 The Centennial International Exhibition, the first major U.S. world's fair, opened #OTD in 1876. Hosted in Philadelphia's Fairmount Park, the fair celebrated the one hundredth anniversary of American independence.
The Centennial Exhibition opened on May 10, 1876 and closed November 10th. Nearly ten million visitors attended the fair in that time. The fairgrounds were made up of five main buildings, as well as some 250 pavilions and auxiliary structures, including twenty-four state buildings, which were each designed in a regional style.
This photograph from the Centennial International Exhibition shows an exhibit from corset-maker W.S. Thomson & Co. of London, England, displayed in building #1 of the Main Exhibition Building. Designed to be a temporary structure, the Main Exhibition Building was the largest building in the world by area during the time it stood, enclosing 21.5 acres.
This item is part of Hagley Library's Centennial Exhibition photograph and ephemera collection (Accession 2003.255), which consists of three large scrapbooks, leaflets, pamphlets, trade cards, business cards, correspondence, sheet music, stationary, viewbooks and guidebooks, maps, posters, newspaper clippings, and other ephemera.
This collection has not been scanned in its entirety, but you can view a selection of materials from it online now in our Digital Archive. Just click here!