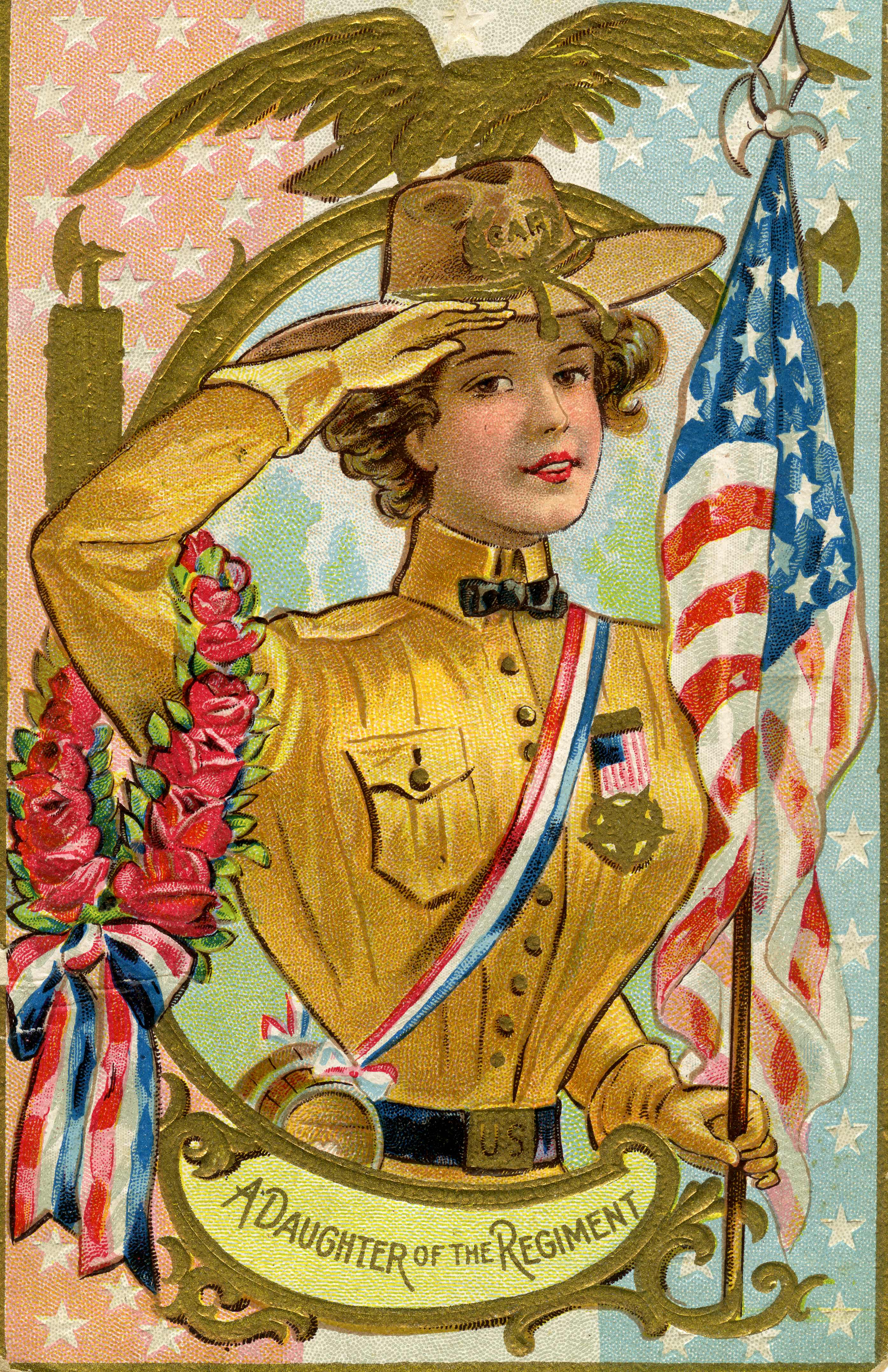 Hagley Library will be closed on Monday, May 30th for the Memorial Day holiday. Until then, we'll leave you with this 1911 postcard honoring the Grand Army of the Republic (GAR), a fraternal organization made up of veterans of the Civil War from the U.S. Union Army, Navy, and Marines.
Founded in 1866, the GAR was influential in lobbying the U.S. government to support rights for Black veterans, establish pensions for veterans, and make Memorial Day a national holiday. The organization officially dissolved in 1956, with the death of its last surviving member, a  Albert Woolson (1850-1956), the the last confirmed surviving member of the Union Army.
This item is part of Hagley Library's collection of Travel, holiday and miscellaneous postcards (Accession 2013.201), which features postcards from U.S. states, Europe, Asia and Africa. There are also a number of holidays cards and cartoons. The bulk of the travel postcards are from New York, Delaware and Hawaii. The miscellaneous portion of the collection consists of postcards celebrating religious holidays, birthdays, U.S. Independence Day, as well as cartoons depicting domestic scenes from various artists including D. Tempest, Jimmy Hatlo and Marshall Davis.