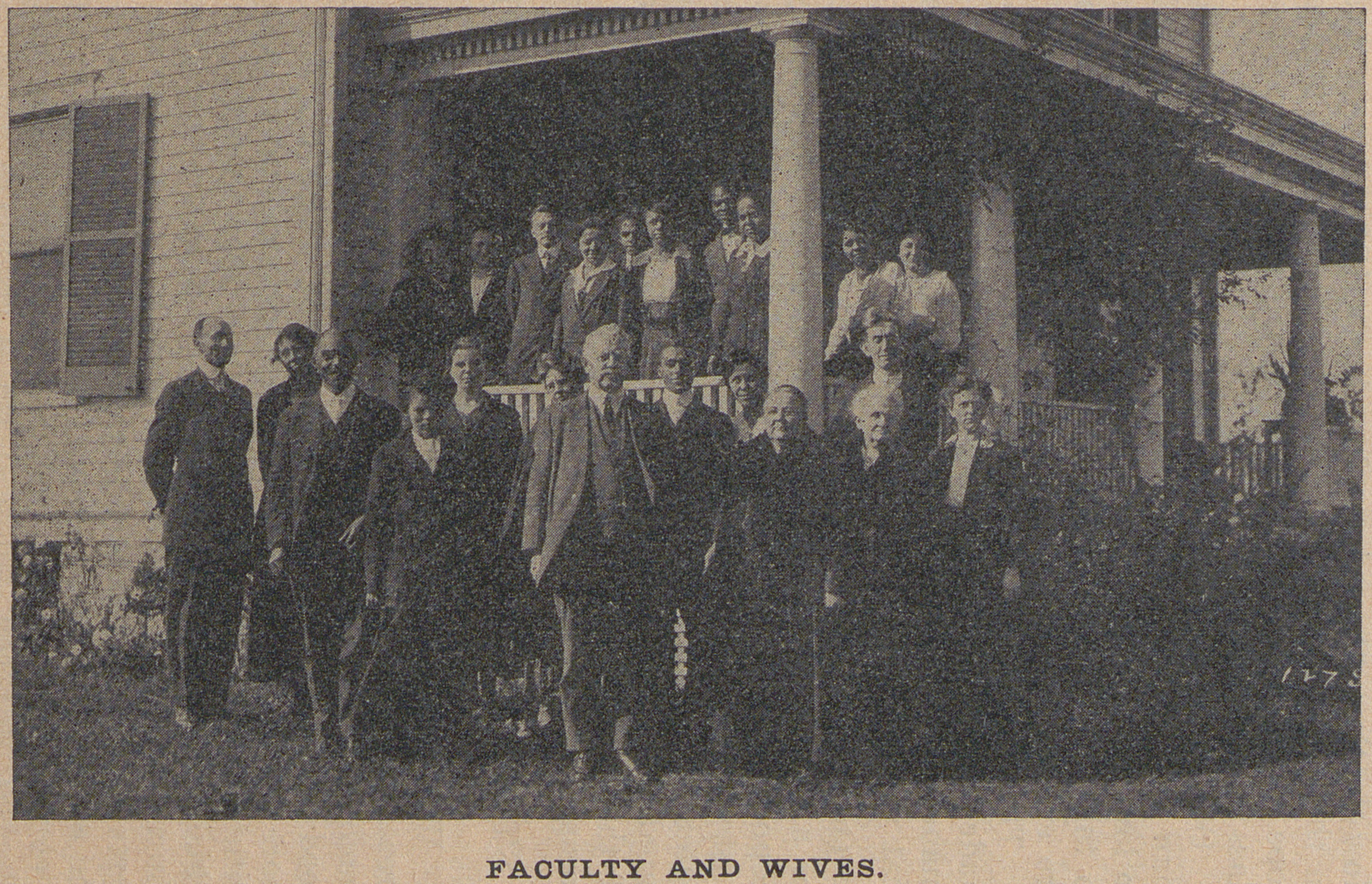 We're making a #TeacherTuesday stop today to visit the faculty of Kentucky's Lincoln Institute, seen here with their spouses in a photograph published in the April 1920 issue of The Lincoln Institute Worker. This quarterly publication was issued by the school to provide alumni and supporters with news about student activities, recent graduates, school functions, institutional needs, and other related information.
The Lincoln Institute was founded in 1909, after Kentucky's Day Law segregated Berea College, the state's only unsegregated school, which had been racially integrated since 1866. The Lincoln Institute served as an all-Black boarding school for high school students across the state. The school also offered vocational education and, until it was forced to downsize in the 1930s, college education. From 1939 until its closure in 1966, the school was also used by Kentucky State University as a training center for student teachers.
This issue of The Lincoln Institute Worker is call number LC2851.L526 W60 in Hagley Library's Published Collections department. You can view the issue in full in our Digital Archive now by clicking here.