Before man could land on the moon, we had to figure out how to get there. While scientists played a significant role, industry was also essential to the success of NASA and its programs. NASA's second administrator, James E. Webb, spoke to the 68th Congress of American Industry about NASA's impact on business development in the private sector.
The Congress of American Industry was the National Association of Manufacturer's annual meeting held in December 1963 at the Waldorf-Astoria in New York City. The multi-day conference had numerous speakers, a women's program for attendees' wives, and a formal dinner at its conclusion.
James E. Webb was appointed head of NASA in 1961 by President Kennedy and served until 1968 under the Johnson administration. During his tenure, he oversaw the Mercury, Gemini, and part of the Apollo programs, but left shortly before the Apollo 8 mission that brought astronauts in a flight around the moon. Early in his role as NASA administrator, the NAM contacted Webb to speak at their annual meeting, which he graciously accepted.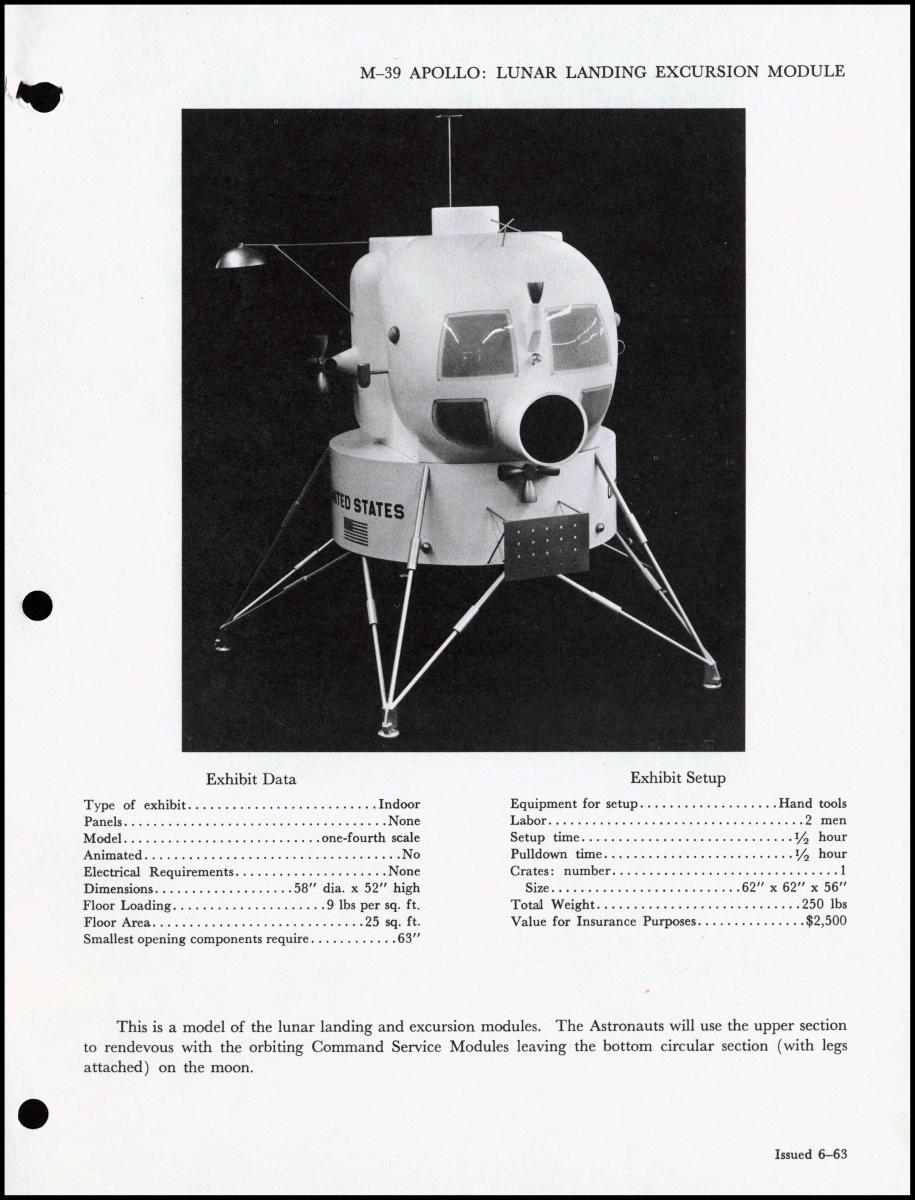 On Friday, December 6, 1963, Webb spoke to NAM members and their wives during the luncheon. His presentation opened with a film "Saturn rocket blast off," followed by Webb's address titled: "Impact of NASA program on industry." Webb centered most of his talk centered on the research aspect of space exploration but his concluding remarks highlighted the widespread benefits of NASA's work:  "One need only look to the values to American industry flowing from the work it is doing for NASA - the experience being gained in highly advanced technology, the development of systems for testing equipment to ensure reliability, the new methods and manufacturing processes being developed, and the new capability to manage projects of a magnitude beyond previous industrial experience, to perceive the inevitable impact of the effort which is underway."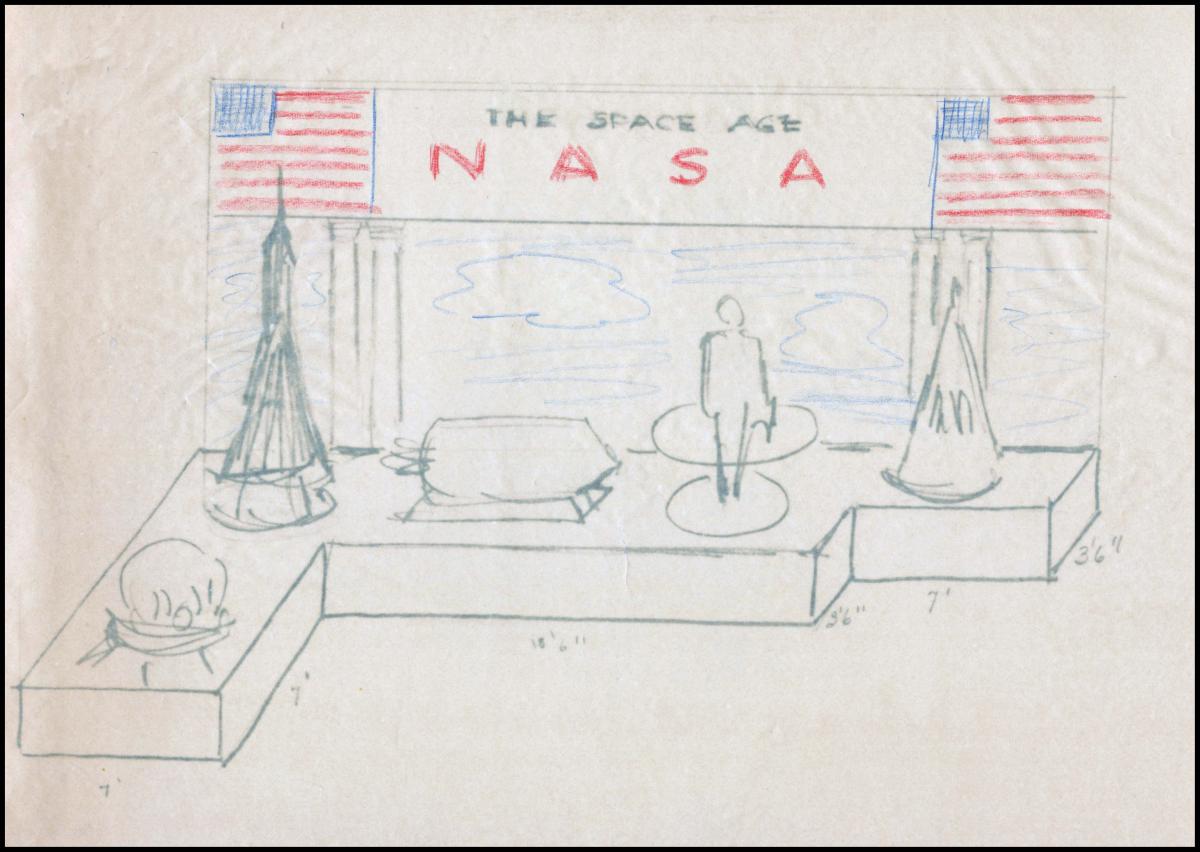 In addition to speaking to NAM members, Webb brought scale models of the Gemini capsule, an Apollo lunar landing excursion module, and a project Mercury spacesuit. These displays gave attendees an opportunity to look at objects, even if they were scale models, that would be taking people into space – an experience I am sure none were likely to forget.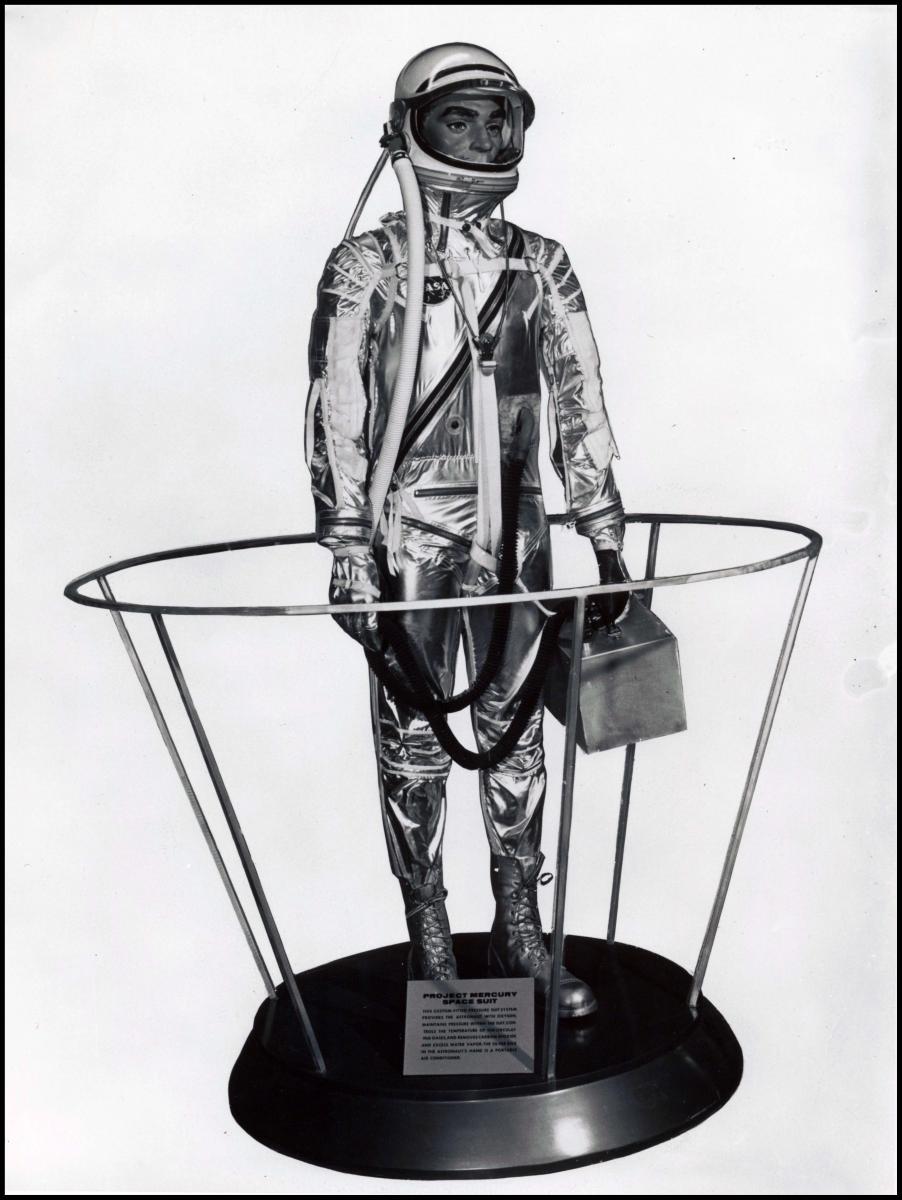 For more information, please email us at askhagley@hagley.org.
---
Ashley Williams is the project archivist for the NAM Collection at Hagley Museum and Library.