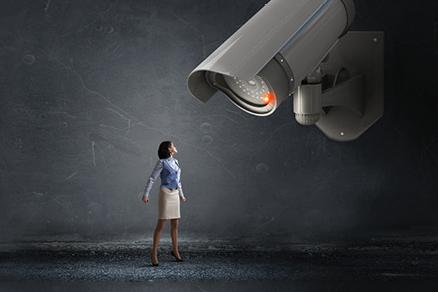 2018 Fall Conference
Seeing Like a Capitalist: Histories of Commercial Surveillance in America
Hagley Library, 298 Buck Road, Wilmington, DE
The 2018 fall conference will explore the history of commercial surveillance in the United States, from settlement to the present. These non-state surveillance activities might be found in a variety of business settings and industries, involve a range of formal or informal practices, and might be directed at customers, media audiences, borrowers, consumer markets, employees, or labor. The long history of commercial surveillance serves to illuminate the precursors, continuities, and logic of today's "surveillance capitalism."
Sarah E. Igo (Vanderbilt University) will open the conference with a keynote address in Hagley's Soda House on the evening of Thursday, November 8. She will discuss her new book, The Known Citizen: A History of Privacy in Modern America, published by Harvard University Press in May 2018.
Conference panels will take place throughout the day on Friday, November 9 in the Soda House. For more information, see the schedule below. A printable PDF schedule is also available.
"Seeing Like a Capitalist" is sponsored by the Center for the History of Business, Technology, and Society. The conference was initiated by Josh Lauer (University of New Hampshire), and he is joined on the program committee by Roger Horowitz (Hagley Museum and Library), Ken Lipartito (Florida International University), and Amrys O. Williams (Hagley Museum and Library).