Hagley Museum and Library announced today that it has received a $95,000 grant from the National Historical Publications and Records Commission (NHPRC), a program affliate of the National Archives and Records Administration. The grant funding allows Hagley the opportunity to process the collections of design pioneers Ken White and Marshall Johnson, which detail the evolution of American consumer culture from the Vietnam War era through the end of the twentieth century.
"This grant from NHPRC gives Hagley the opportunity to arrange and describe the collection, create finding aids, and allows the public access to these nationally important holdings," said Erik Rau, director of library services at Hagley. "Together, these collections offer significant insight into industrial design of the late twentieth century and its impact upon American domesticity and consumer culture."
White, born in 1923, designed commercial interior retail spaces throughout the United States. He pioneered the concept of pre-architectural planning analyses for projects and conducted real estate research, site and space planning, and animated walk-through simulations of interior environments. White began specializing in bookstore design in the 1970s, and his company became the nation's most experienced and diversified independent industrial design firm specializing in retail bookstore planning and design. His papers describe innovations in the American shopping experience throughout the late twentieth century. 
Johnson, born in 1938, created kitchen appliance designs for companies such as Black & Decker, Proctor-Silex, and WearEver. He was the first staff designer hired by Black & Decker in the 1960s. In the 1970s, Johnson designed the first hot air corn popper, electric food gun, and kabob cooker. He also created designs for more familiar products such as irons, toasters, and can openers. His papers document the ever-increasing number of domestic products for the American consumer and the constant drive for novelty.
Once the White and Johnson papers are organized and inventoried, a process expected to take about eighteen months after the project starts, portions of both collections will be digitized and uploaded to the Hagley Digital Archives. The library will encourage colleges or universities with design and material culture degree programs to visit Hagley on-site or online and integrate the collections into their course design.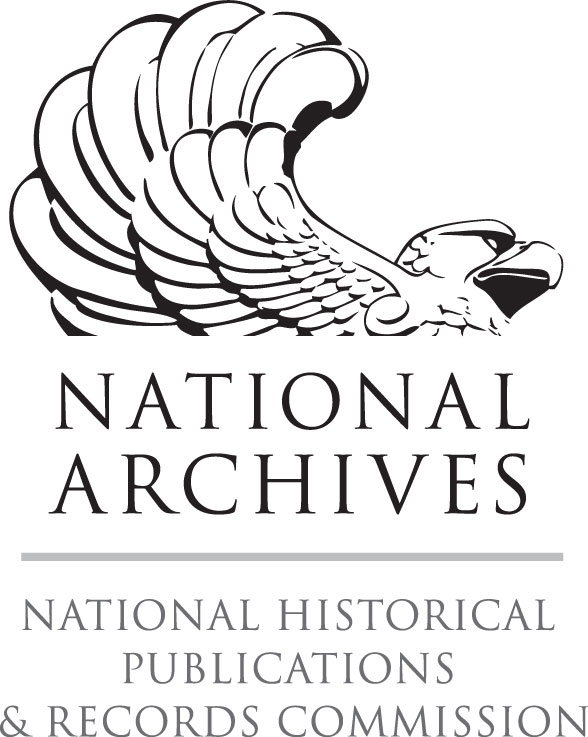 ---
For more information contact Jessica Eisenbrey, Marketing Manager, at (302) 658-2400, ext. 238 or jeisenbrey@hagley.org.