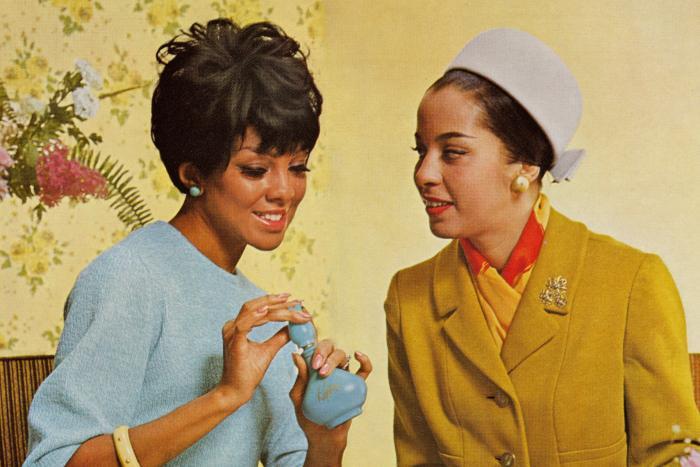 Avon: An International Forum on its Archive
In the 20 years since Avon Products, Inc., deposited its records at Hagley Library they have become one of our most popular research collections. A virtual event on May 7 will bring attention to their contribution to history.
Avon Products, Inc., is one of the oldest direct selling companies in America. It traces its origins to 1886, when David H. McConnell bought the Union Publishing Company and started manufacturing perfumes to give away with his books. McConnell discovered that his customers were more interested in the fragrances than the books, so he decided to concentrate on selling perfumes. The business was renamed the California Perfume Company (CPC) in an effort to associate its products with the perceived beauty of the Golden State.
From the beginning, CPC sold directly to the consumer through a national network of sales representatives, primarily women, who were looking for economic opportunity and flexible part-time employment. In 1929, CPC introduced the Avon brand in an effort to modernize its image. The corporation was renamed Avon Products, Inc. in 1950. Avon rapidly expanded into the international market during the 1950s and 1960s, principally Latin America and Europe. By the early 1970s, Avon International operated in sixteen countries.
Speakers at the event will come from around the USA and Europe and discuss Avon's activities in the United States, Brazil, and Italy, as well as its efforts to reach out to African American women and diversity its American salesforce. The event's keynote will be offered by Katina Manko, who helped bring the Avon Collection to Hagley. Manko's book, Ding Dong! Avon Calling!: The Women and Men of Avon Products, Incorporated will be published in June.
Schedule
The conference will be presented online. Each author has shared a paper relating to their presentation that those registered for the conference may view. Advance registration is required to view the pre-circulated papers and to participate in the conference sessions; there is no fee to register. The presenters retain full copyright of their papers and presentations. These materials may not be cited or quoted, or circulated for course use or any other purpose, without the express written permission of the author.  The conference is organized by Hagley's Center for the History of Business, Technology, and Society.
Friday May 7, 9 am – 12 noon EST via Zoom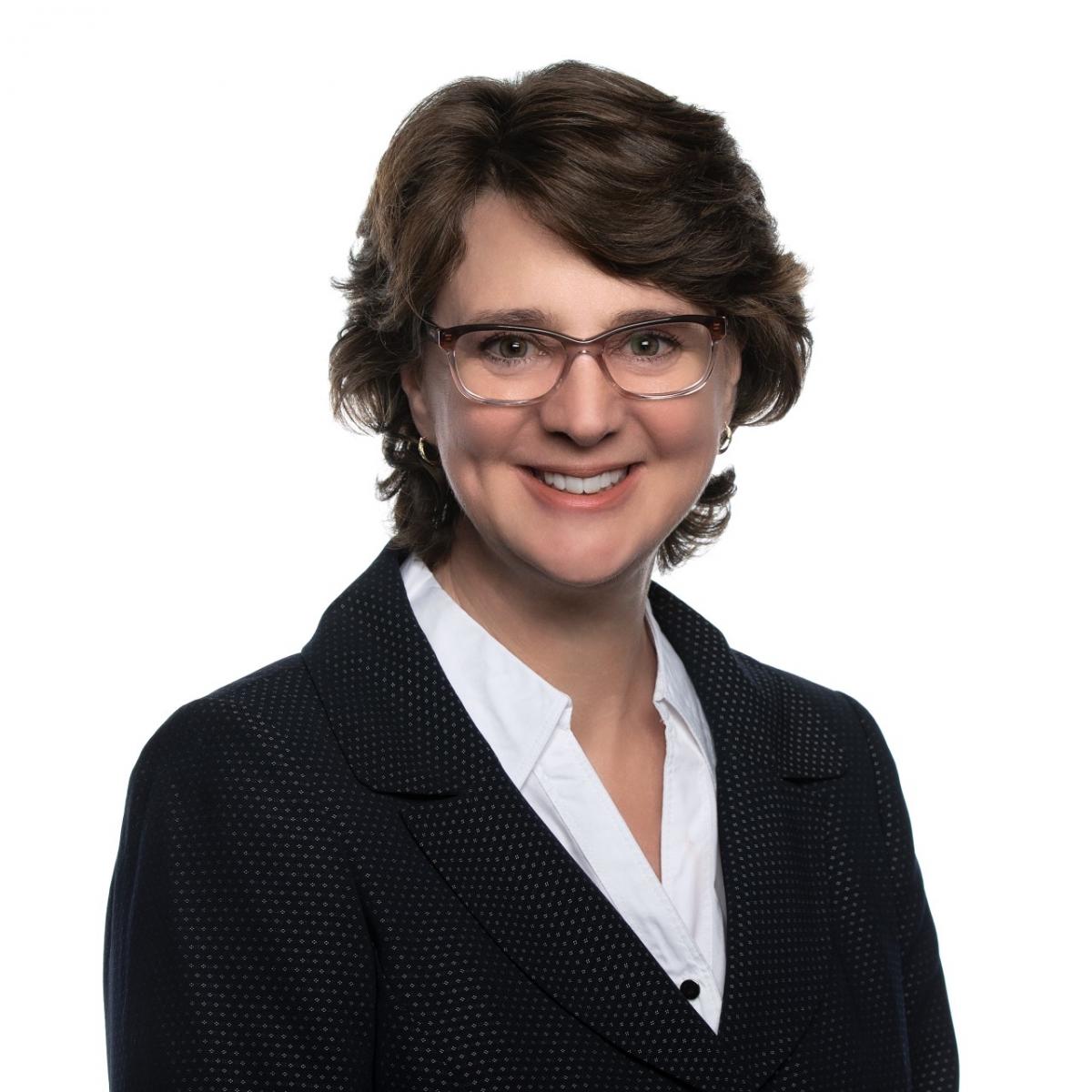 Katina Manko, Ding Dong! Avon Calling!: The Women and Men of Avon Products, Incorporated
Katina Manko is an independent scholar specializing in US women's history. She has taught at Bard College, Ramapo College, and Merrimack College, and currently teaches History for the Yeshiva University High School for Girls. She lives in New York City. Her new book, "Ding Dong! Avon Calling!: The Women and Men of Avon Products, Incorporated," comes out this June from Oxford University Press.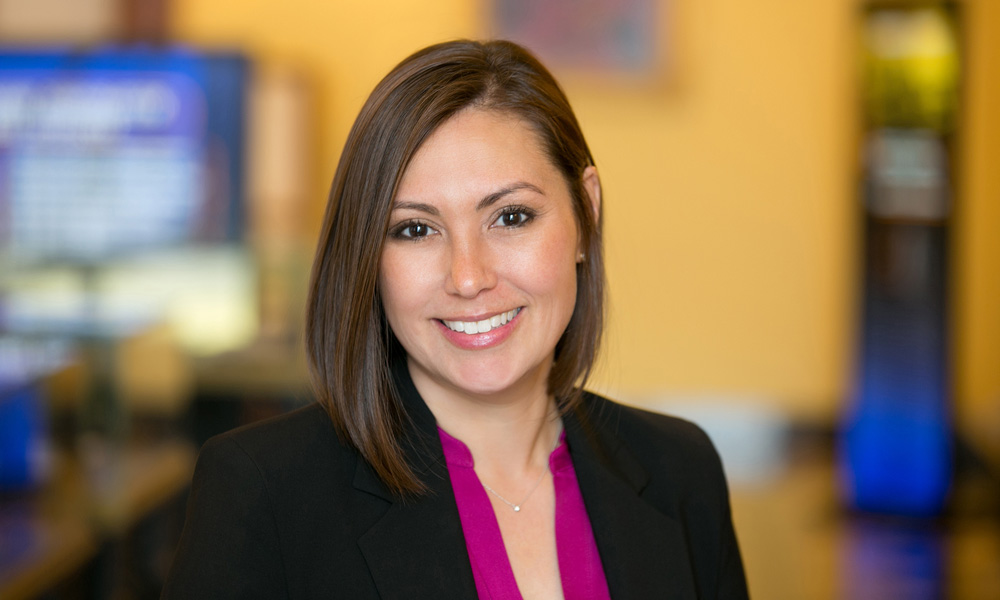 Jessica Burch, "Soap and Hope": Direct Sales and the Culture of Work and Capitalism in Postwar America
 Jessica Burch is Assistant Professor of Global Commerce at Denison University. She previously worked at the David Eccles School of Business at the University of Utah and was Mellon Postdoctoral Fellow in History at Tougaloo College. Her book, Door-to-Door Capitalism: Direct Selling in America from the New Deal to the Internet Age, is forthcoming from Columbia University Press.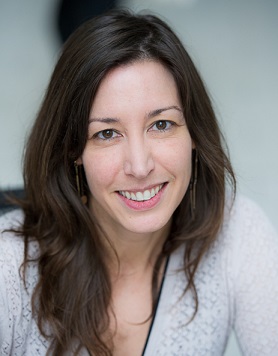 Jessica Chelekis, Avon in the Brazilian Amazon: Direct Sales and Consumption among Vulnerable Communities
Jessica Chelekis is Lecturer of Sustainability and Global Value Chains, and a member of the Marketing and Corporate Brand Research Group at Brunel Business School, United Kingdom. Her research encompasses a variety of topics, applying anthropological perspectives to central issues in marketing and consumer research. Past research has examined the nexus of gender and direct sales in household economies; discourses of microfinance; critical perspectives on developing markets and social change; and socio-cultural scales of analysis. Her work can be found in academic journals including Economic Anthropology, Journal of International Management, Marketing Theory, Journal of Business Research, and Journal of Marketing Management. Her current research examines the relationship between sleep and temporal narratives in middle-class consumers' sleep-related consumption.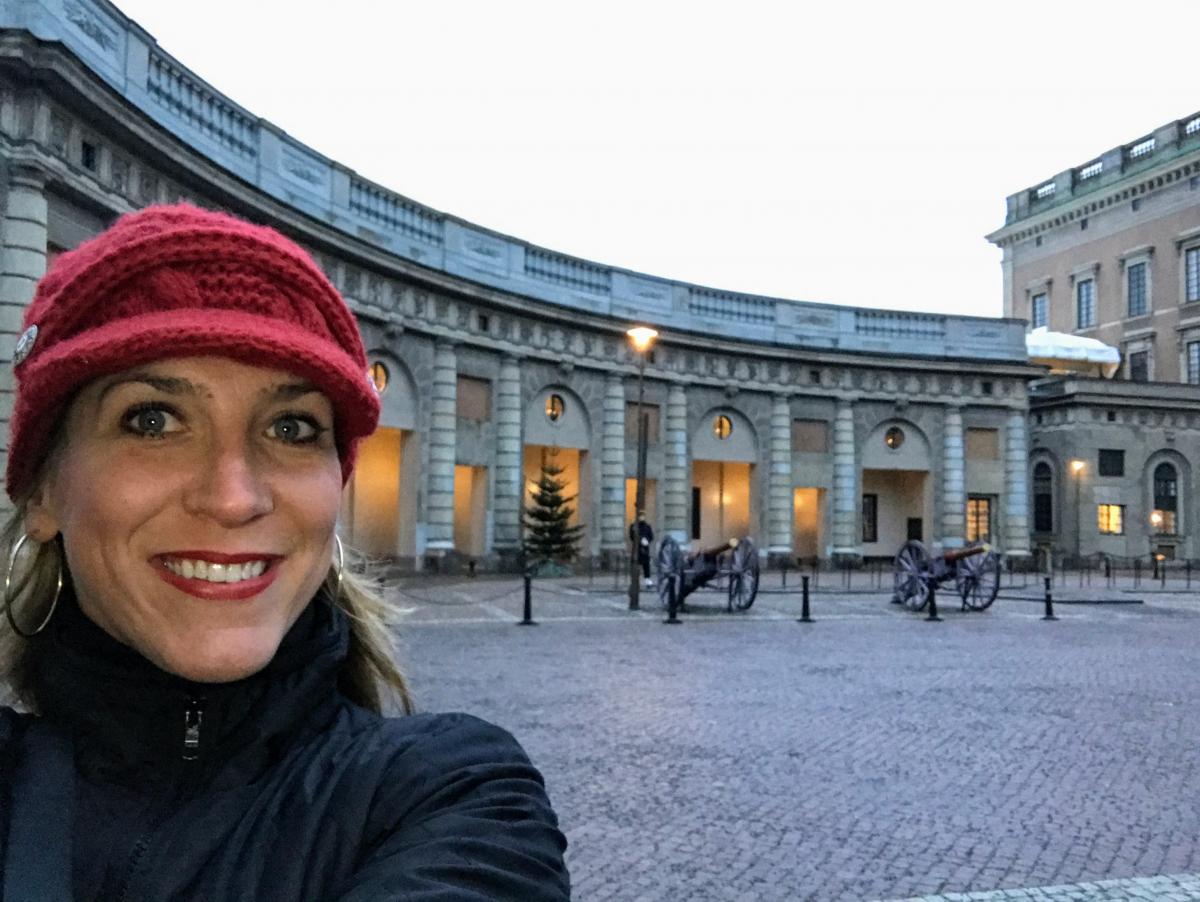 Lindsey Feitz, Creating a Multicultural Soul: Avon, Corporate Social Responsibility, and Race in the 1970s
Lindsey Feitz received her PhD in American Studies from the University of Kansas in 2011.  She currently serves as an Associate Teaching Professor and Director of the Gender and Women's Studies Program at the University of Denver where she teaches a wide variety of undergraduate courses, all of which focus on the intersectional and historical dimensions of gender.   She is currently working on two projects; one tentatively titled "The Approachable Feminist:  Tales from a Gender and Women's Studies Professor" and a second that explores the increasing number of women who chose to become single mothers by choice.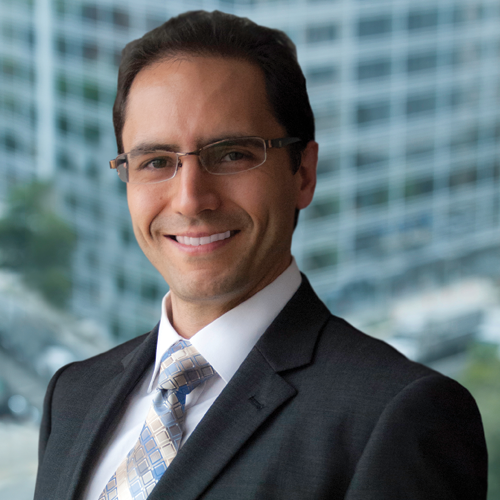 Shawn Moura, Exploring Avon's Encounter with Gender, Race, and Class in Brazil, 1958-1975
Shawn Moura is Director of Research at NAIOP, the Commercial Real Estate Development Association, where he oversees research on topics related to office, industrial and mixed-use properties and the economic impacts of real estate development in the United States and Canada. Moura holds a PhD in History from the University of Maryland. His dissertation, "Development Begins at Home: Women and the Domestic Economy in Brazil, 1945-1975," examines the evolution of women's gender roles and the cultural politics of modernization in Brazil.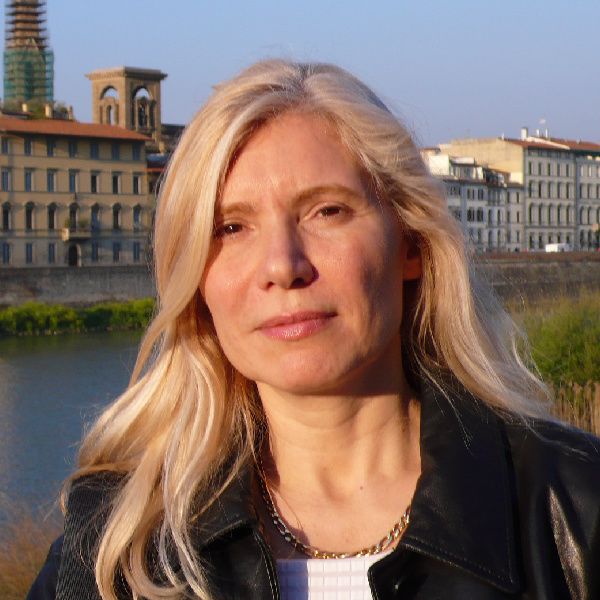 Emanuela Scarpellini, Transnational Beauty: Avon International and the Case of Italy
Emanuela Scarpellini is professor of Modern history at the University of Milan. She has been a visiting scholar at Stanford University and the University of Cambridge, and also a visiting professor at both Stanford and Georgetown universities. Scarpellini is the founding director of the Research center MIC—Moda Immagine Consumi (Fashion Image and Consumer Culture) at the University of Milan. Her current interests are the economic and cultural aspects of the consumer society and the role of consumers. Her last works are about the history of consumption in Italy in the twentieth century, in particular food and fashion. Among her publications are F Italian Fashion since 1945: A Cultural History, Palgrave Macmillan 2019; Food and Foodways in Italy from 1861 to the Present, Palgrave Macmillan 2016; Material Nation: A Consumer's History of Modern Italy, Oxford University Press 2011.