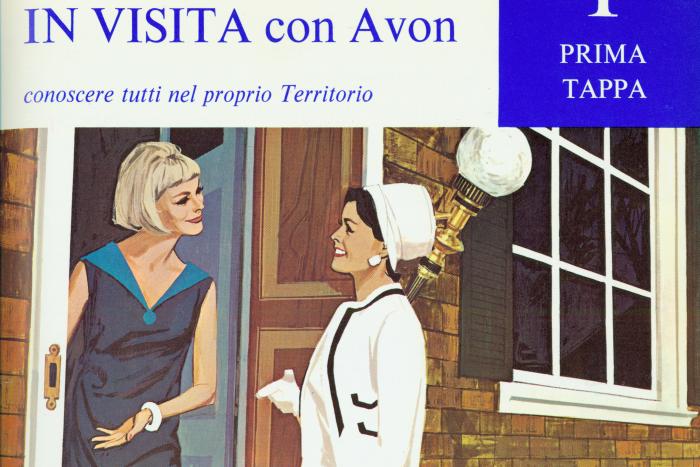 Research Seminar — The Invention of Democratic Beauty: Avon Products in Italy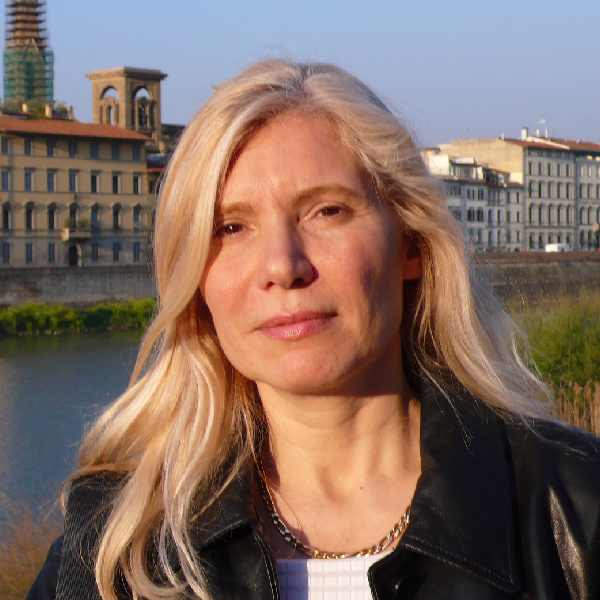 Emanuela Scarpellini, University of Milan will discuss her paper "The Invention of Democratic Beauty: Avon Products in Italy."
Author's abstract for the seminar paper:
The beauty industry plays a major role in "fashion" and constitutes an important branch of business. Among them, Avon Products has a long history, dating back to the California Perfume Company in 1886. Thanks to a door-to-door selling method and the recruitment of women as sales representatives, the company was able to expand in the United States and become one of the leading cosmetics companies in the early twentieth century. In the postwar period Avon Products started a new strategy of international expansion, particularly in Latin America and Western Europe, with great success.

The paper will focus on the international marketing strategy use by the company to expand into different countries. The paper will analyze strategies and data of the company about the international expansion and will then focus on a case-study, Italy. The paper will ask: Were the model of beauty, image of the brand, and the same products the same as in the United States? What can we say about the customers in Europe, for instance, compared to the American customers (mainly from middle classes of suburbia)? Who were the Avon Ladies outside America?

This work is based on an extensive research in the Avon collection held by the Hagley library, in Italian archives, and through oral interviews. The goal is to understand the history of the company, its mission, its practical accomplishments and the many adaptations, hybridizations, and resistance that it faced during its long international expansion.
Commentator: Marcelo Bucheli, University of Illinois
The seminar is open to the public and is based on a paper that is circulated in advance. Those planning to attend are encouraged to read the paper before coming to the seminar. Copies may be obtained by emailing Carol Lockman, clockman@Hagley.org.
Reception at 6 p.m., seminar begins promptly at 6:30 p.m. in the Copeland Room of Hagley's library building.
See more about our Research Seminar series here.
Image: Hagley Digital Archives.