Wednesday, March 23, 2022
The Cinecraft collection has been at Hagley for almost three years and we have completed a significant amount of work since it arrived. We processed all of the paper collection, digitized all of the scripts, and digitized nearly 400 films. You can view the digital content at digital.hagley.org/cinecraft. 
In March, Jim Culley and I conducted two classes about the Cinecraft collection for the Hagley Does History course at the Osher Lifelong Learning Institute https://www.olli.udel.edu/ 
Jim's father founded the company in 1938 and he has done extensive research about the company and the collection at Hagley.
As part of the class, I worked with Jim to compile a list of films as well television programs and commercials that I dubbed The Best of Cinecraft...so far. The list was posted on Hagley's website and includes links to our selection of films and TV productions. Check it out here:
The Best of the Cinecraft Productions collection...so far
I use the "...so far" caveat in the title because we have lots more to do. The following photograph shows how many films we currently have in the queue for digitization: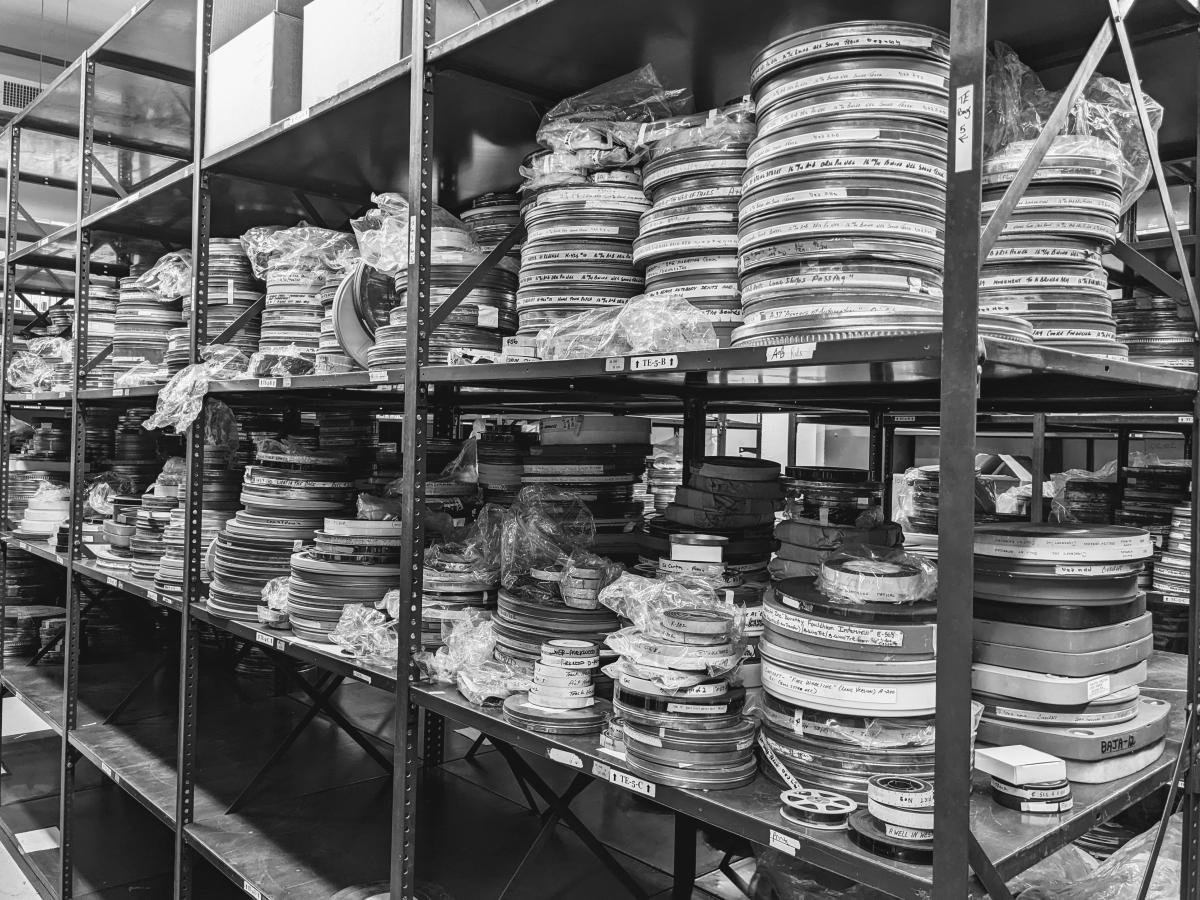 More films are being added to the queue monthly as we continue to weed through the 700 boxes and 6,000 cans of film transported from Cinecraft in Cleveland to Hagley in 2019. 
We are excited to see what gems lie ahead as we continue the massive job of processing and digitizing the largest film acquisition in Hagley's history. 
A special thanks to Ona Coughlan Hagley's AV Digitization Archivist who has been responsible for digitizing all of the films we have online so far!
 
 
Kevin J. Martin is the Curator of Archives and the Andrew W. Mellon Curator of Audiovisual and Digital Collections at Hagley Museum and Library.