July is a traditional time for Americans to celebrate our country with displays of fireworks. Hagley has offered a spectacular fireworks show since 1982.  (This year's shows have been rescheduled to August 13 and 20.)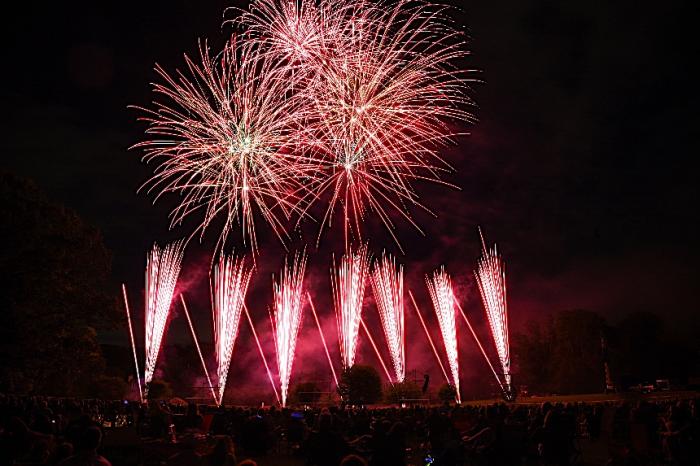 According to the website of the American Pyrotechnics Association, fireworks originated in China.  During the period 600-900 AD, a "gunpowder" mix of potassium nitrate, sulfur and charcoal was poured into bamboo sticks to form the first man-made fireworks.   
Fireworks made their way to Europe in the 13th century and by the 15th century they were widely used for religious festivals and public entertainment.  The du Pont family brought this tradition of fireworks with them when they came to America and settled on the Brandywine.   
Collecting material related to the history of explosives and pyrotechnics is a perfect fit for Hagley's Library.  The basis for this specialty is the Guttmann collection on explosives, firearms, and military science, 1450-1905. 
Oscar Guttmann (1855-1910) of the London firm of Oscar Guttmann & Sons was an explosives engineer and chemist who specialized in fireworks. During his career he assembled a collection of books and manuscripts on the history of European firearms, explosives and military science. In 1911 his son, Leo Guttmann, sold the collection to Pierre S. du Pont. 
Hagley has continued to collect fireworks trade catalogs over the years, and below are some highlights. 
Make sure to watch for two sparkling new collections of fireworks material that will be igniting a fire under our star catalogers soon!  I'm sure they'll do a bang-up job!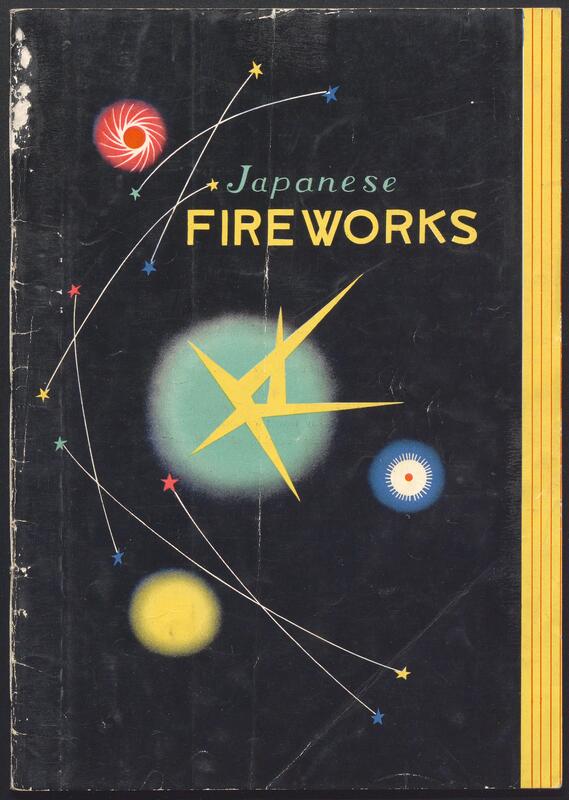 Linda Gross is the Reference Librarian in the Published Collections Department at Hagley Museum and Library.