Lynsey Sczechowicz, the first reference archivist for the Audiovisual and Digital Initiatives Department at the Library, will be leaving at the end of June to pursue her MBA at the University of Wisconsin-Madison.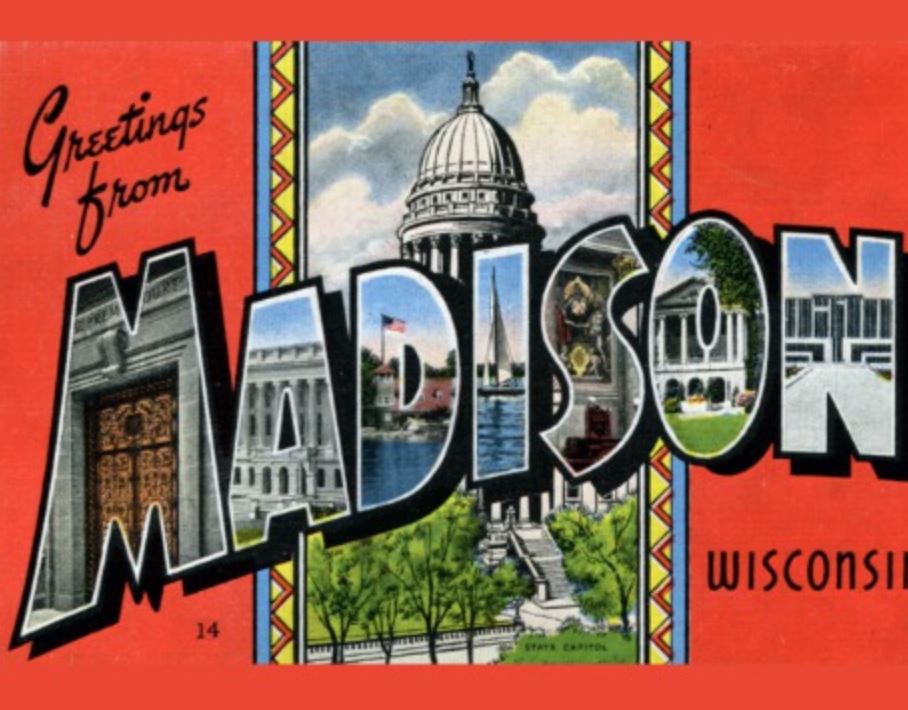 Lynsey started at Hagley in 2014 and quickly established herself as a positive force here. She developed an efficient process for answering the many requests for photographs, films, and video our Department receives every month. Her knowledge of the collection, pleasant disposition, and determination to continually improve our services has set a high standard for the future. 
In addition to working with researchers, she also improved the Library's primary social media channels on Twitter and Tumblr with her sense of humor and stellar eye for interesting material. The Hagley Vault - our Tumblr site - has generated interest from new audiences and virtually connected us to the wider world of research libraries and museums. 
Starting in July, Angela Schad will be stepping into Lynsey's position as our new Reference Archivist. Angela has worked on multiple projects for the library since 2014 which gives her a valuable perspective on our collections. We are sad to see Lynsey go, but lucky and grateful to have such an experienced replacement. 
I'm sure anyone who has been ably assisted by Lynsey in the last five years will join us in wishing her the best of luck in her future endeavors. 
---
Kevin J. Martin is the Andrew W. Mellon Curator of Audiovisual and Digital Collections at Hagley Museum and Library.