The Center for the History of Business, Technology, and Society at the Hagley Museum and Library is pleased to announce the 2017–2018 Jefferson Scholars/Hagley Library Fellow in Business and Politics, Jessica Ann Levy.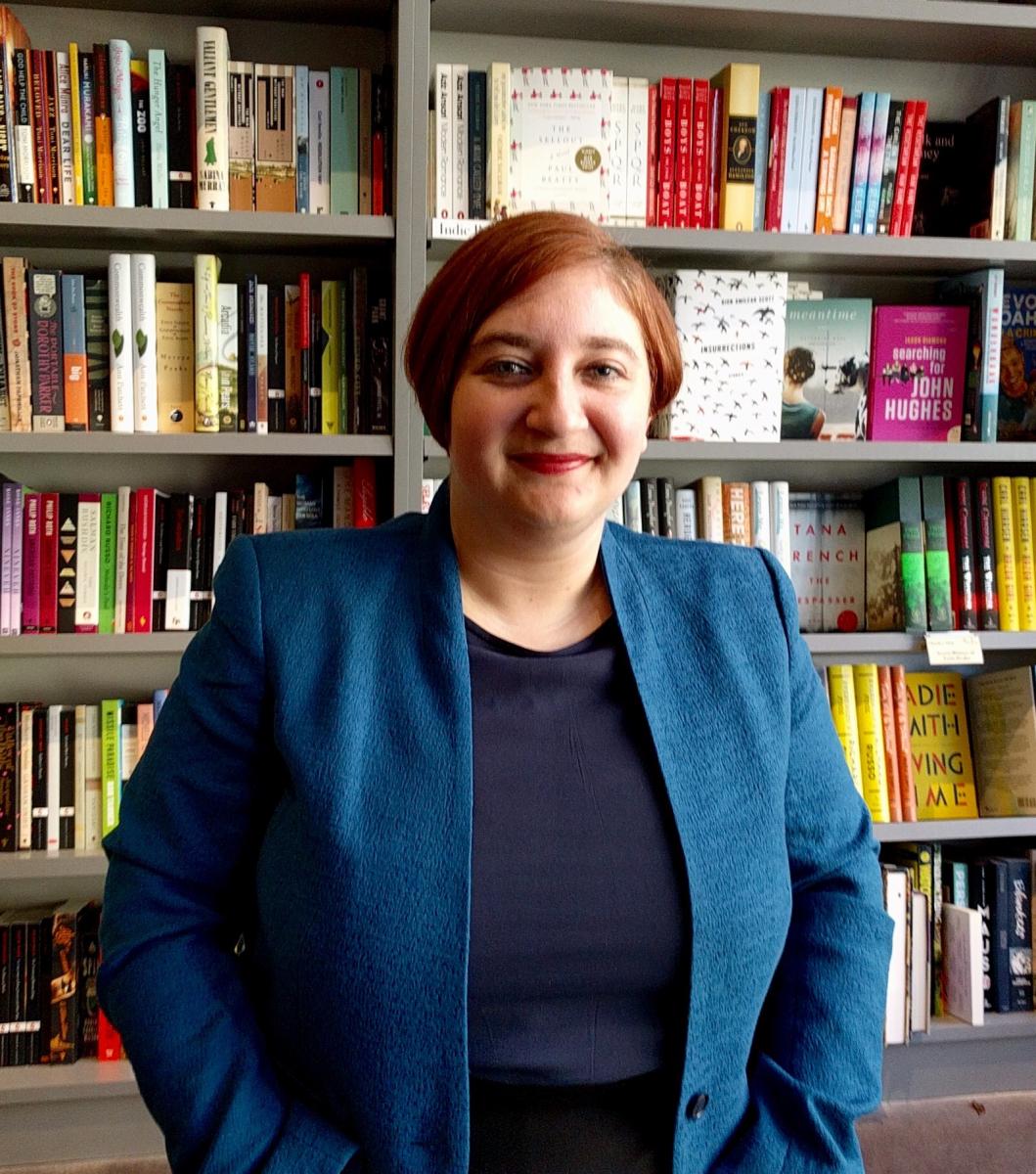 Levy is a doctoral candidate in the Department of History at The Johns Hopkins University. Her dissertation, "From Black Power to Black Empowerment: American Business and the Return of Racial Uplift in the United States and Africa, 1964–1994," examines the investments made by American businessmen, government officials, and black entrepreneurs on two continents in promoting free enterprise and reorienting black activism toward the market.
Levy shows how these investments both sowed the seeds for the demise of the black power movement and revealed the political conservatism embedded within the global black freedom struggle. Levy will be in residence throughout the 2017–2018 academic year as she completes her dissertation.
The Jefferson Scholars/Hagley Fellowship supports completion of exceptional dissertations for which the Hagley's Library research materials in business history and the history of technology constitute a significant source. They must also connect with the mission of the Jefferson Scholars National Fellowship Program to fund work in American history, politics, public policy, and foreign relations. The fellowship is offered through a partnership between the Jefferson Scholars Foundation and the Hagley Library. Fellows receive a stipend of $25,000 and free housing in the scholars' accommodations on Hagley's property in Wilmington, Delaware, along with an office and full library privileges. They also participate in Hagley's scholarly programs during their period of residence between September and May.
Levy will discuss her paper at a research seminar at Hagley on April 26, 2018. For more information on that event please visit our calendar here.
For more information about this and other fellowships offered through Hagley, visit https://www.hagley.org/research/grants-fellowships. For information about the Jefferson Scholars National Fellowship program, visit http://www.jeffersonscholars.org/nationalfellowship.  
---
Amrys Williams is the Associate Director and Oral Historian of the Center for the History of Business, Technology, and Society at Hagley Museum and Library.