The arrival of an email announcing back-to-school specials on library goods signaled the end of summer vacation. I sense that "the most wonderful time of the year" is upon us!
Indeed, the scholastic season of retail sales is second in the United States only to that of the winter holidays. The National Retail Federation reported back-to-school sales of $68 billion in 2015 and projects an increase in 2017 to $83.6 billion.
Back-to-school shopping is a rite of passage for many Americans, young and old. Students anticipate the beginning of each grade level with a mixed excitement for donning new attire for the first day of class and collecting a cartload of supplies for the year. As I explored the extensive collection of trade catalogs at Hagley for this article, I came across my own third-grade starter outfit inside the Sears Fall and Winter 1967 catalog.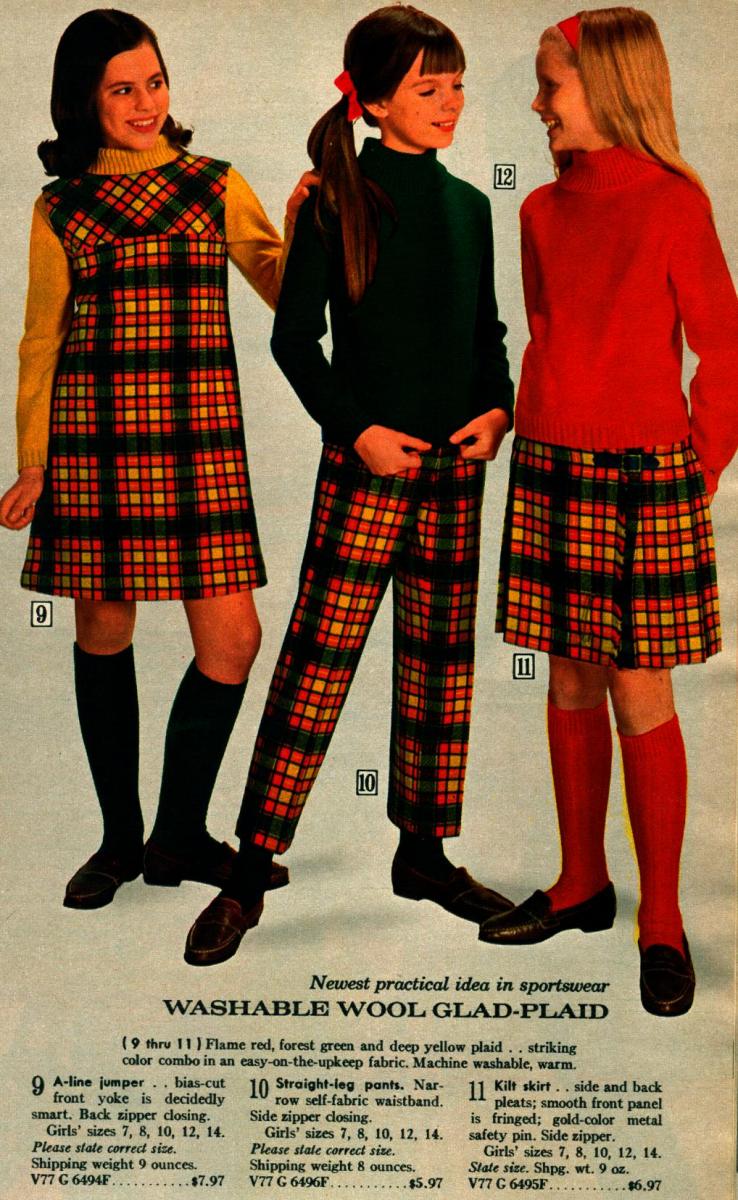 I also discovered sources of familiar classroom equipment and teaching aids from that era, such as the Novo Catalog No. 21 (1963). The illustrations made me wonder: do 21st century teachers still make use of instructional charts for cursive handwriting?
But trade catalogs can reveal more to us than mere merchandise. Searching Hagley's holdings of back-to-school catalogs yield several items that represent a range of distribution and marketing strategies.
Wards "Back-to-School" Sale (1944) is accompanied by an order form and a self-addressed return envelope from Montgomery Ward, one of the early mail-order pioneers in America. Radio Shack's Back to School Sale (1989) directed its readers to specific regional brick-and-mortar stores with "24 value-packed pages of electronics now in store." Abercrombie & Fitch offered a toll-free number to facilitate mail orders throughout its On the Road: Back to School Issue '98. Two years later, the same vendor displayed a web address on the back cover of Back to School 2000, referring customers to an online shopping option.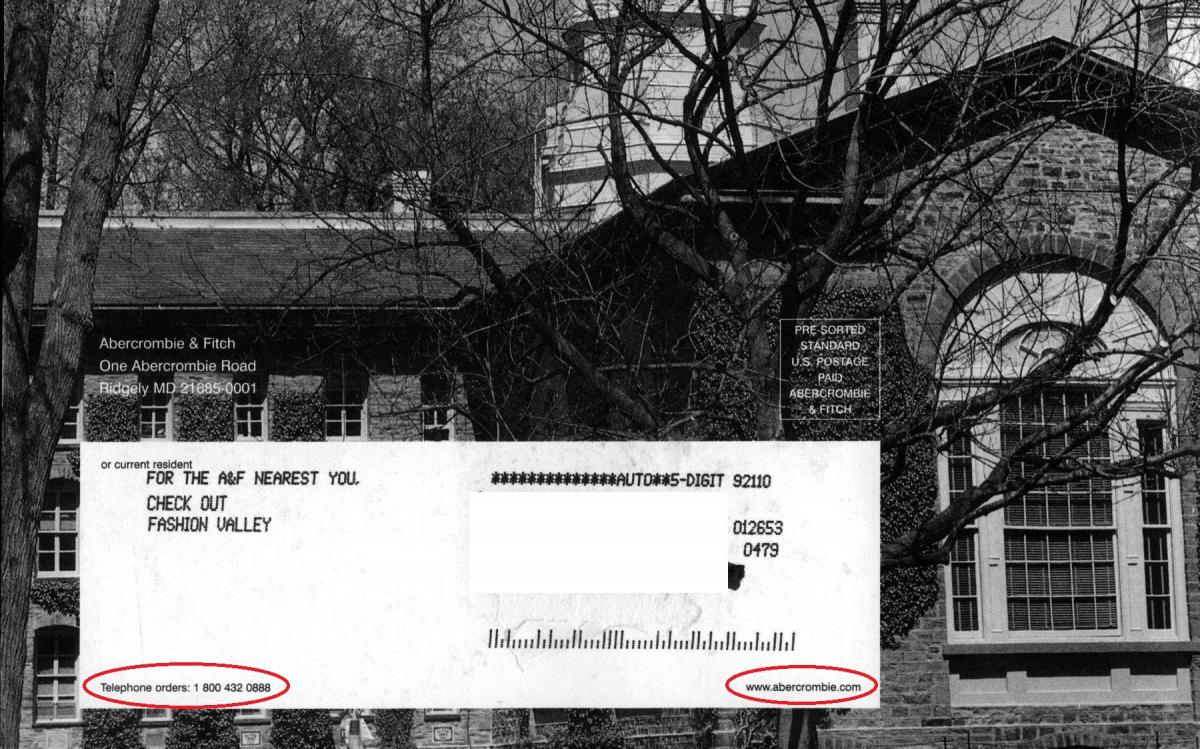 According to the NRF, department stores remain the most popular outlet for back-to-school shopping. This year, 57.1% of consumers plan to shop in that environment, compared with 45.5% online, and 24.6% at an electronics store. Only 6% plan shop through a catalog.
Long after these commercial print publications have outlived the purpose of conveying information to potential purchasers, they remain a valuable resource for researchers of the retail marketplace.
Sources
"Back-to-school headquarters." NRF National Retail Federation. Accessed August 15, 2017.  http://nrf.com/resources/consumer-data/back-school-headquarters.
"Consumer data. Holidays and seasonal events." NRF National Retail Federation. Accessed August 15, 2017.  http://nrf.com/resources/consumer-data.
Sears fall and winter 1967. Philadelphia ed. Chicago, Ill.: Sears, Roebuck and Co.,1967, page 293.
---
Alice Hanes is the Technical Services Librarian​ at Hagley Museum and Library.