Have you ever looked at the back of a food can or box or in a magazine and wondered where the recipe came from? My family has several of these clipped recipes that we make throughout the year. Church window cookies. Sweet and sour chicken. Chocolate fudge. Perhaps you will find it surprising, but some of these recipes likely came out of the BBDO test kitchen for their clients. Yes, that's right, an advertising agency.
As I worked on the BBDO records, I kept finding advertisements and other documents with recipes. I am someone who enjoys baking in my spare time, so these caught my attention. A little digging led to the discovery of BBDO's test kitchen, a place where recipes were developed, tested, and perfected. Some recipes sound delicious (chocolate Whirlaway cake), and others turned my stomach (miracle diet drink, whose ingredients include Wesson oil, orange juice, milk, and eggs).
About a year ago, I had a series of conversations with Lucas Clawson, Hagley Historian, about the things I was finding. The idea of creating a series of videos featuring a few of these recipes was born. It would be a different way to promote and think about the collection that appealed to both my archivist and baker sides. Some recipes turned out pretty well, and I have made them more than once. Others, not so much.
"In the Kitchen with BBDO" is an eight-week series. The first episode gives background information on BBDO's test kitchen and sets up the rest of the videos. In the subsequent videos, I make recipes from the BBDO collection, highlighting some of their clients.
All the videos will be posted on the Hagley Historian YouTube page. Be sure to like and comment if you want to see more content like "In the Kitchen with BBDO."
You can watch the first two episodes below: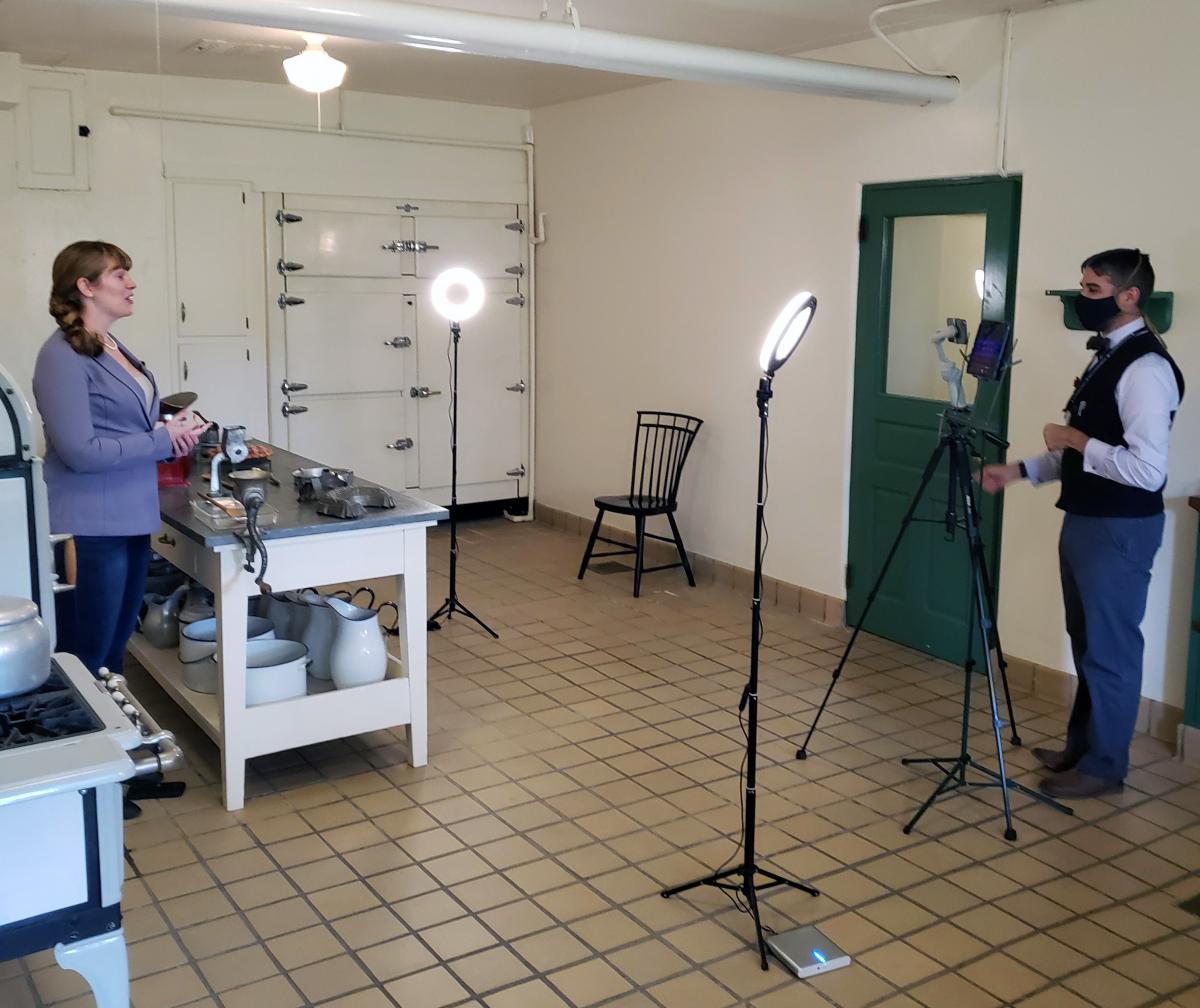 ---
Ashley Williams is the Processing and Digital Archivist at the Hagley Museum and Library.