Amrys O. Williams has joined the library staff as its oral historian and associate director of the Center for the History of Business, Technology, and Society. She started January 3.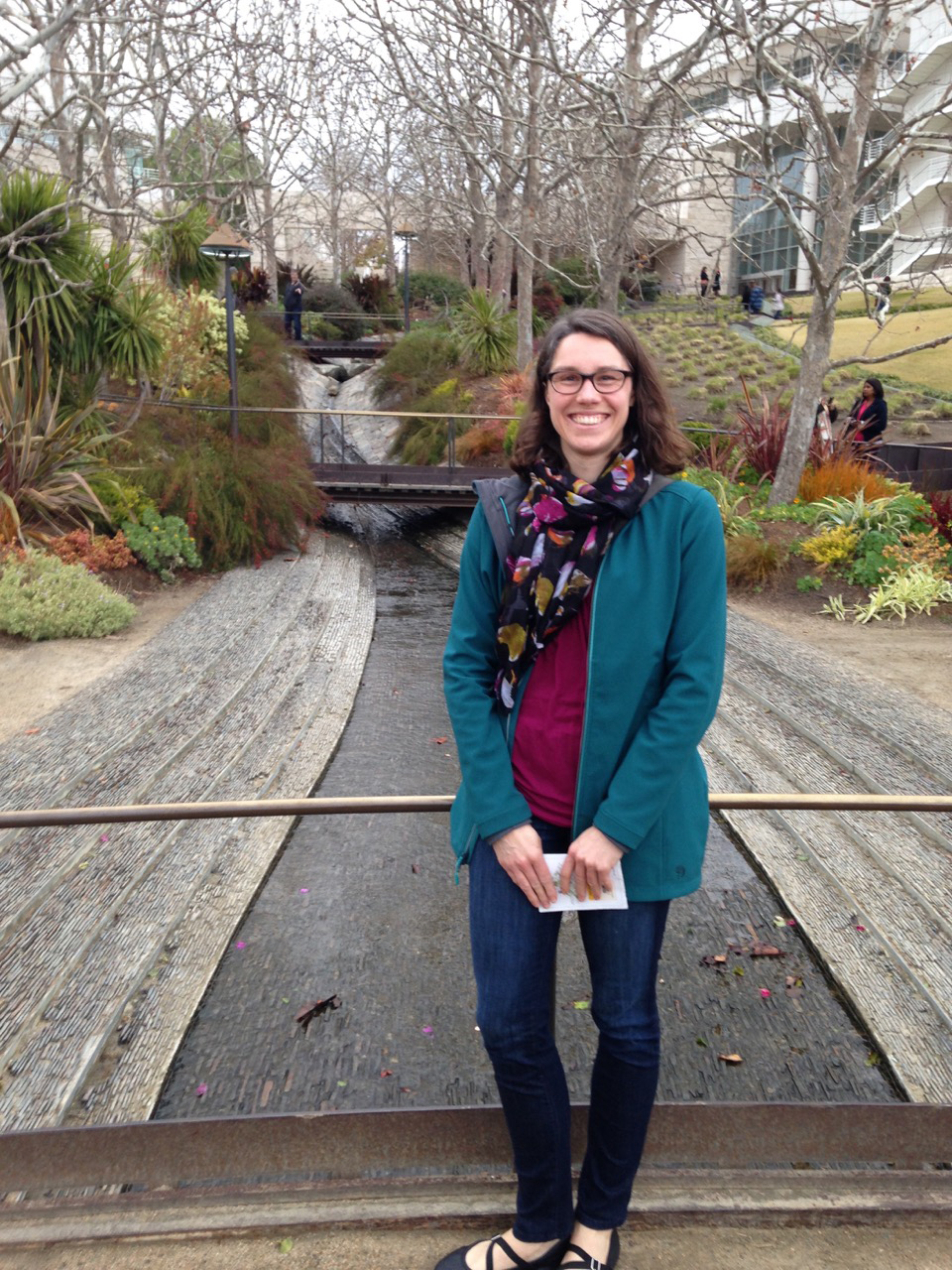 She comes from Middletown, Connecticut, where she had been teaching at Wesleyan University. Williams earned her undergraduate degree in brain and cognitive science at the Massachusetts Institute of Technology before training as a historian of science at the University of Wisconsin at Madison.             
At Hagley, Williams will help Center Director Roger Horowitz organize the academic and public programming of the library, support Hagley's work as the home of the Business History Conference, and organize Hagley's oral history efforts. Hagley expects oral history will be an increasingly important method of documenting the history of enterprise and innovation.
Besides teaching American history and the history of science, the environment, and agriculture at Wesleyan, she helped the university's Van Vleck Observatory celebrate its 2016 centennial. She raised funds to create a program that collected stories from the public about their experiences as well as interviews with former staff members describing work with the instruments of their era. As curator and project director of "Under Connecticut Skies," she also managed an assessment of all historical objects, equipment, and documents in the collection, digitized selections of documents, and initiated planning for the preservation of these materials. She also organized the exhibition that accompanied the centennial celebrations.
---
Erik Rau is the Library Director at the Hagley Museum and Library.