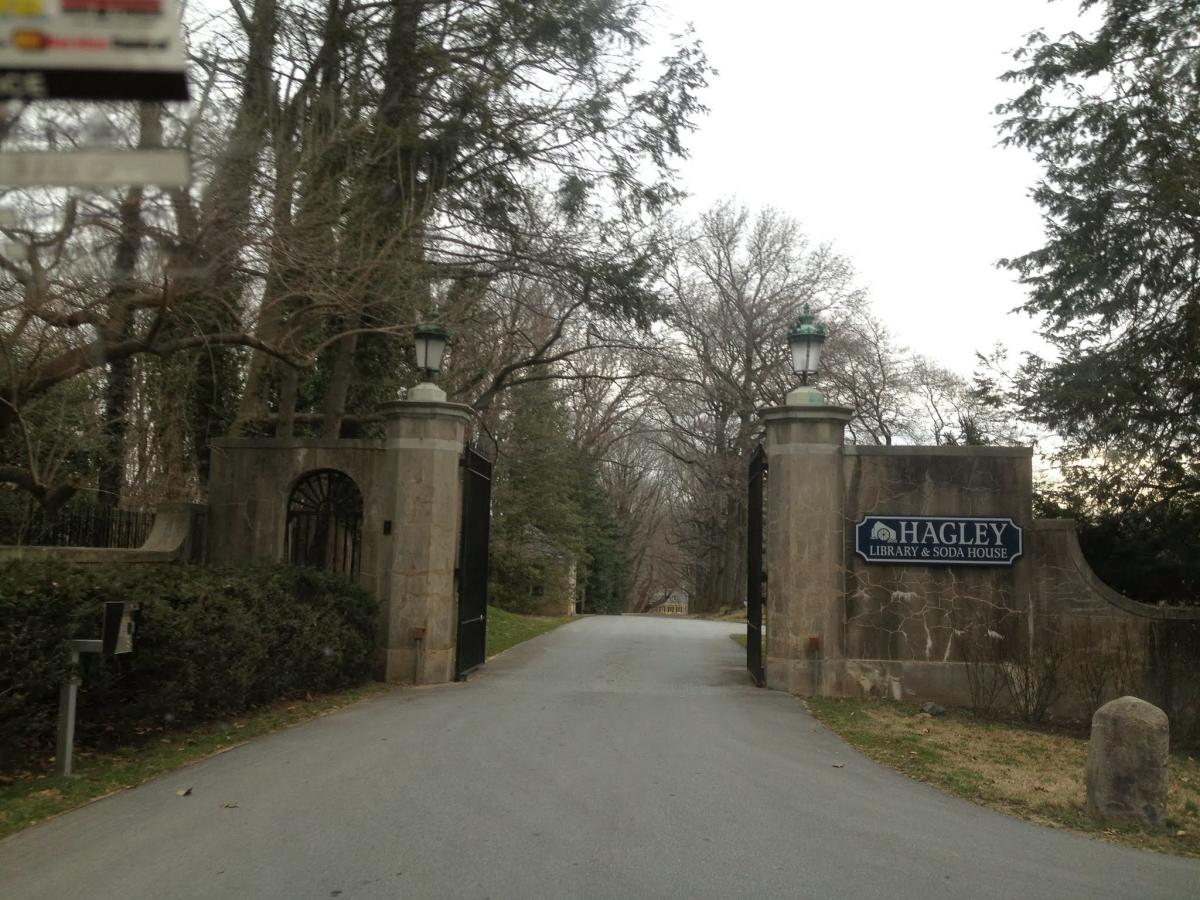 Here are three events that occurred in Spring 2023 at Hagley Museum and Library: I celebrated my ten-year work anniversary, the Library performed a departmental reorganization, and as a result, I received a promotion to Head of Technical Services.
For users of our collections, I do not anticipate these facts to be of any significance. However, as you can imagine, these were all very memorable for me. Therefore, in honor of these events, I would like to highlight a couple of the lesser-known aspects of working at Hagley Library that make it so unique and make me look forward to the years to come.
First, it is well-known that Hagley Library is the nation's leading business history library, archives, and research center. Our collections are amazing! Many researchers and scholars familiar with our collections know that, in addition to archives, manuscripts, photographs, and published works, our holdings also include sound recordings, moving images, and born-digital materials (see right). Through staff expertise, we care for, describe, provide access to, and digitize these collections. Others often ignore these formats and services, determining them to be too difficult manage. We are well-equipped to specialize in the difficult and a large part of the reason for that is our staff.
The second aspect of working at Hagley that is probably not as well known (but truly should be) is how outstanding our staff is! I work with a team of the nicest people you will ever meet. My colleagues are people I can rely on to assist me when I need help performing a task or if I desire to learn a new skill. We are all always learning, improving, and looking for ways to do our work better both onsite and off.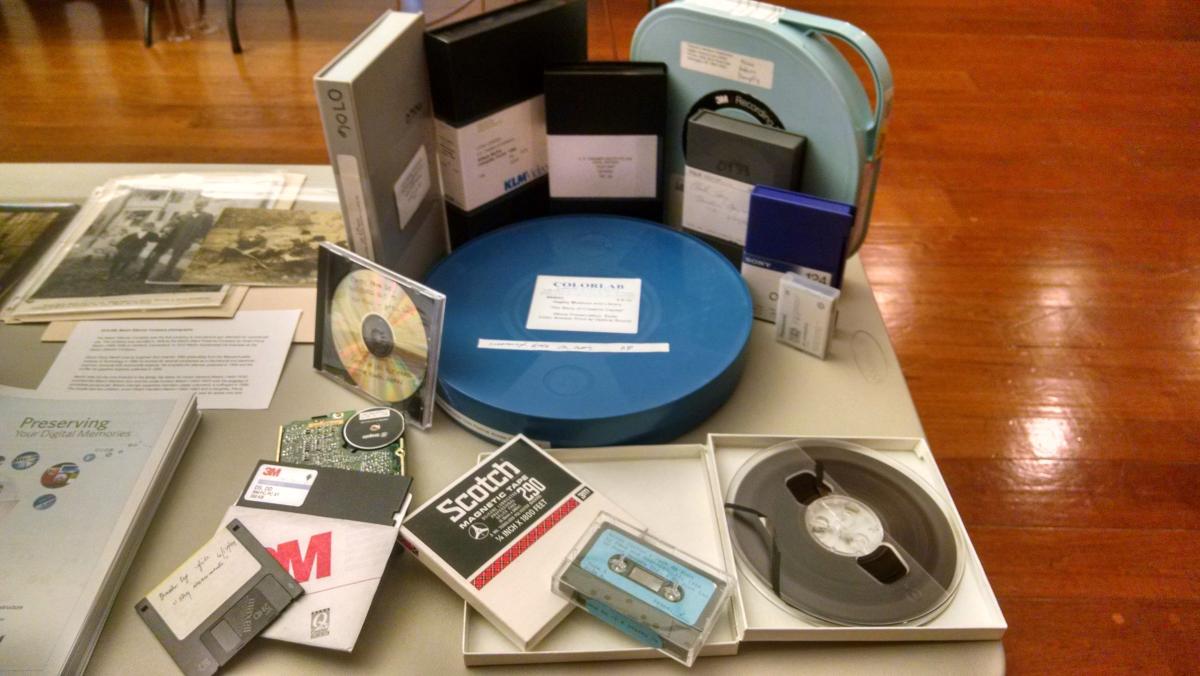 It takes time to achieve the specialties and improvements that make Hagley such a great place to be. We hope you, our patrons, can feel our efforts and enjoy growing alongside us.
Laurie Sather is (now) the Head of Technical Services at Hagley Museum and Library