Monday, September 26, 2022
Hagley's director of gardens and horticulture, Paul Orpello, recently received an intriguing piece of mail. It included a letter and five photographs from someone who lived "in the house that was just above the first terrace of the gardens."
The gardens in question refer to Hagley's Crowninshield Garden, a neoclassical garden built during the 1920s on the terraced ruins of Eleutherian Mills by the home's last residents, Louise du Pont Crowninshield and her husband, Francis Boardman Crowninshield.   
The sender of the letter and photos is W. Barry Biddle, who lived on the Hagley Museum and Library grounds from 1948 to 1970. His father, Walter Biddle, and grandfather, T. Chandler Becker, worked for Louise and Frank Crowninshield. The Biddles were caretakers of the property.   
W. Barry Biddle's kindness and thoughtfulness in sending the photographs is greatly appreciated. Below are two images of the Crowninshield Garden that Walt Biddle took in the 1980s that provide an important glimpse into the garden's past.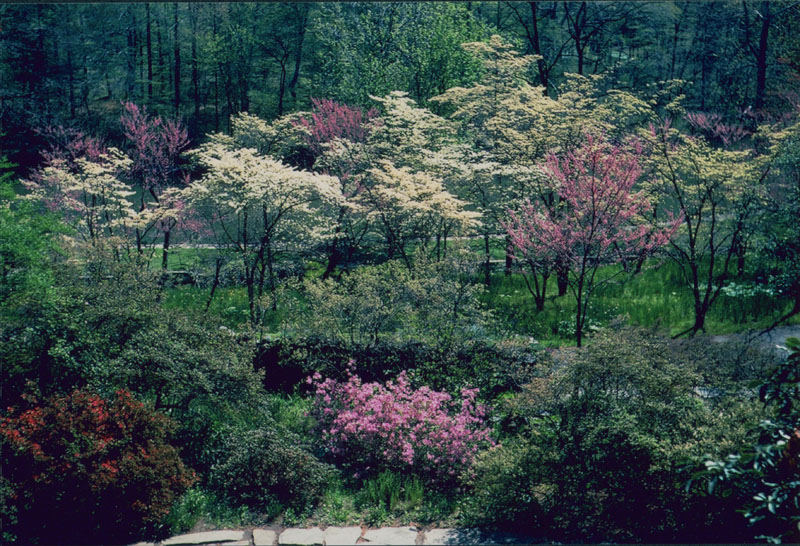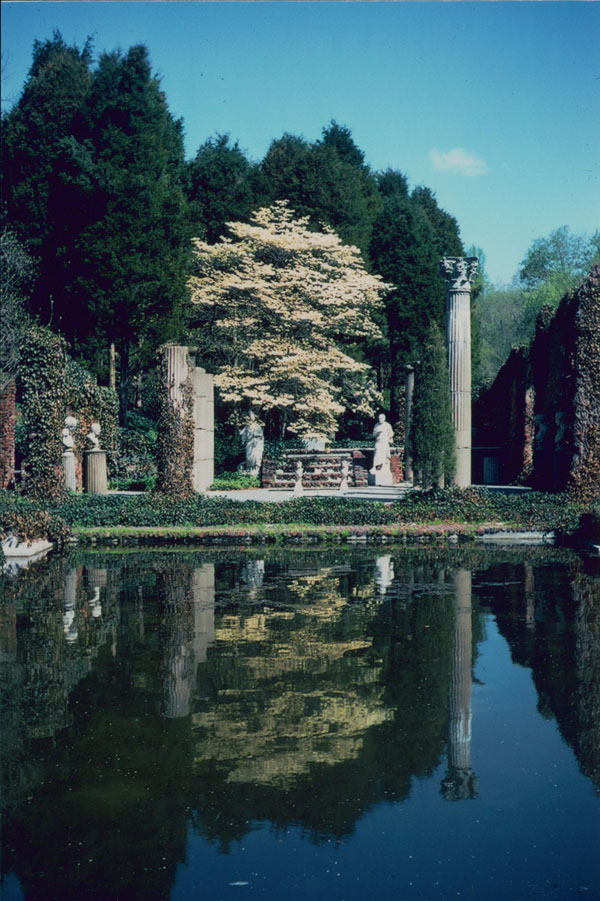 Mr. Biddle also shared memories of springtime and "running through the gardens, exploring tunnels and arches left from the original refinery site then incorporated into the garden."
The Hagley Digital Archives contains many additional images of the Crowninshield Garden. 
Marsha Mills is the Foundation Archivist at Hagley Museum and Library.