This time of year is a good time to start new projects, and here at Hagley Museum's Collections & Exhibits department, we are doing just that. We're pleased to announce that in 2016, visitors, researchers and students of material culture will have a new way to access the objects and artifacts. Hagley's Museum Collection is going online!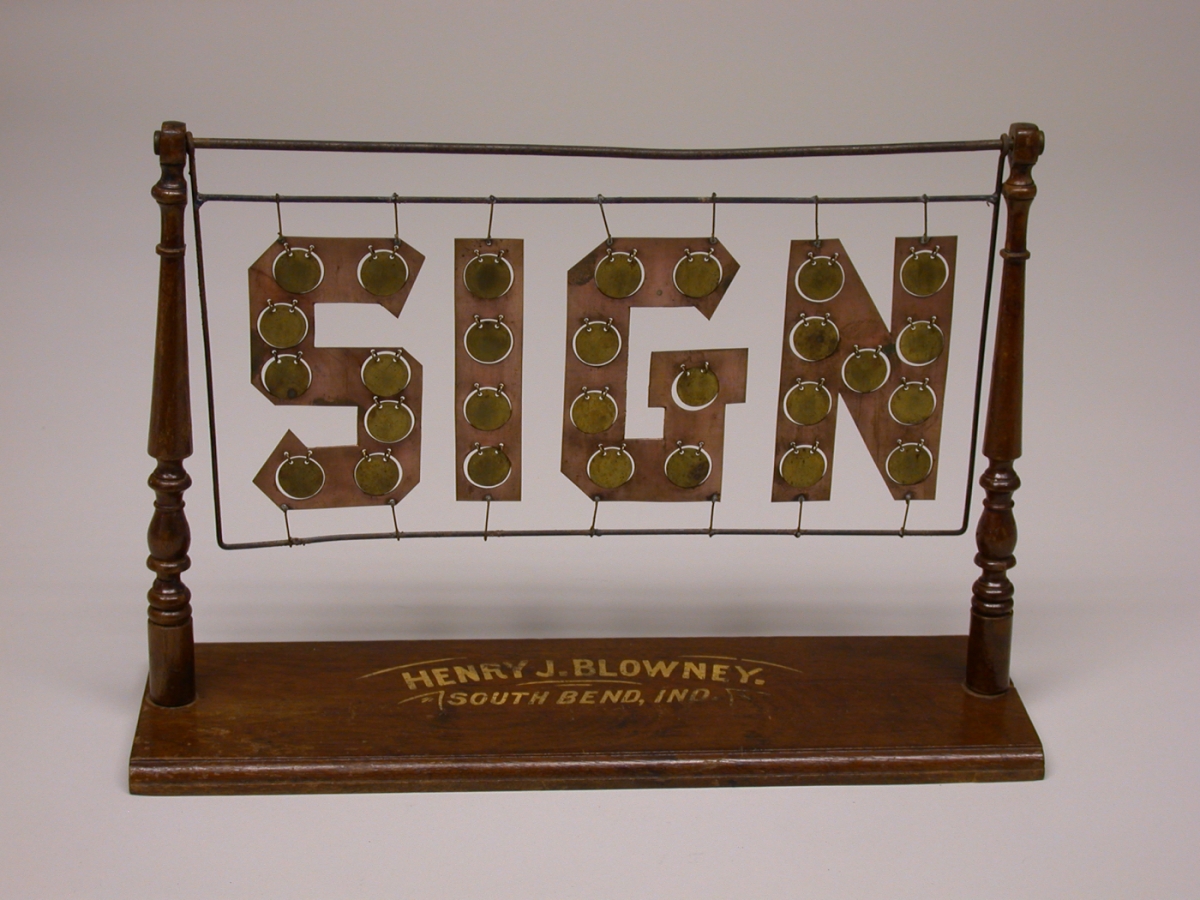 While the site will be going online in the New Year, the work to create the site has been going on for several months. The team here at the Hall of Records has been busy most of this fall - deciding what objects should go online first, what information from each object's record should be included, and ensuring that there are good photographs of each object that goes online.  We've worked closely with Vernon CMS, the group that created our collections management software, to create a searchable website that includes objects of all types from our collection.  Our hats are off to them for the work they've put in to help us create a truly accessible Museum Collection.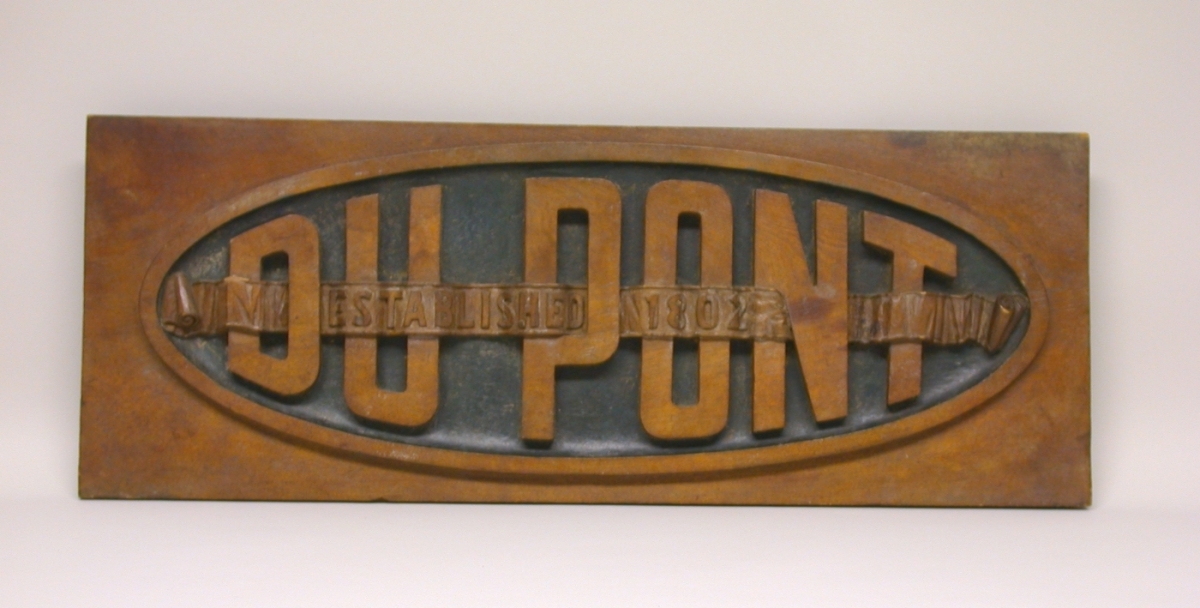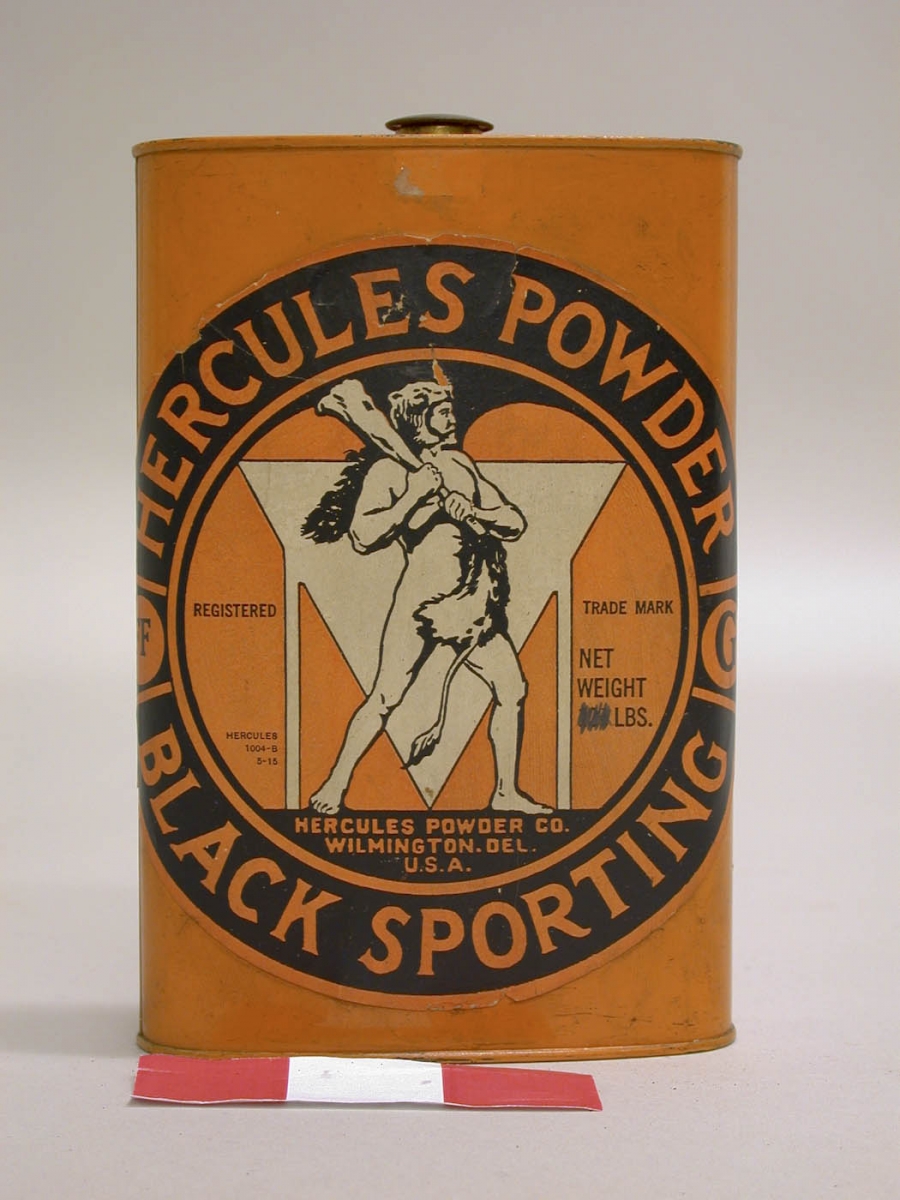 We hope during 2016 to add more records to the website and allow our visitors to see objects in our Museum Collection that are rarely on display, or just to browse the depth and breadth of Hagley's collection.
We will post a link here on the blog as soon as the website is ready. In the meantime, you can see some images of Hagley artifacts at http://twitter.com/hagleyartifacts, and please feel free to email me with any questions at kmisinger@hagley.org.
---
Keith Minsinger is the Museum Registrar/Collections Database Manager at Hagley.