Monday, November 20, 2017
Last month I began a new project in the Hagley Manuscript and Archives Department: processing the collections of two influential men in the history of industrial design: Ken White and Marshall Johnson. This project is made possible through a grant from the National Historical Publications and Records Commission (NHPRC) with the goal of making these important documents accessible to researchers. 
In the first phase of this project I'm focusing on the papers of Ken White, a designer working out of New Jersey whose papers run from the 1950's through the early 2000's. Ken White began his career working with the well known firm Raymond Loewy Associates in the 1940's, but soon established his own company, Ken White Associates Inc., in 1949. 
White is largely known for his involvement in retail store planning and design, especially bookstore planning. Ken White Associates developed plans and designs for over 1,000 bookstores, both independent and academic, but he did not restrict himself to bookstore planning. He was also involved in designing the gift shops for some of America's most iconic spaces, such as Independence Hall, Zion National Park, and the Grand Canyon. Similarly, he developed campus convenience stores as well as art stores such as Utrecht.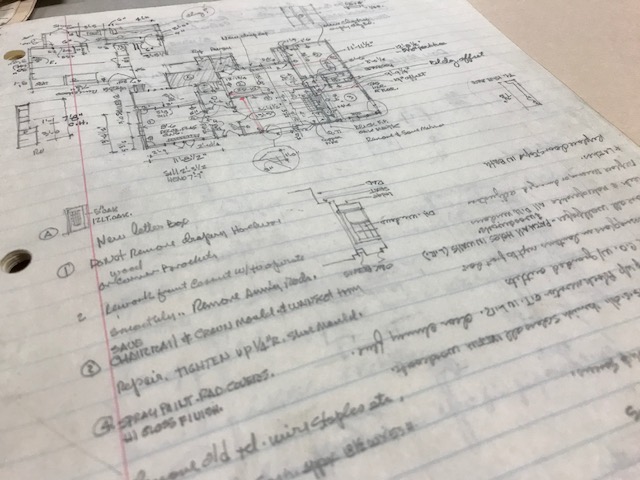 Not only is Ken White a famous designer, but he is also a published author. His books focus on retail planning and design, and speak on topics such as bookstore layout, visual merchandising and convenience store design. 
I'm in the process of doing a survey of the entire collection, and I've already seen a lot of neat things. I imagine I will be sharing lots of architectural plans over the next year, as well as beautiful sketches of storefronts and 3-D design renderings.   
Stay tuned for more updates on my journey into design history!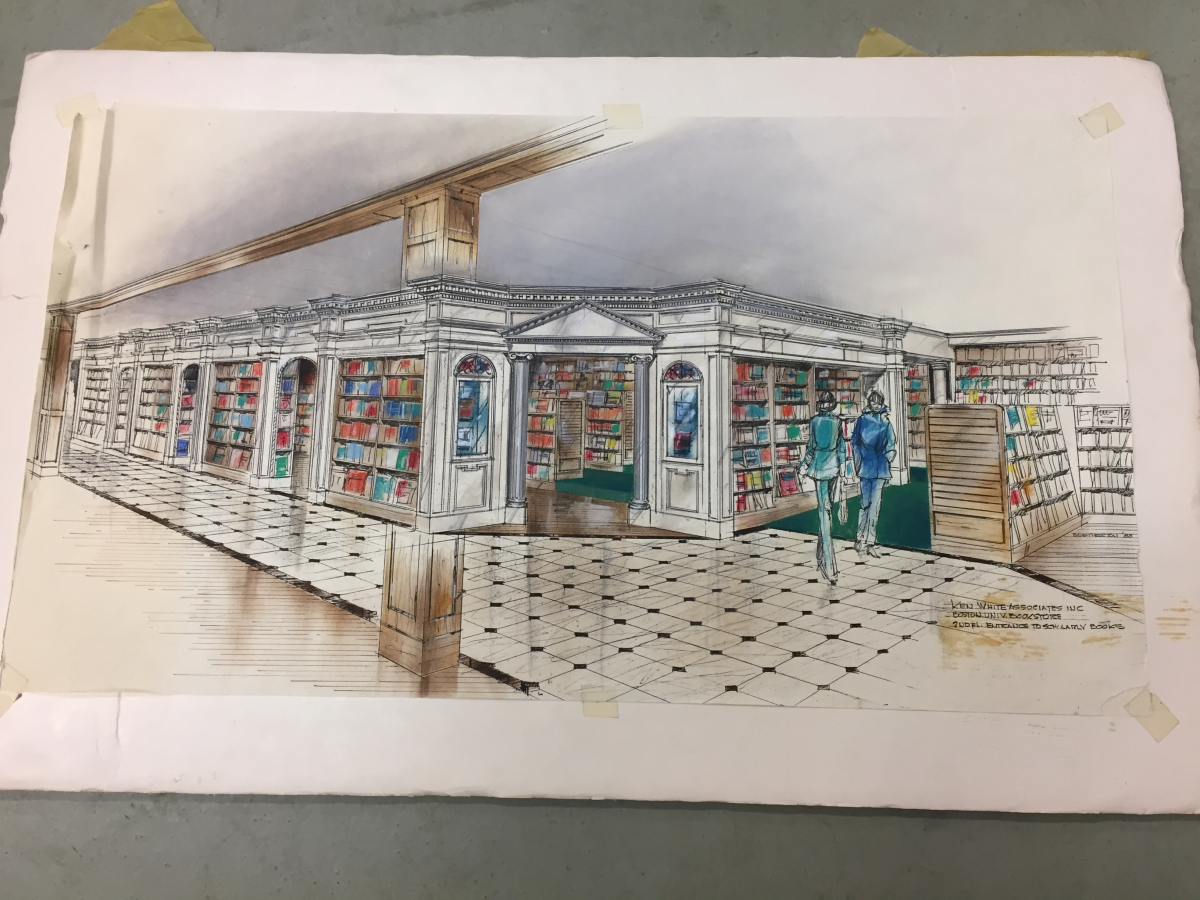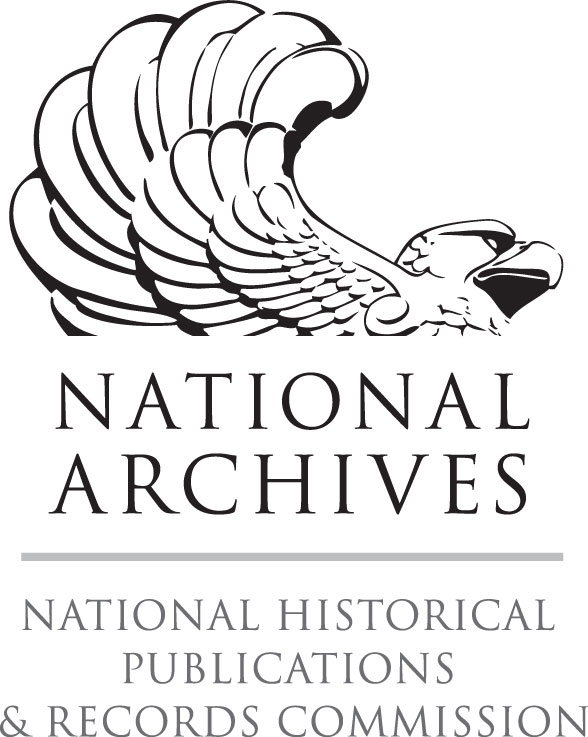 ---
Rebecca Koch is the Processing Archivist for the Ken White and Marshall Johnson NHPRC Project.