The Hagley U.S. Patent Model Collection
The thrill is on, here we come China! For nearly thirty years the Objects Conservation Laboratory at the Hagley Museum has worked to preserve nineteenth-century patent models in the museum's collection.
A special conservation project is currently underway in the lab to prepare sixty of these models for travel and display in China in 2018.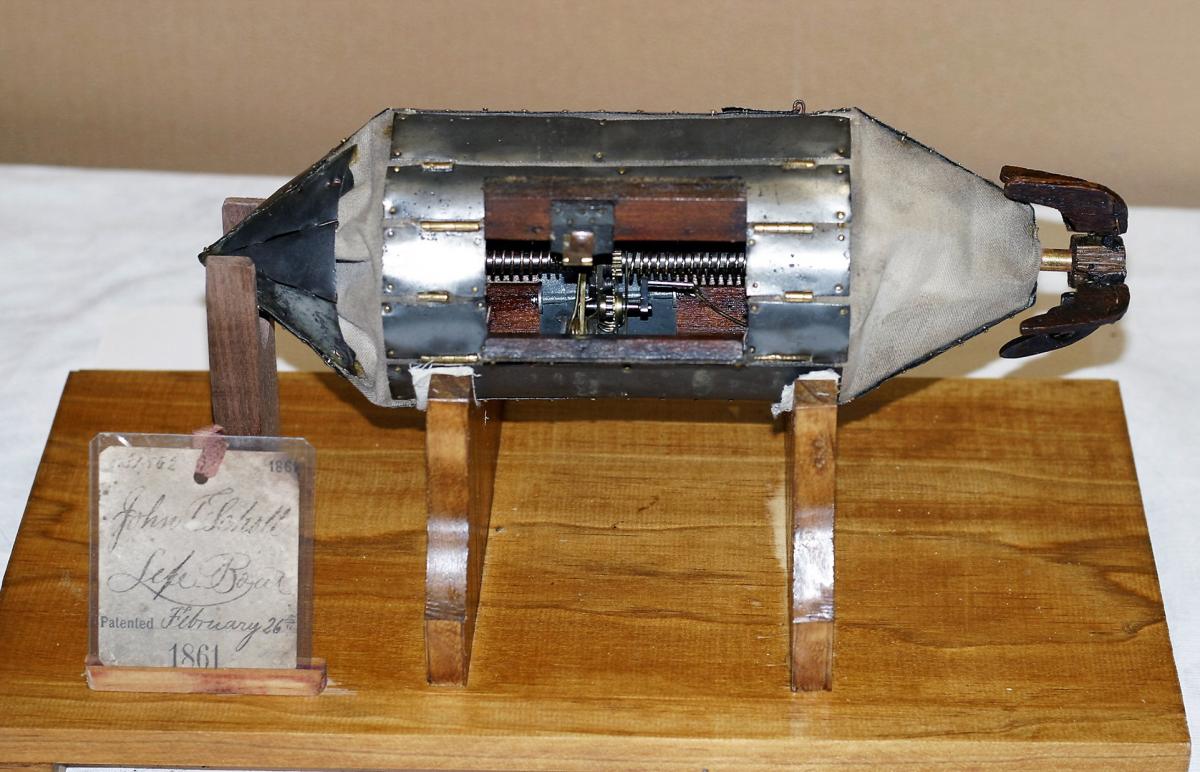 These "China" models are being examined for structural integrity, stability, suitability for international travel and aesthetic appearance. In order to ensure structural integrity cracks, breaks and minor losses are being repaired.
Most of the models require a sturdy wooden base to stabilize and strengthen them in order to withstand the rigors of packing and shipping (air freight) for the long journey to China. Since the models will be displayed at multiple sites, it is necessary to stabilize them enough for the multiple packing and unpacking, multiple road and air travels, not to mention the multiple handling that will occur.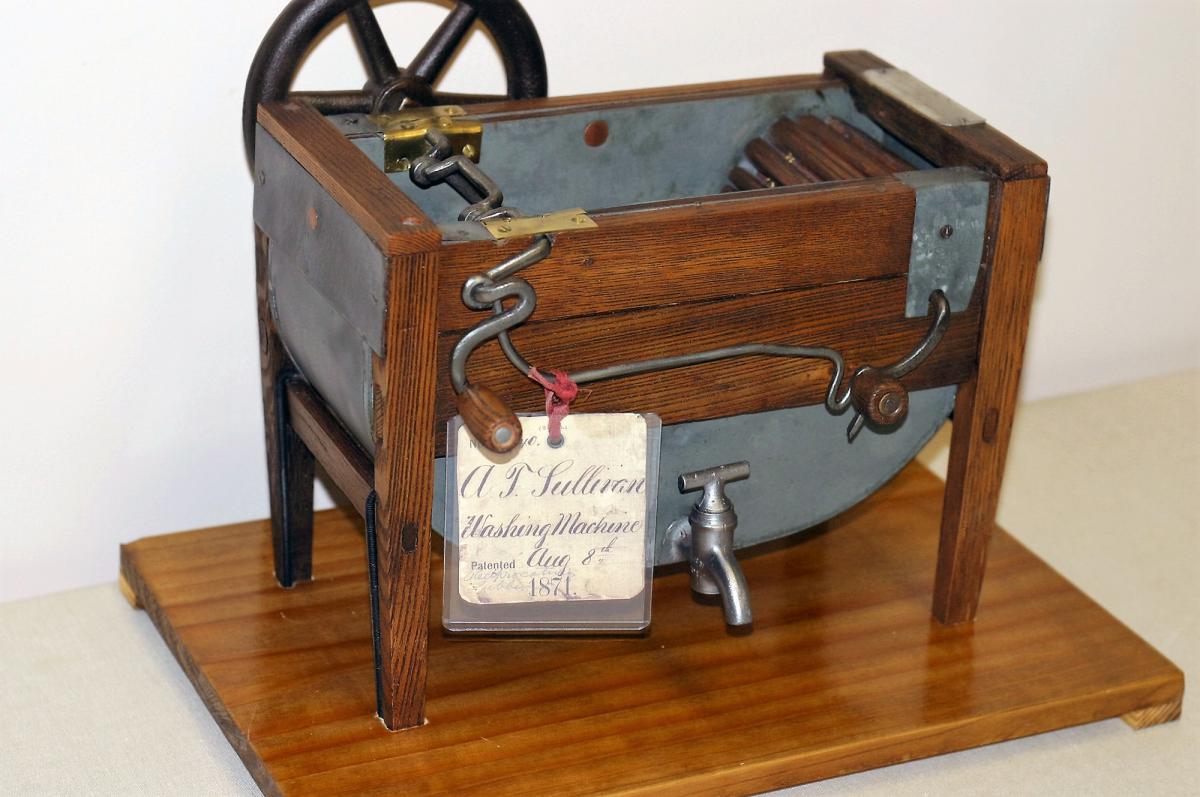 Models that are light sensitive are being protected with ultra-violet filtering sheets. Due to the differences in environmental relative humidity between the two countries, metallic iron objects are being coated with special microcrystalline waxes, and copper-based objects such as brass and bronze are being coated with special acrylic coatings containing Benzotriazole – a corrosion inhibiting agent – that also contains U.V. inhibiting substances. These iconic little machines are about to make a splash across the globe.
To read more about our traveling exhibit, please visit the "Spirit of Invention" here. Explore more about the Hagley U.S. Patent Model Collection here.
And see the process in action here:
---
Ebenezer Kotei is the Objects Conservator at Hagley Museum and Library.