Monday, September 23, 2019
After nearly two years of intensive work, the papers of industrial and product designers Ken White and Marshall Johnson are open for research. Each collection thoroughly documents the careers of both designers, and offers significant insight into the field of industrial design and its impact on American domestic life and consumer culture.
Throughout the latter half of the twentieth century, both White and Johnson established themselves as trailblazers in their respective areas of the design field. White, born in 1923, pioneered the design of commercial interior spaces across the United States, and his papers describe the innovations that he brought to the American shopping experience. He also established the concept of pre-architectural planning analyses for projects while conducting real estate research, site and space planning, and animated walk-through simulations of interior environments. White began his career in the New York City office of Raymond Loewy Associates as a store design planner. By the 1970s, he began specializing in retail bookstore planning and design, and by the end of his career, he had developed plans and designs for thousands of independent and academic bookstores throughout the United States. White's records thoroughly document these projects.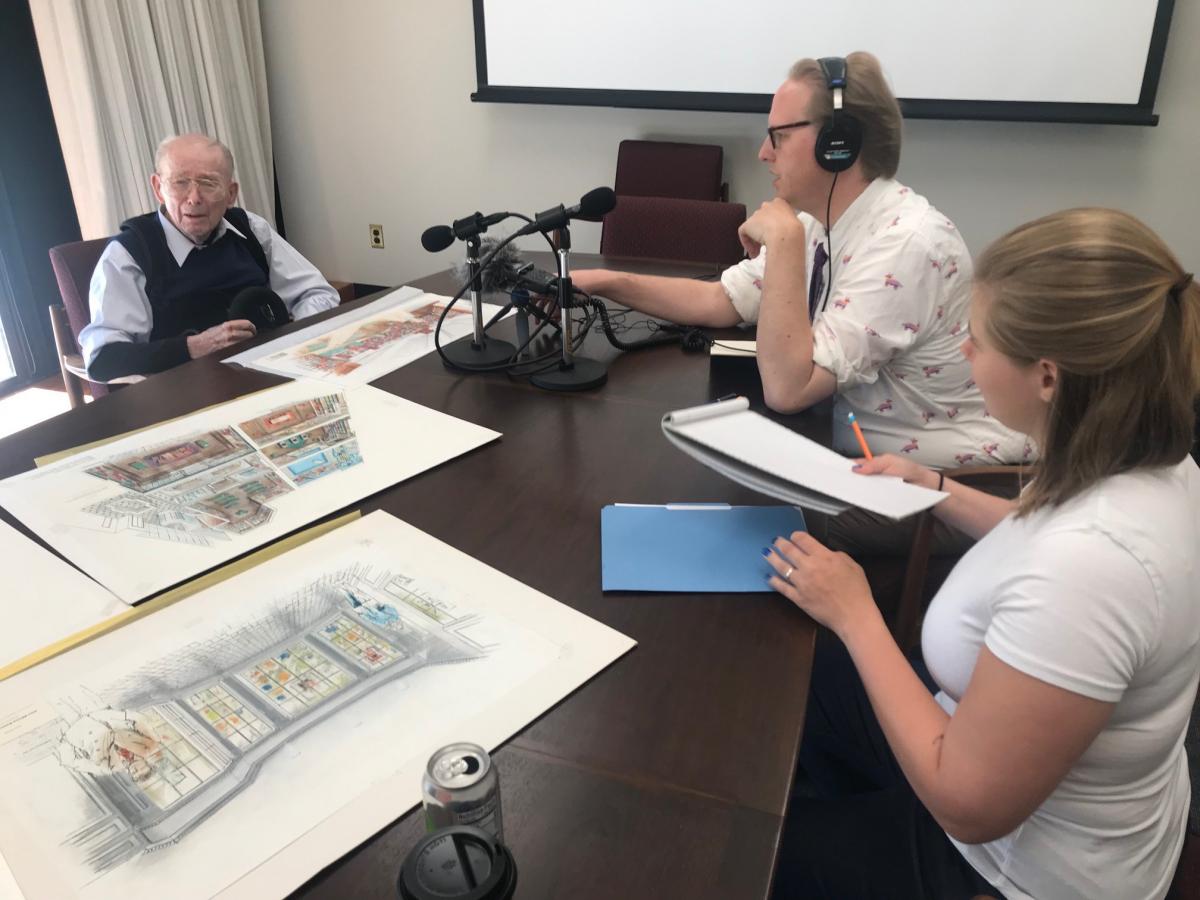 Born in 1938, Marshall Johnson became the first staff designer hired by Black & Decker, where he worked for seven years as the package engineer and product designer. In 1967 he joined the Aluminum Company of America (ALCOA) as part of their corporate design staff and, in 1971, was transferred to ALCOA's cookware subsidiary Wear-Ever Industries, Inc., in Chillicothe, Ohio. During his time at Wear-Ever, Johnson designed small household appliances such as the first hot air corn popper, electric food gun, otherwise known as the Super Shooter, and the Kabob-It. Before his retirement in 2001, Johnson designed cutlery for ALCOA's Alcas/Cutco Division and kitchen products for Hamilton Beach/Proctor-Silex. Johnson's papers not only include his personal and career files, but also a substantial amount of material he collected over the years that documents these companies and their products.
These important collections arrived at Hagley under the guidance of Lynn Catanese, the late Chief Curator of the Manuscripts & Archives Department. Through Ms. Catanese's dedication to expanding the library's industrial design collections, Hagley was awarded a grant from the National Historical Publications & Records Commission to process, arrange, and describe these collections for public research and access. However, the project could not have been completed without the devotion and commitment of project archivist Gail Stanislow, who has poured her heart and soul into ensuring that each collection was carefully processed and researched.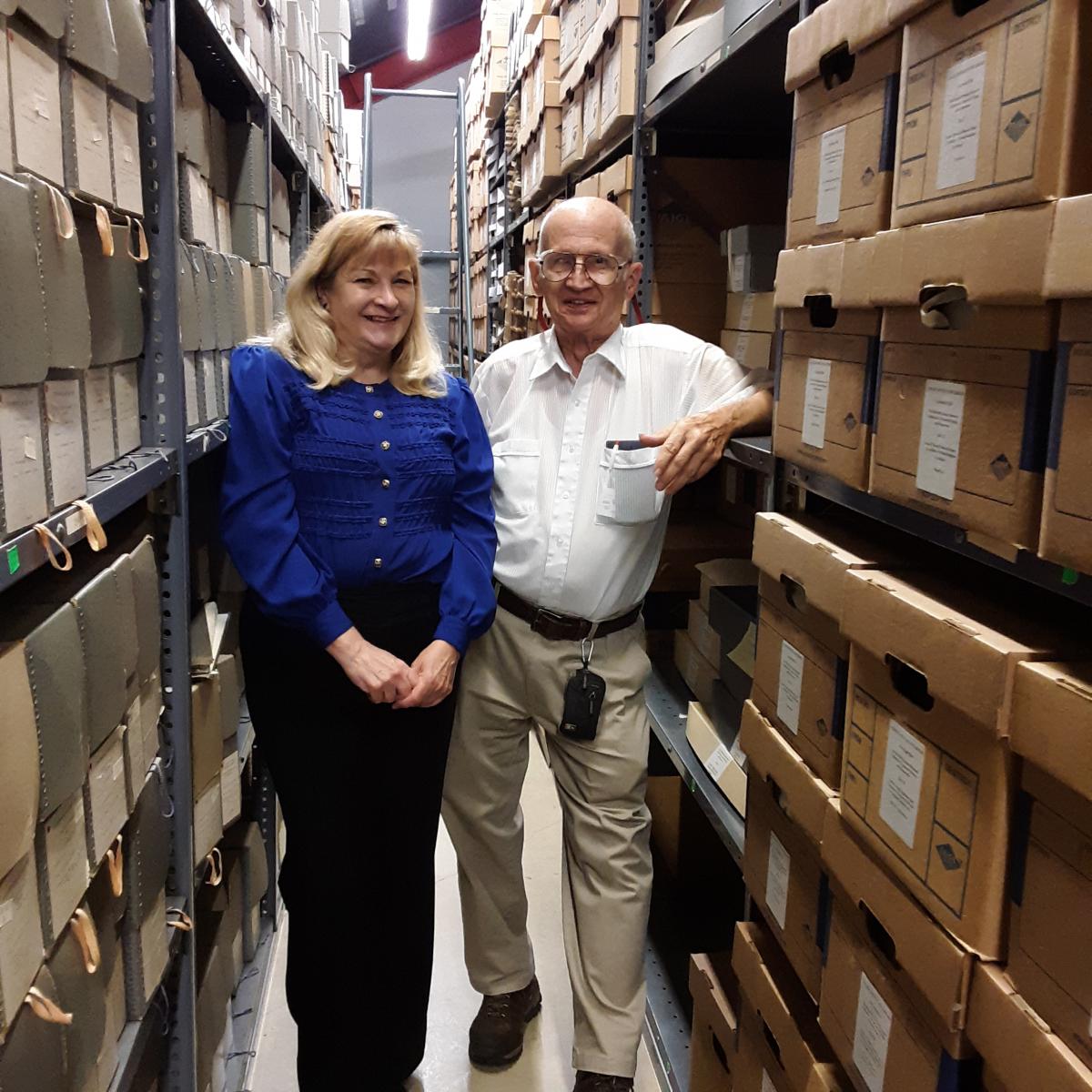 But perhaps one of the most unique features of the project was the direct input from Marshall Johnson and Ken White themselves. Both donors remained intimately involved throughout, embarking on multiple trips to Hagley to observe the project's progress, conduct oral history interviews, and provide invaluable information that often proves absent in many archival collections.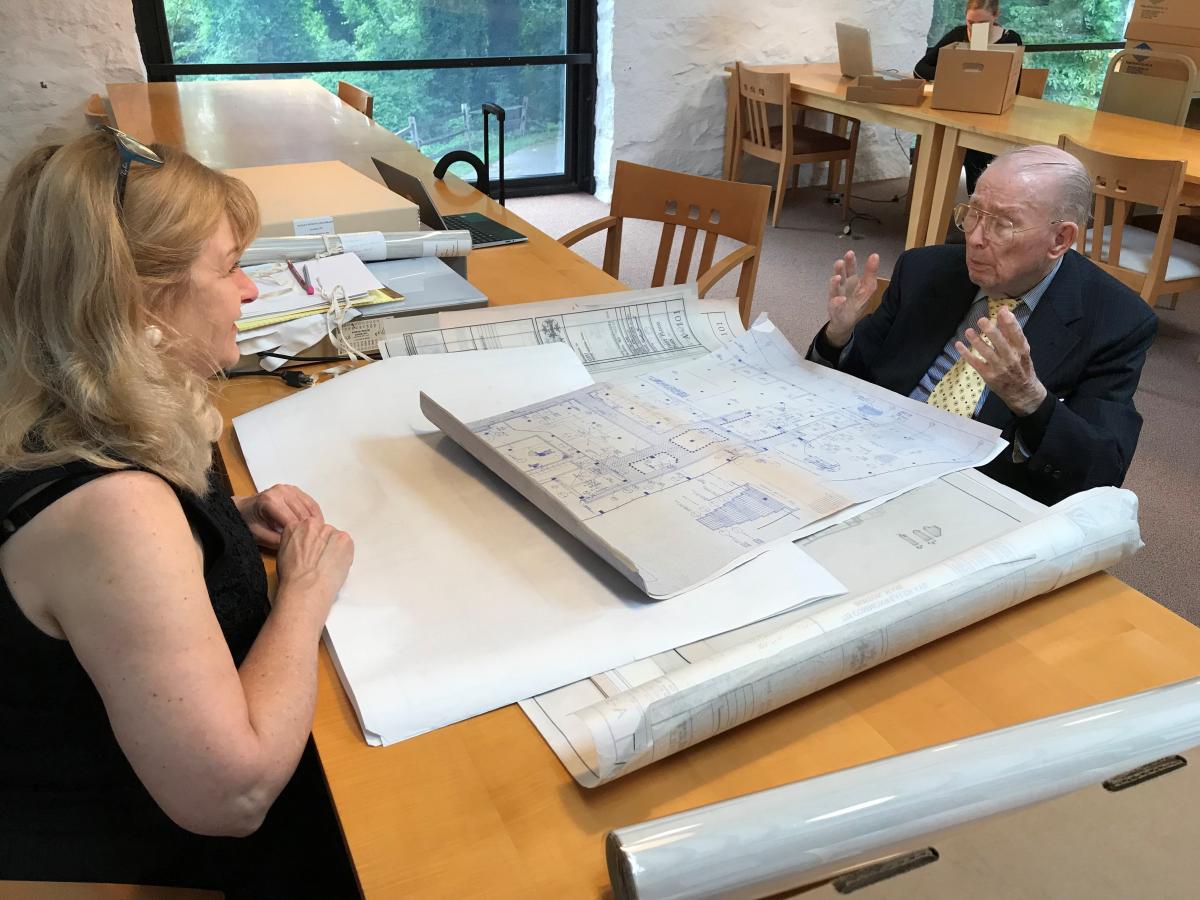 For more information about the Ken White and Marshall Johnson collections, please contact askhagley@hagley.org. The finding aids for each collection can be found via the following links:
Ken White Associates, Inc. records
Marshall B. Johnson research collection of industrial design and housewares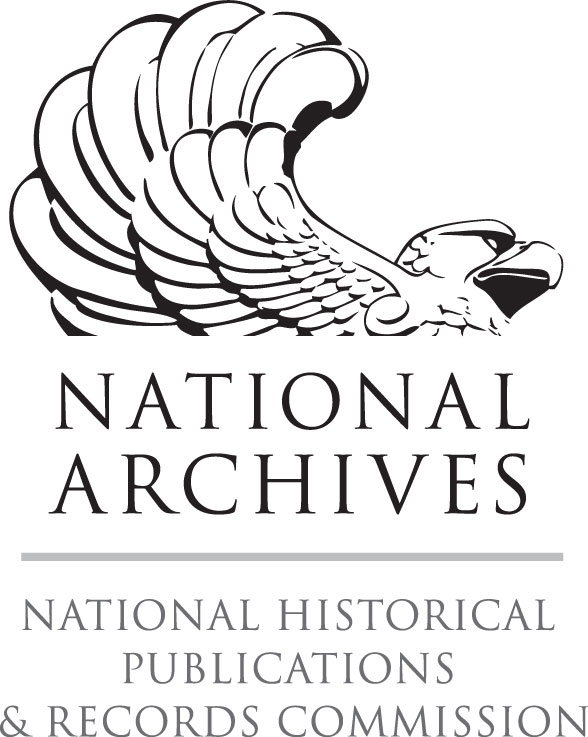 ---
Clayton Ruminski is the Managing Archivist in the Manuscript & Archives Department at Hagley Museum and Library.