I am Gail Stanislow, the new Project Archivist for the Ken White and Marshall Johnson Papers Processing Project, taking over for Rebecca Koch. As a former librarian, book collector, and bookstore addict, I am very pleased to be currently working on the papers of Ken White, who designed, among many other kinds of projects, over 1,000 bookstores, large and small. He eventually came to specialize in college bookstores, and, later, campus convenience stores.
I feel especially fortunate to have started working on the papers in April, as Ken White and his son decided to visit Lynn Catanese, Chief Curator of the Hagley Manuscripts and Archives Department in April, and I was invited to join them.
Retired now and living in Arizona, Ken is still keenly interested in the field of industrial design, in which he had a long and very successful career. Ken's son, Andrew White, former USAF pilot and now Senior Pastor of the Faith Family Church in Chandler, AZ (which he founded), accompanied his father on the visit.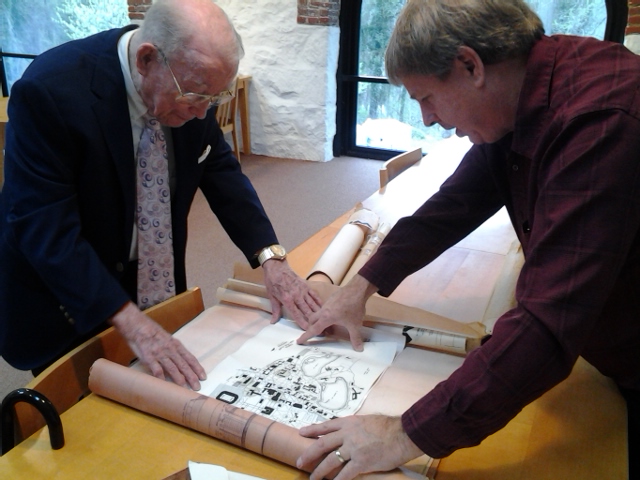 The visit was delightful and Ken told us many interesting stories about his career and life. He brought with him some more materials to add to his collection here, including drawings and plans for the Notre Dame, Duke, and United Nations Bookstores. Also included in the new donation was a binder containing all of the drawings and plans for several major projects, which have been converted from the original CAD image files to jpegs, and which were then printed out for the binder. He hopes to be able to do this for many more projects.
This will be a useful addition to the collection, as it will make viewing the large plans and drawings much easier. Ken then needed to look at some of the materials he had already donated, because he is writing another book!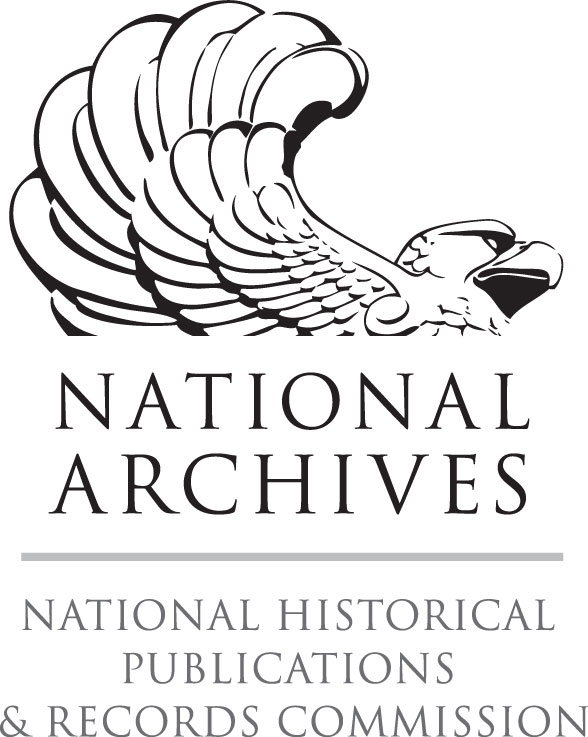 ---
Gail Stanislow is a Project Archivist at Hagley Museum and Library.