Watermarks are an often-overlooked source of historical information embedded in many manuscript papers. Watermarks are papermakers identifiers, a kind of a signature woven into the screens used to make sheets of paper. Handmade papers of western origin were made with a metal wire screen attached to a wooden frame. This was called a mold. Molds were filled with water and cellulose fiber slurry (the paper pulp) and rocked (sloshed in a methodical manner to evenly disperse the fibers). Pulp settled in different thicknesses, depending on whether it was on top of or between the wires. Areas where pulp settled on the screen wires are thinner than areas between the wires, creating contrast in light transmission. The molds were custom-made for each paper making mill and were identified with dates, words, initials, and images. For proper visualization, watermarks require a uniformly lit supportive table to transmit light through the paper. Most people will never notice these paper features in normal light.   
Interesting watermarks were found while examining some of Hagley's documents related to the founding of E.I. du Pont's powder mills. Some watermarks in the Hagley manuscript collections include fleur de lis, lions, coats of arms, and birds. These can tell us of the papers' origins, which are both European and American.
The first set of rules for workers in the Du Pont powder yards was handwritten on paper with the watermark "W Y & Co.". It is a mark of the papermaker William Young whose mill was just upstream from the Hagley Yards. This mill was one of several in the Brandywine Valley during the 18th century, including the first papermaking mill located in Delaware, run by Joshua and Thomas Gilpin. Naturally, these local sources were used by the du Pont family for papers used in correspondence and record keeping. Young's paper mill came to be called Rockland Mills, which is now a group of condominiums.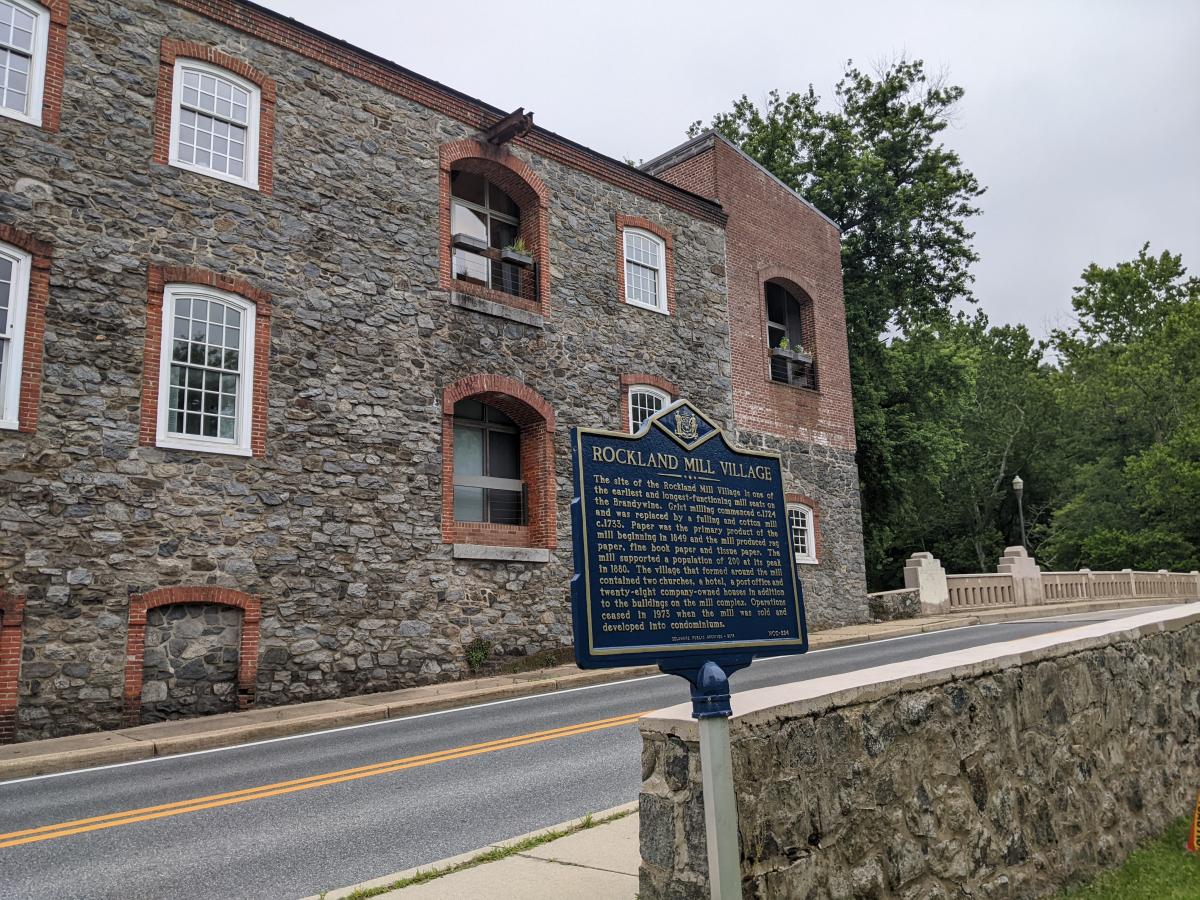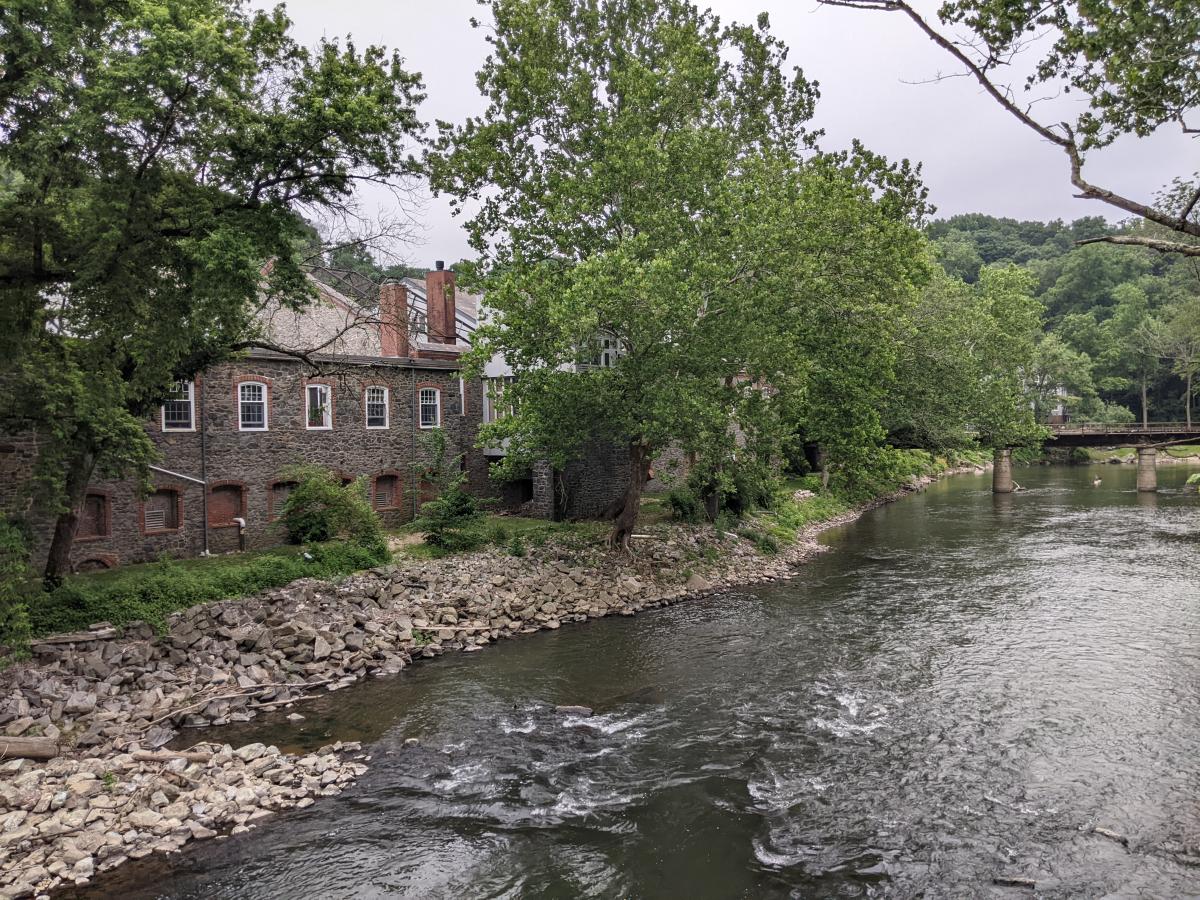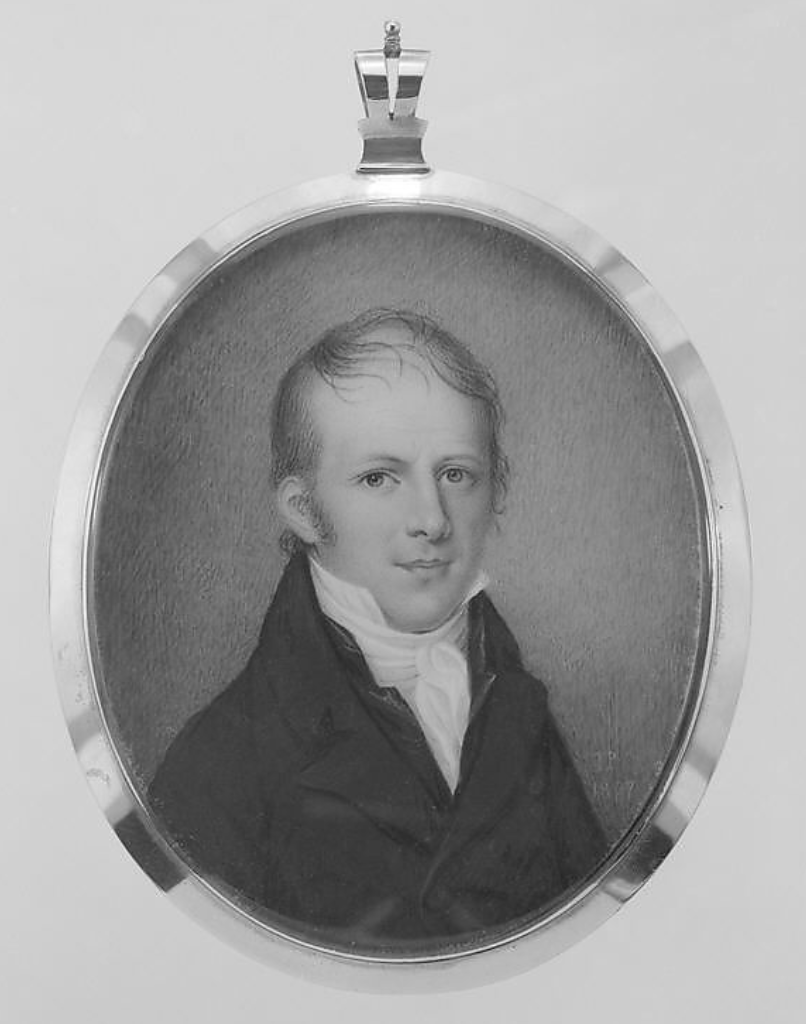 A paper mill operated by William Young began producing paper around 1795. Young had been a printer and bookseller in Philadelphia after immigrating from Scotland. He was successful enough to gain a government contract with the U.S. Treasury, which allowed him to increase his business at the Rockland Mill on the Brandywine. There, he developed a method for producing paper from mulberry and Guiana root fibers (kapok) in 1804. This is of particular interest because mulberry paper is of very high quality, with long, strong fibers. This fiber is also the basis for paper used by the art conservator for repairing tears when strength and translucency are required for long-lasting but subtle mend. There was a disastrous fire in 1814, and Young's mill operations evolved into woolen and cotton processing afterward. Napkin manufacturing was the final business at the site, which closed for good in the 1970s.
It is unknown if the du Pont rules document incorporated mulberry fibers. Miniscule paper fibers may be sampled and examined under a microscope to assist in identification. Searching through more historical collections might yield information about when this paper was made. Other library accessions at Hagley contain samples of Young's paper and contemporaneous records. Accessions 0855, 0483, 1291, and 0427 contain historical materials related to William Young. Stories of William Young, residents and development of the Brandywine Creek area can be read in Along the Brandywine by Frank Zebley (1940).
References:
https://www.hagley.org/research/digital-exhibits/rockland-manufacturing-company
Bidwell, John. American Paper Mills, 1690–1832: A Directory of the Paper Trade with Notes on Products, Watermarks, Distribution Methods, and Manufacturing Techniques. Hanover, N.H. Dartmouth College Press. 2012.
Hancock, H. Delaware Papermakers and Papermaking 1787-1840. August 1955 (Eleutherian Mills – Hagley Foundation Research Report)
Nicholson, Kitty. Making Watermarks Meaningful: Significant Details in Recording and Identifying Watermarks. Book and Paper Group Annual. Volume 1. 1982.
Portrait of William Young (Oval painting on Ivory) Collection of the Metropolitan Museum of Art https://www.metmuseum.org/art/collection/search/14354
---
Laura Wahl is the Library Conservator at Hagley Museum and Library.​