Industry type: Textile mill
Location: Walker's Mill
Active dates: c. 1881-1897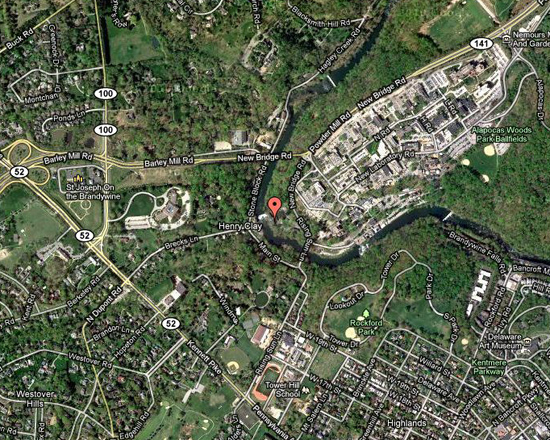 Summary: Barlow & Thatcher rented Walker's Mill during the late nineteenth century. The company was in operation by 1881, when they updated their machinery, but may have been established earlier. The company made colored yarns, employing 54 workers to run 6,428 spinning and twisting machines.
Citations: National Park Service. National Register of Historic Places Inventory Nomination Form: Walker's Mill.
Scharf, John Thomas. History of Delaware 1609-1888. Philadelphia: L. J. Richards & Co., 1888.