Owner: Hugh Carlen, James Carlen, William Carlen
Industry type: Textile mill
Location: Keg Mill
Active dates: 1879-1883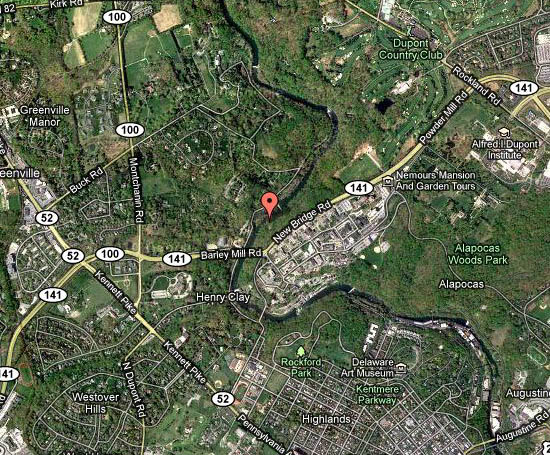 Summary: Hugh Carlen & Brother was the final tenant of Alfred du Pont's Keg Mill, which had been converted into a textile mill in the 1860s. The company wove and finished woolen cloth until the mill was destroyed by a fire on December 28, 1883.
Citations: Boatman, Roy. The Brandywine Cotton Industry, 1795-1865. Hagley Research Report, 1957.
Zebley, Frank R. Along the Brandywine. Wilmington: William Cann, Inc., 1940, 116.