Owner: Alfred du Pont
Industry type: Powder keg manufacturing
Location: Keg Mill site
Active dates: c. 1838-1865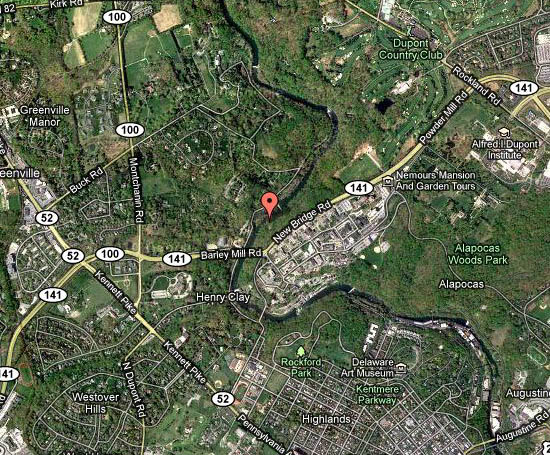 Summary: In the late 1830s, Alfred du Pont established a keg mill at the former site of Bauduy, Garesché, & Co., located across the Brandywine from Henry Clay Mill. The operation provided powder kegs to the E. I. du Pont de Nemours and Company powder works. Du Pont moved or ended the keg-making business in the early 1860s, and the building was later used as a textile mill by various tenants.
Citations: Boatman, Roy. The Brandywine Cotton Industry, 1795-1865. Hagley Research Report, 1957.