Industry type: Textile mill
Location: Eleutherian Mills
Active dates: 1795-1802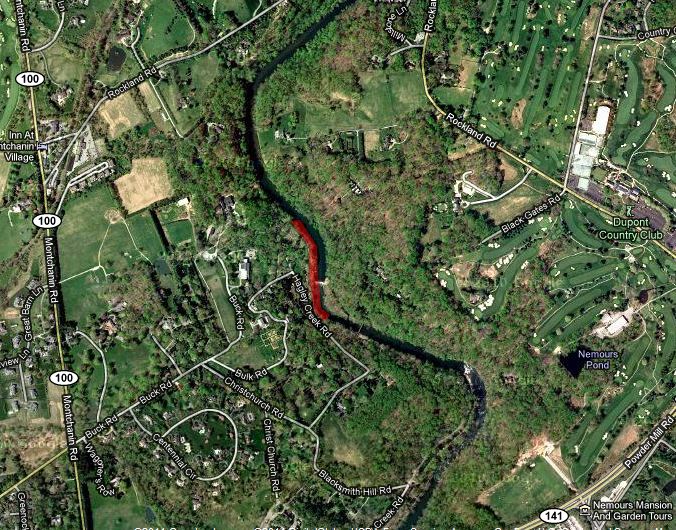 Summary: Jacob Broom established what is believed to be the first cotton mill in Delaware in 1794. Located in downtown Wilmington on a plot of land bounded by 8th Street, 9th Street, Market Street and King Street, the factory used horses to power its machinery.
In 1795, Broom moved his operation to a new 40' x 50', 3-story mill on the Brandywine.Broom employed 15 workers and used water power for carding and spinning on Arkwright water frames. A fire destroyed the mill on June 3, 1797, causing $4000 in damage, and the mill was never rebuilt. In 1802, Broom sold the land to E.I. du Pont for $6,740, and it became the site of E. I. du Pont de Nemours and Company's powder works at Eleutherian Mills.
Citations: Boatman, Roy. The Brandywine Cotton Industry, 1795-1865. Hagley Research Report, 1957.
Scharf, John Thomas. History of Delaware 1609-1888, Vol. 2. Philadelphia: L. J. Richards & Co., 1888.