Owner: Thomas Little and unknown partner(s)
Industry type: Textile mill
Location: Breck's Mill site
Active dates: c. 1813-1816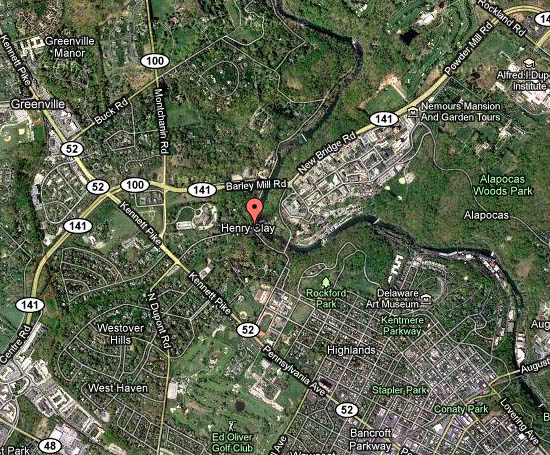 Summary: Brothers-in-law Louis McLane and George B. Milligan purchased land already containing a grist mill from Vincent Gilpin's heirs on March 25, 1813 for $13,250. Thomas Little & Company began renting the 10-acre property from McLane and Milligan around this time. By 1815, McLane & Milligan had built a cotton mill, which came to be known as Rokeby, as well as "5 stone tenements" on the site. The cotton mill contained 1,000 spindles for cotton spinning, and the old grist mill contained an additional 500 spindles. Thomas Little & Company dissolved the firm and vacated the site on April 2, 1816.
Citations: Boatman, Roy. The Brandywine Cotton Industry, 1795-1865. Hagley Research Report, 1957.
National Park Service. National Register of Historic Places Inventory Nomination Form: Breck's Mill Area, July 1969.