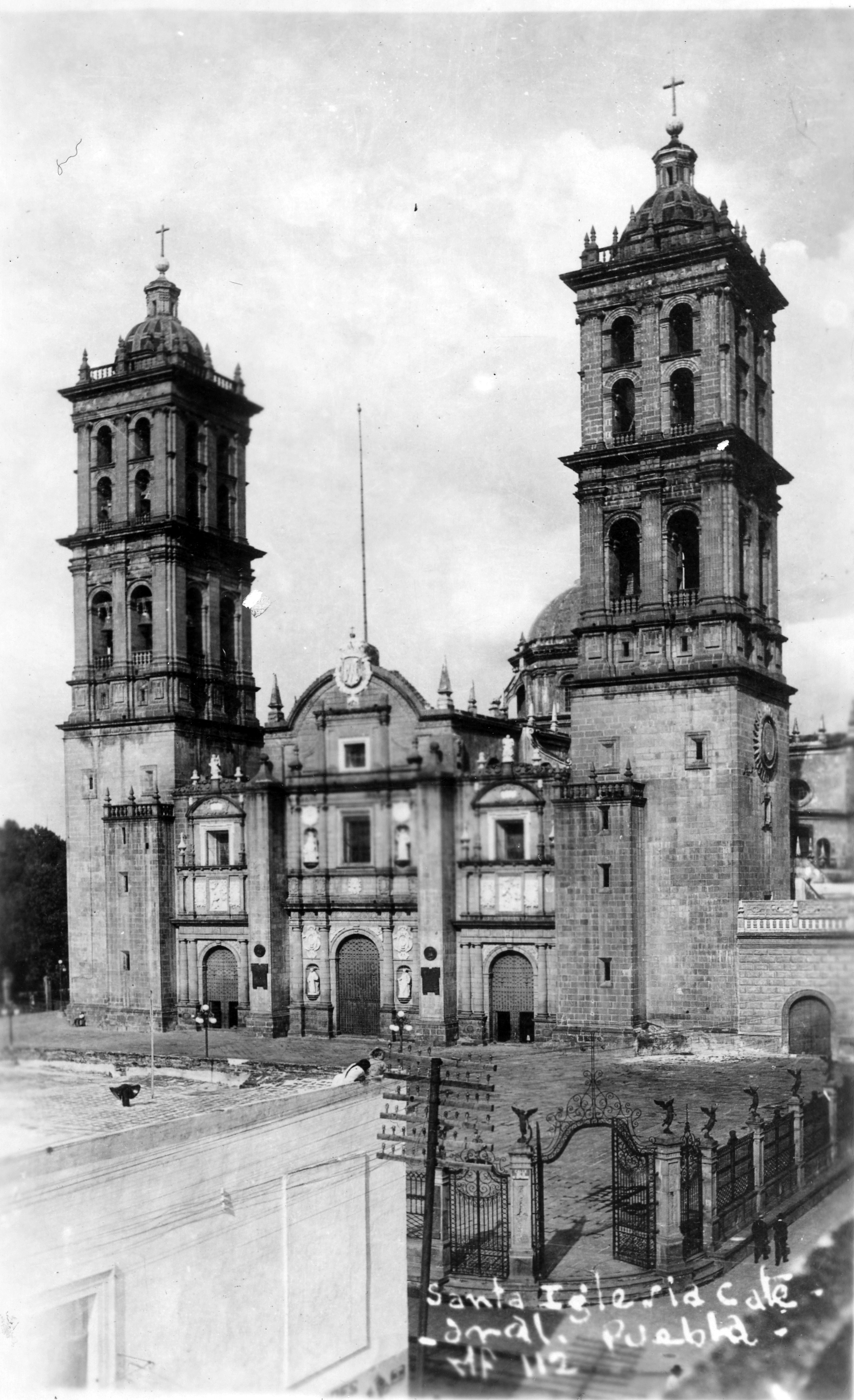 In the United States, the Cinco de Mayo holiday was popularized nationwide in the 1980s via advertising campaigns led by beer, wine, and liquor industries.
But in Mexico, the holiday is a largely local ceremonial observance, commemorating the Battle of Puebla, which took place on May 5, 1962 during the Second Franco-Mexican War. The war, initiated by Napoleon III after Mexican President Benito Juárez suspended loan-interest payments to French, British, and Spanish creditors, aimed to install a new Mexican government that would be more favorable to France's interests.
Ultimately, the first Battle of Puebla was a short-lived victory; French forces returned to the city the following year, and took over the city in the May 17, 1863 Second Battle of Puebla, paving the way for the installation of France's briefly held Mexican puppet government.
But, at the time, the victory of Puebla's forces over the larger, better equipped French forces offered a morale boost to forces fighting for Mexico's independence and their supporters at home and abroad. The date was declared a national day of celebration by President Juárez four days after the holiday.
This postcard from Puebla shows the city's cathedral, a Roman Catholic church made of black limestone that was constructed between 1575 and 1690. The postcard was picked up by P.S. du Pont during a trip to Mexico in 1937 and is part of Hagley Library's collection of P.S. du Pont photographs (Accession 1969.002).
This collection's page in our Digital Archive features nearly 7,000 images of items collected by Pierre S. du Pont during his life. These materials document the development of Longwood Gardens, the du Pont family, travel images, and a variety of other photos documenting the interests and activities of P.S. and Alice Belin du Pont. Click here to visit it online now.