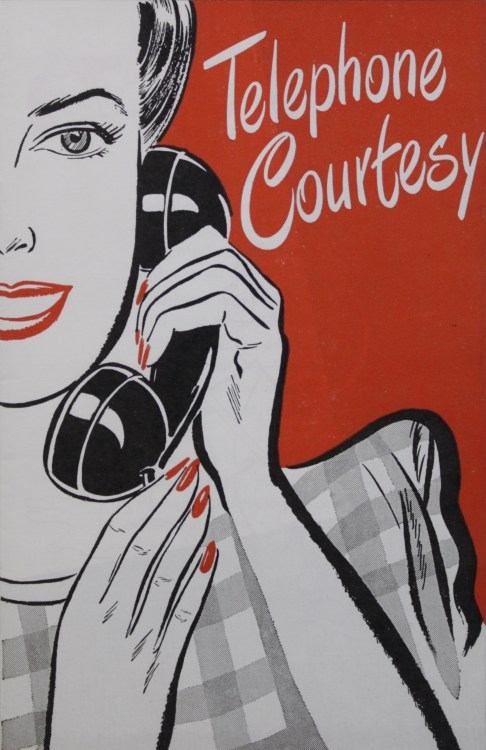 On this date, January 25, in 1915, Alexander Graham Bell (1847-1922) made the first American transcontinental telephone call, reaching his assistant Thomas Watson (1854-1934) at 333 Grant Avenue in San Francisco from Bell's Telephone Building at 15 Dey Street in New York City.
Watson would later leave Bell's service. He resigned in 1881 at the age of 27, but his royalties from his work there enabled him to find new passions; first as a farmer, then as a traveling Shakespearean actor, and then as the founder of the Fore River Ship and Engine Building Company, which by 1901 was one of the biggest shipyards in the country.Bell, meanwhile, continued his work with telephone technology (though he refused to have one in his study himself, considering it an intrusion into his work). By 1930, almost 41% of American housing units featured a telephone. But the Depression undid many of these gains. By 1933, more than 2.5 million households had cancelled their service and fewer than a third of American homes were reachable by phone. Which perhaps explains why corporations like American Telephone & Telegraph (AT&T), co-founded by Bell in 1885, spent so much of the first half of the twentieth century trying to teach us how to use the things.
This ca. 1950 guide to telephone etiquette was one of many released by telephone service companies around this time to help people and companies navigate the use of telephone technology and etiquette. It was published by Bell Telephone Company of Pennsylvania, founded in 1879 as the Bell Telephone Company of Philadelphia, then a subsidiary of National Bell Telephone Company, founded in 1877, by Alexander Graham Bell's father-in-law Gardiner Greene Hubbard (1822-1897).
This item is Pam 1996.183 in Hagley Library's Published Collections. You can read the whole pamphlet in our Digital Archives. Just click here!