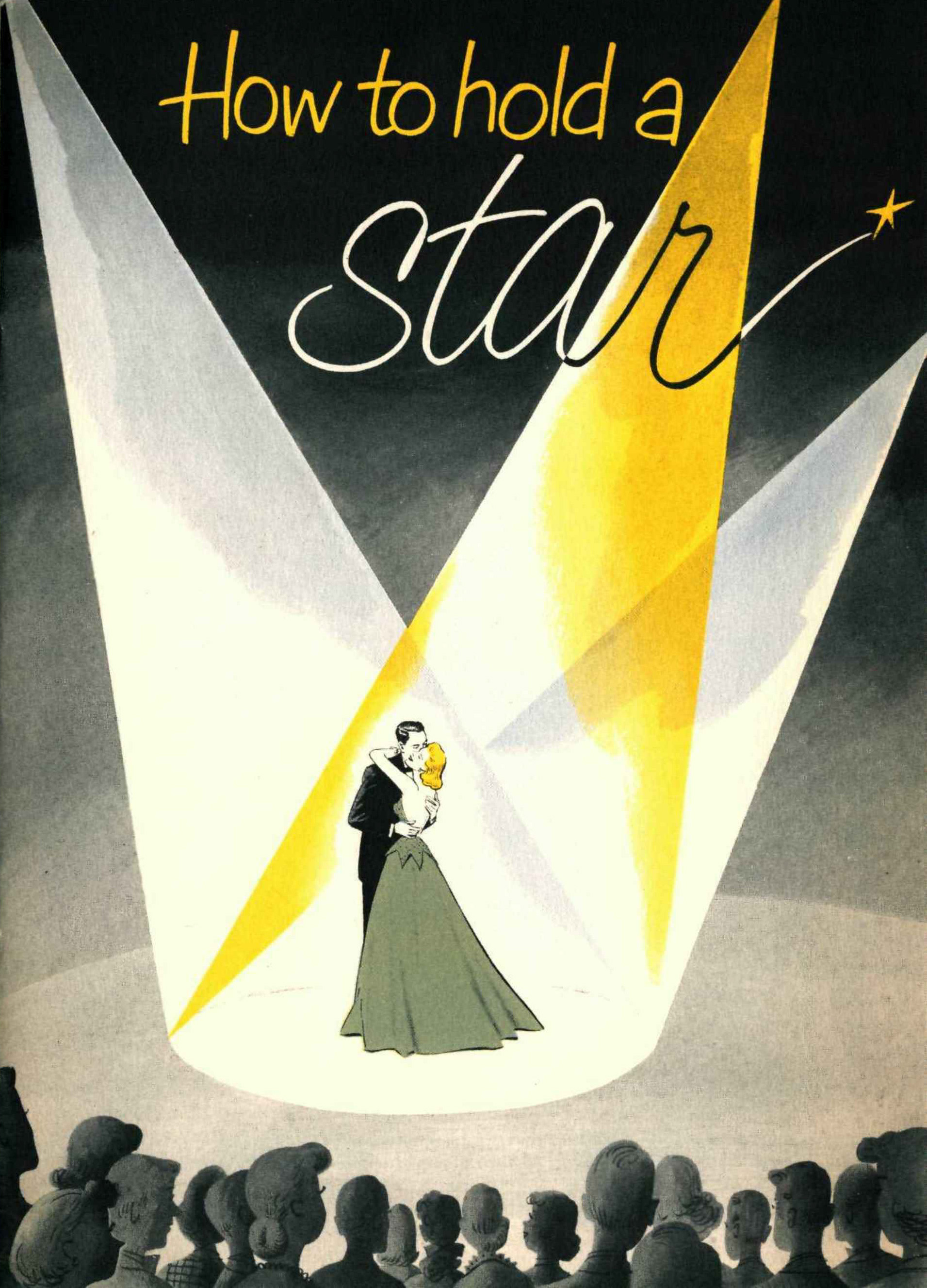 Oh my stars! On this date in 1859, Washington, D.C. inventor George B. Simpson received U.S. patent #25532 for his "electroheater". The world's first patented electric range was battery-operated and could be used to (in Simpson's own words) "warm rooms, boil water, cook victuals…".
If you'd like to celebrate Simpson's invention along with us, why not try a nice home-cooked meal from this ca. 1950 celebrity cookbook and advertisement for electric ranges? This pamphlet was created by the Edison Electric Institute, a trade association representing American investor-owned electric companies.
The promotional cookbook shared with the American public the ways that electric ranges helped the wives of celebrities "hold their stars" through dishes like Robert Young's treasured Ham-Yam Casserole and Alan Ladd's Hamburger Rodeo.
This item is call number Pam 98.100 in Hagley Library's collection of trade catalogs and pamphlets. To view it in full online in our Digital Archive, just click here.