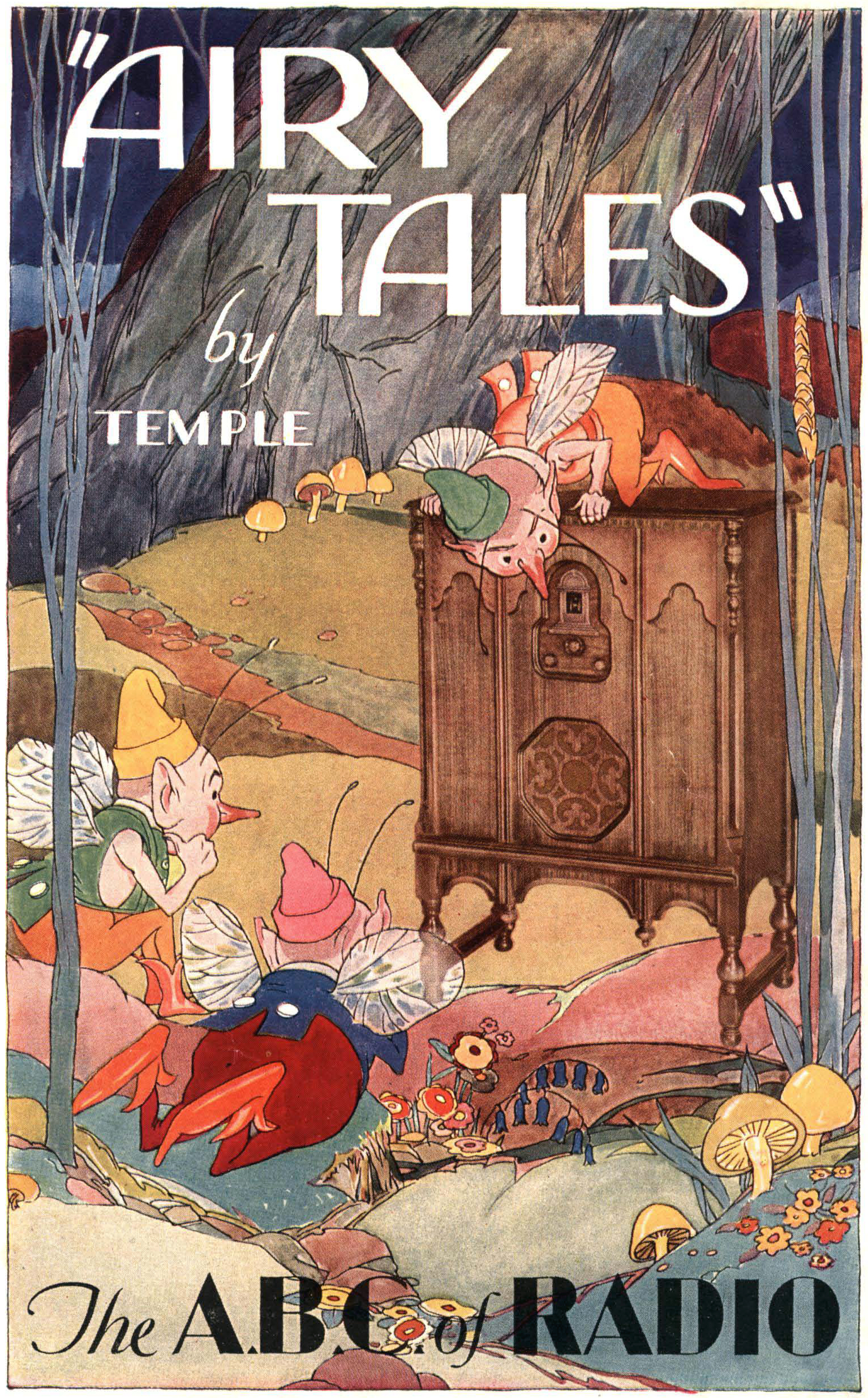 Once upon a time, not all that long ago, the Temple Corporation created this charming little 1929 catalog to advertise its line of radio consoles. The company was established in Chicago in 1927, when it acquired the business and assets of the Chicago Signal Company's radio division.
Alas, the manufacturer did not live happily ever after. The Chicago company, which had only just recently established a Canadian office in Toronto, went bankrupt in 1930 after the cataclysmic 1929 crash of the stock market that would fuel the Great Depression.
Despite efforts to market a table model console in 1931, the company ceased production by 1932 and vacated its headquarters on the southeast corner of West 64th Street and South Lavergne Avenue by 1933.
This item is part of Hagley Library's John Okolowicz collection of publications and advertising on radio and consumer electronics (Accession 2014.277), a collection of digital access copies of materials related to radios and similar household electronics dating from 1912 to 1980.
The collection includes industrial magazines, annual reports, trade catalogs, pamphlets, and coloring books representing fifteen radio and consumer electronic manufacturing companies, as well as advertising tear sheets from 150 regional, national, and international publications representing over 300 corporate advertisers.
You can visit this digital collection now by clicking here to visit the collection's page in our Digital Archive.