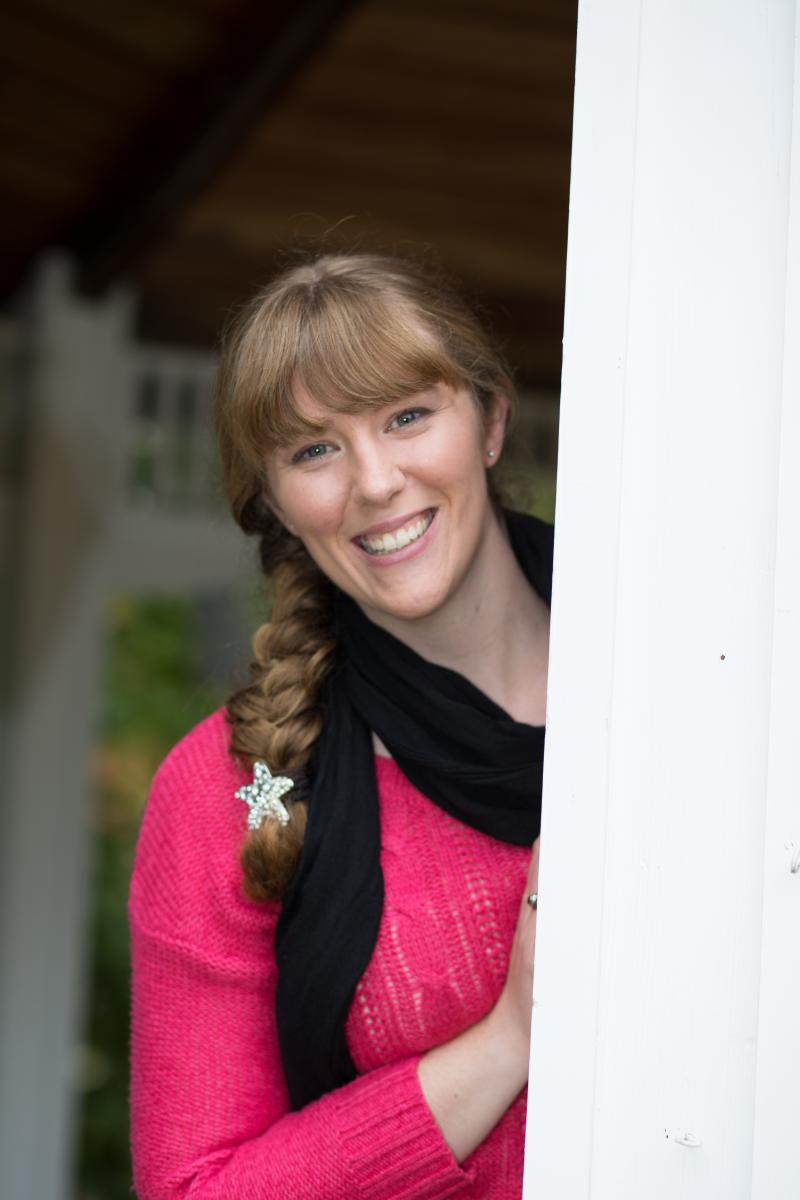 Hello everyone! My name is Ashley Williams and I am the project archivist for the four-year National Association of Manufacturers project. I thought it would be nice to introduce myself early in the project to you.
I started at Hagley Library in the Audiovisual Collections and Digital Initiatives Department (AVD for short) in early November. It took me a couple of weeks to get my feet wet, but I have now really gotten into the image and audiovisual materials from the NAM collection.
A little bit about my background: I earned my Bachelor's degree in history at Roger Williams University in Bristol, Rhode Island. Afterwards, I earned my Master's degree in public history at North Carolina State University in Raleigh, North Carolina.
"That's interesting. So what is public history?" is a question I get asked a lot. It is essentially history for the general public; public historians work in archives, museums, historical societies, libraries, government agencies, and even film and television companies. It basically means history outside of the classroom.
Prior to Hagley, I worked at East Carolina University in Greenville, North Carolina on a variety of archival projects. One involved the Institute of Outdoor Theatre archives, and the other was a collaboration between Joyner Library and Laupus Health Sciences Library to get Laupus' History Collections finding aids available online.
What do I love about the work I do? I love the vast array of material and topics I get to work with. Nearly every single day I am processing a collection, I learn something new or see something really interesting.
How many jobs allow you to find Confederate money, pictures of Andy Griffith as Sir Walter Raleigh in The Lost Colony, and a pamphlet explaining the development of American Sign Language with both single and double hand alphabets? I am fascinated by the information and uniqueness of materials.
Well, enough about me. As I progress through the materials, I would love to hear from you. If you have questions about the NAM project, please contact me at awilliams@hagley.org.