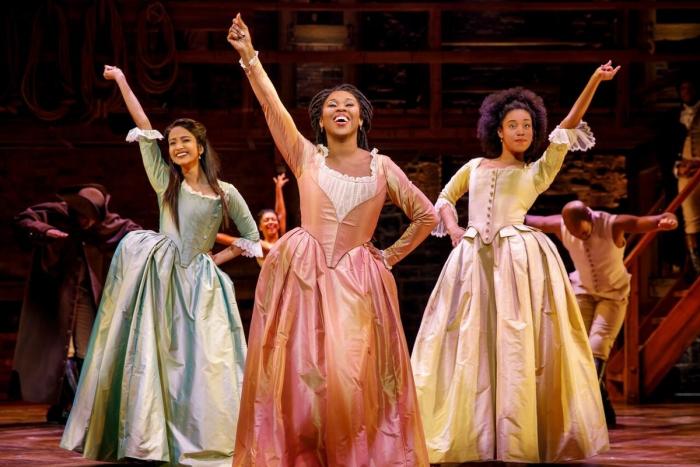 Explaining Hamilton Mania
NEXT DATE: | 6 p.m. |
category:
Adult Programs, Member Events |
location:
Library, Soda House
An evening talk will explore Hamilton, the Tony-winning musical about American statesman and Founding Father Alexander Hamilton.     
Dr. Richard Bell, a University of Maryland associate professor of history, will review what its success reveals about the marriage of history and show business. He will also examine the choices that Lin-Manuel Miranda and his co-creators made to simplify, dramatize, and humanize the events it is based on.     
Bell will also discuss what Hamilton's runaway success reveals about the stories Americans tell each other about themselves and their country. Those who choose to attend should be familiar with the soundtrack. The lyrics are posted at genius.com/artists/Original-broadway-cast-of-hamilton.     
The event will be held at the Hagley Soda House auditorium on November 14, 2019. Join us for refreshments at 6 p.m. followed by the presentation at 7 p.m.
Purchase tickets at this link or by contacting Kate Davis at kdavis@hagley.org or (302) 658-2400 ext. 348.
Related Events