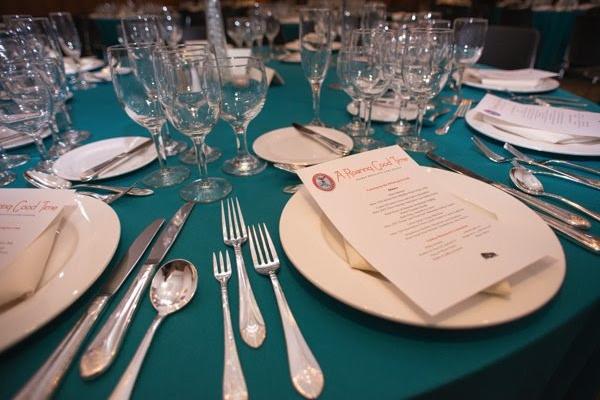 Golden Pheasants Game Dinner
NEXT DATE: February 3, 2024 | 6 p.m. | Saturday
category:
Adult Programs, Member Events |
location:
Library, Soda House
Hagley Archivist Ashley Williams Clawson will discuss the advertising firm Batten, Barton, Durstine & Osborn, Inc. at the Golden Pheasants Game Dinner on Saturday, February 3, 2024, at the Hagley Soda House.
Catered by the Wilmington Club and featuring a five-course dinner, the evening opens with an array of sumptuous game-inspired hors d'oeuvres and open bar. Dinner courses, also featuring choice game items, are paired with wines. Topping off the dinner is the signature Hagley Cannonball dessert. Cocktails begin at 6 p.m., during which guests can participate in a silent auction and raffle.  Exciting prizes available for bids include a private behind-the-scenes tour of Hagley's Raymond Loewy Collection with Hagley Historian Lucas Clawson and a Fireworks 2024 Premium Package. 
Dinner tickets are $195 for members and $250 for nonmembers. Guests must be 21 or over to attend. Invitations will be e-mailed to Golden Pheasants members in mid-December. 
Tickets are limited. Reply by January 15. Want to book a table? Contact Kim Kelleher at kkelleher@hagley.org or (302) 658-2400, ext. 235.
Bad weather date is Sunday, February 4, 2024.

Related Events