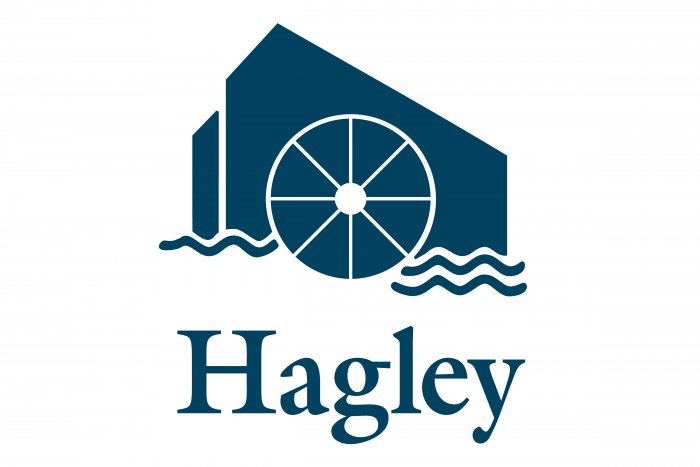 Hagley Center 2021 Fall Conference
NEXT DATE: November 4, 2021 | Thursday
category:
Academic Programs, Author Talks, Conferences, Research Seminars |
location:
Library, Soda House
REACH OUT AND TOUCH SOMEONE: A CONFERENCE ON COMMERCIAL INTIMACY AND PERSONALIZATION
A CONFERENCE AT HAGLEY LIBRARY, WILMINGTON DELAWARE
CALL FOR PAPERS
In today's wired world, marketers have heralded their ability to use apps, social media, and other online spaces to forge relationships with consumers that feel truly personal. Such claims, however, are not new.
Marketplace transactions have long been mediated by forms of commercial intimacy that blur the line between the putatively public, rational world of commerce and the private, emotional realm of personal relations. From the warm handshake to the sentiment-laden ad campaign, business interests of all sorts – producers, service providers, distributors, retailers and others – have found ways to soften the profit motive's harder edges by enveloping it with an aura of affinity. Over time, these tools of "goodwill" became even more crucial as markets expanded to include farther-flung buyers and sellers dealing in new and unfamiliar wares.
This conference will explore the broad theme of commercial intimacy from the mid 19th century to the late 20th century. We are particularly interested in scholarship that explores how intimacy worked, the technologies behind it, and the interplay between the business and the personal. What were the technologies behind industrialized forms of intimacy? How did commercial entities appropriate tools of intimacy to sell? How might the history of emotions change our understanding of advertising and persuasion? In turn, how did the terms of commercial intimacy influence interpersonal relationships outside of the realms of sales and marketing? Why do personal appeals work even among consumers who know they are being manipulated emotionally?
https://www.hagley.org/research/conference/2021-fall-conference
Related Events