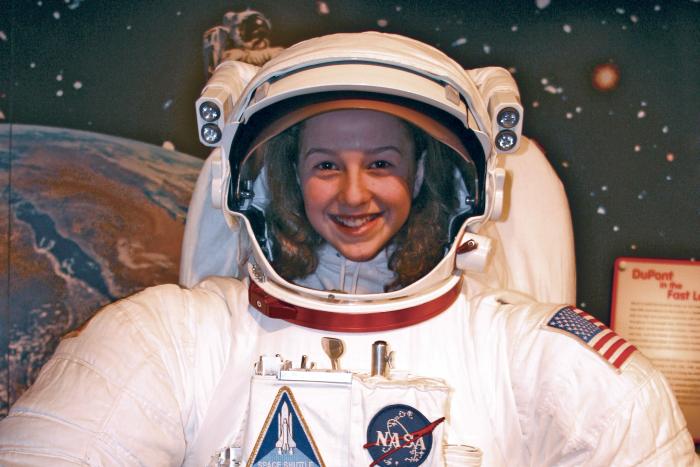 Hagley's Invention Space Station
NEXT DATE: | 1 to 4 p.m. |
category:
Family Programs |
location:
Visitor Center
Enjoy your favorite Invention Convention activities over four winter weekends at Hagley's Invention Space Station.
Tinkering Tables - Take apart machines to see what makes them tick.
Create an Invention - Build your own incredible invention and apply for a Hagley Patent.
Spacesuit Selfie Station - Climb into our spacesuit and take a selfie in outer space.
Hagley's Invention Space Station is included with regular museum admission* and free for Hagley Members and children 5 and under.
*For guests who want to visit only the Invention Space Station, admission is $7 for adults, $3 for children 6-14.
Hagley thanks Agilent Technologies, the presenting sponsor for Invention Space Station.
 
Related Events