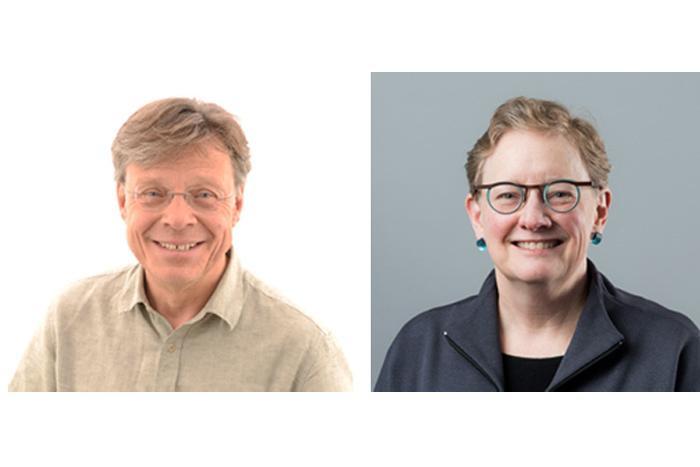 History Hangout: Conversation with Joanne Yates and Craig N. Murphy
NEXT DATE: |
category:
Academic Programs |
Roger Horowitz interviews JoAnne Yates and Craig N. Murphy about their recent book, Engineering Rules: Global Standard Setting since 1880 (Johns Hopkins University Press, 2019).
JoAnne Yates (Sloan Distinguished Professor of Management, MIT) and Craig N. Murphy (the Betty Freyhof Johnson '44 Professor of Political Science, Wellesley College) used the Ralph Showers personal papers that are now in Hagley's collections in their research.
History Hangouts are virtual events produced by the Center for the History of Business, Technology, and Society featuring in-depth talks with staff and scholars about moments in U.S. history documented by collections at the Hagley Library. 
Click here for more information about the interview
Related Events