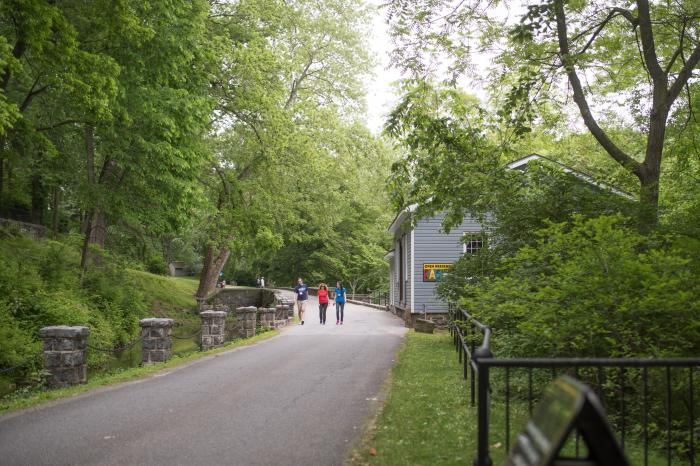 Stroll into Fall at Hagley presented by The Kenny Family Foundation/ShopRites of Delaware
NEXT DATE: | museum hours |
category:
Adult Programs, Family Programs |
location:
Visitor Center
Stroll into Fall at Hagley! Hagley's property will be open to give visitors a unique opportunity to take a leisurely walk to the residence and garden, normally only accessible by bus. The 3-mile roundtrip walk to the family home and back will be open for guests to wander and enjoy the beauty of the property. 
Included in museum admission and free for members.
Hagley thanks the Presenting Sponsor: The Kenny Family Foundation/ShopRites of Delaware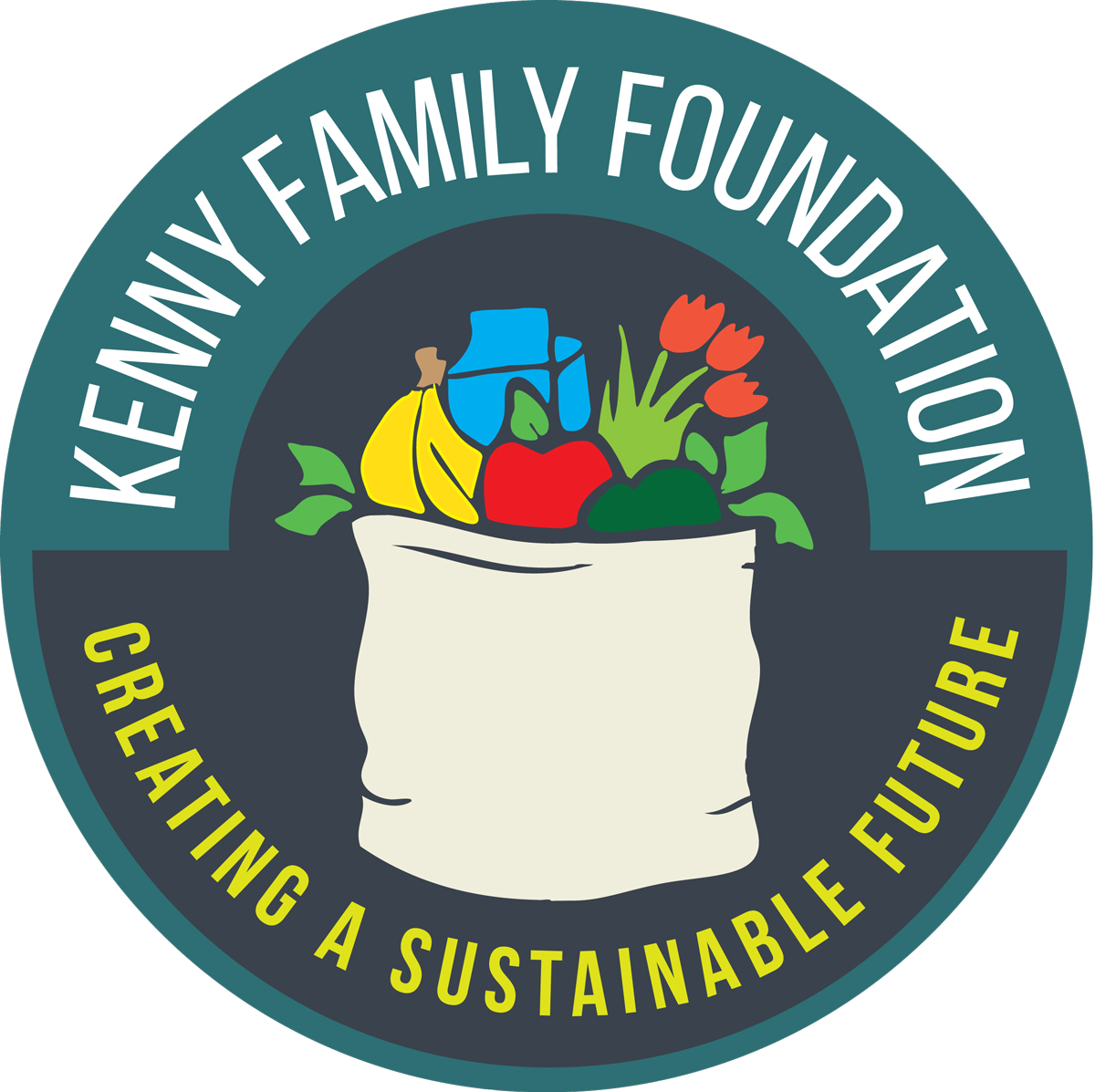 Related Events