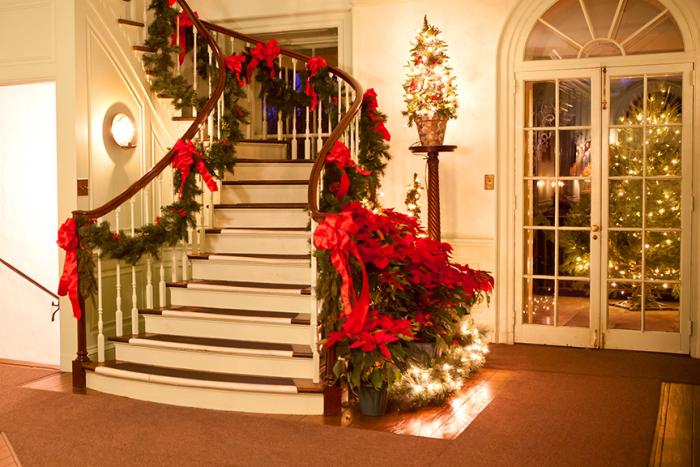 Holiday Nights at Hagley
NEXT DATE: December 12, 2023 | 4 to 7 p.m. | Tuesday
category:
Family Programs |
location:
Visitor Center
Enjoy a rare opportunity to see Eleutherian Mills, the first du Pont family home built in America, dressed for the holidays and illuminated with softly glowing lights.
This year the holiday theme is "All Creatures Great and Small." Step back in time to explore the importance of animals at Eleutherian Mills. Whether companions, wild, or raised on the farm, the animals at Eleutherian Mills were central to the lives of the du Pont family.
During your visit, you may also view the wonderful entries in Hagley's Gingerbread House Contest in the Hagley Barn. 
Use Hagley's Library & Soda House Entrance at 298 Buck Rd, Wilmington, DE, 19807
3 other occurrences.
December 14, 2023
December 19, 2023
December 21, 2023
Related Events