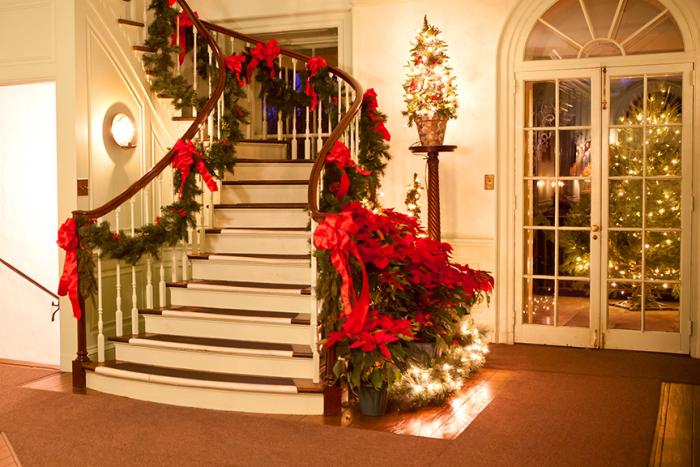 Twilight Tours at Hagley
NEXT DATE: December 13, 2022 | 4:30 to 7 p.m. | Tuesday
category:
Family Programs |
location:
Library, Upper property
Enjoy a rare opportunity to see Eleutherian Mills, the first du Pont family home built in America, dressed for the holidays and illuminated with softly glowing lights.
During your visit, you may also view the wonderful entries in Hagley's Gingerbread House Contest in the Hagley Barn. 
Use Hagley's Library & Soda House Entrance at 298 Buck Rd, Wilmington, DE, 19807
5 other occurrences.
December 15, 2022
December 20, 2022
December 22, 2022
December 27, 2022
December 29, 2022
Related Events