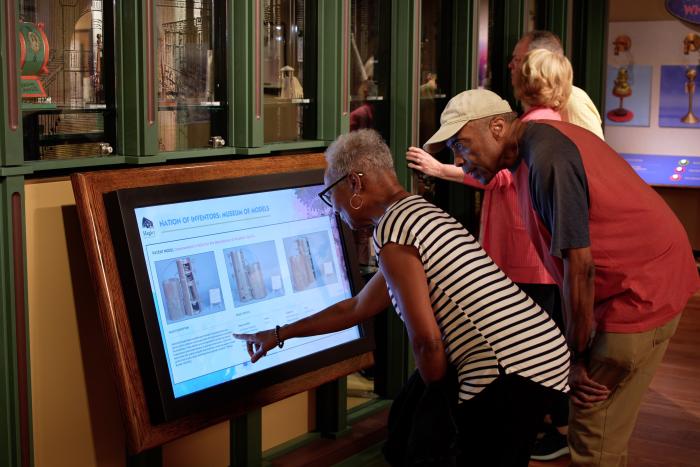 Uncovering Innovation: A Year of Discoveries in Hagley's Patent Model Collection
NEXT DATE: October 5, 2023 | 6:00PM-7:30PM | Thursday
category:
Adult Programs |
location:
Visitor Center
Join Hagley for a celebration of the one-year anniversary of the opening of "Nation of Inventors," as well as the grand opening of DuPont Discovery Loft! Hagley's collection of nearly 5,000 patent models still has secrets to reveal. Patent model curator Chris Cascio will talk about his ongoing work with the collection, including his process for finding fascinating details about the inventions and their inventors. Surprising and exciting discoveries continue to be uncovered each day amongst this vast, untapped collection that has been largely ignored for almost 100 years.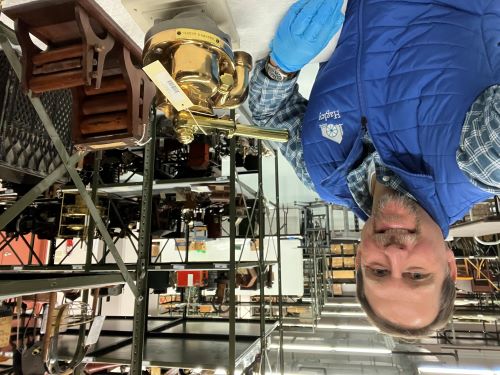 $5 for Hagley Members, $15 for non-members.
Thursday, October 5, 6:00PM-7:30PM. DuPont Discovery Loft in the Hagley Visitor Center, 201 Hagley Creek Road, Wilmington, DE 19807. Reservations.
Related Events