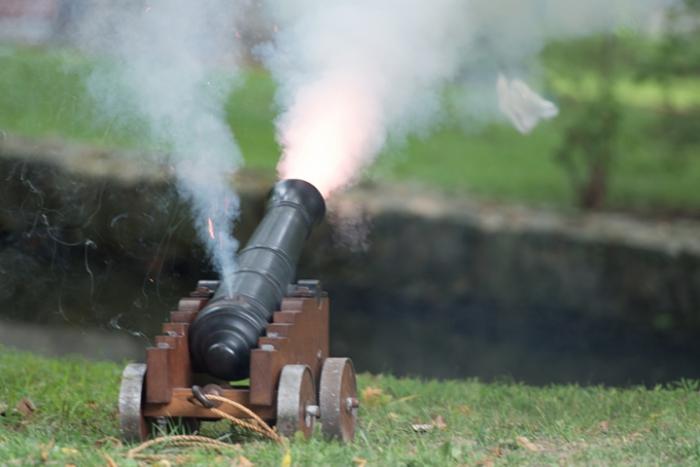 Walking Tour: Sights, Sounds, and Smells
NEXT DATE: May 26, 2019 | 11 a.m. | Sunday
category:
Adult Programs, Family Programs, Walking Tours |
location:
Visitor Center
In this walking tour of the powder yard, guests experience an in-depth, behind-the-scenes look at the black powder process and can try their hand at graining some powder. The tour ends with an explosive finish! Tour involves walking on uneven ground. Included in price of admission. Reservations requested, call (302) 658-2400, ext. 261.
4 other occurrences.
June 16, 2019
July 5, 2019
August 16, 2019
September 29, 2019
Related Events