In 1932, Rosetta McKinley was born to William and Arvie McKinley in Fairhope, AL. Known to family and friends as "Rose," she was one of sixteen children raised in a family in the segregated American South. During her childhood, Rosetta achieved great success at school, particularly in the sciences. These classes would be foundational for her, and she became determined to continue to college.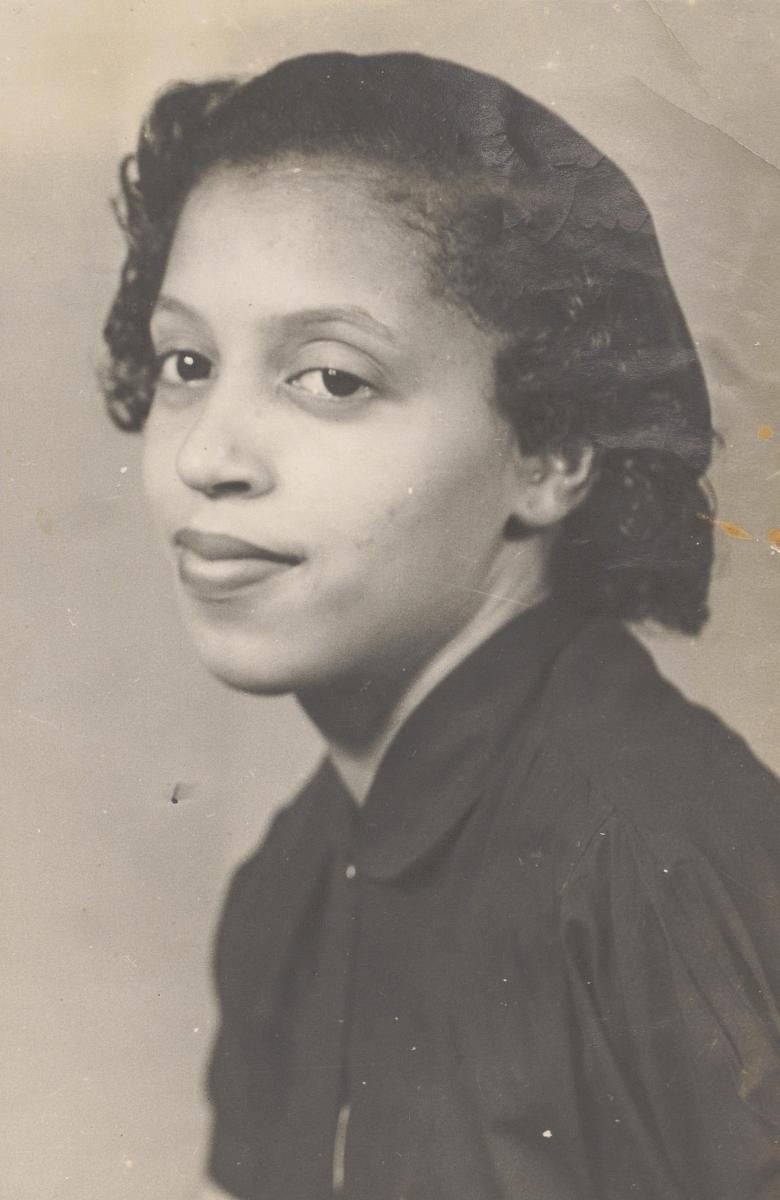 After graduating from high school in 1952, Rosetta received a Bachelor of Science in Chemistry from Alabama State University in Montgomery, AL, and a Master of Arts in Chemistry from Fisk University in Nashville, TN. Both schools are historically Black colleges and are recognized for their academic excellence. Rosetta was active in the honor society, the Delta Sigma Theta sorority, and the debate society, at one point debating against a young Barbara Jordan. The graduate program at Fisk gave Rosetta the opportunity to work with notable Black chemist Dr. Samuel Massie who introduced her to the fluorination processes she would go on to use as a professional chemist. During her time at Alabama State, Rosetta was also involved in the Montgomery Bus Boycott, organized by Jo Ann Robinson, an Alabama State professor. The U.S. Supreme Court ordered the integration of the Montgomery bus system just a few weeks after Rosetta graduated.
Following her Master's degree, Rosetta Henderson spent the summer of 1958 completing a National Science Foundation fellowship at Oregon State University in the summer of 1958 in preparation for pursuing her Ph.D. at Ohio University. She had finished most of her doctoral coursework when it became clear that the lack of support from her advisor at the predominately White school meant she would never graduate. Rosetta left the program soon after and focused on employment. 
Segregation was declared unconstitutional in 1964, but many cities and corporations found loopholes. This made it difficult for Rosetta, a Black woman with advanced degrees, to start her career. It was even more challenging in the STEM field because White men were the preferred hires. Still, Rosetta persisted and turned down a few opportunities before she received an offer for a job as a chemist for the DuPont Company. In 1965, Rosetta Henderson became the first Black woman research scientist hired by DuPont.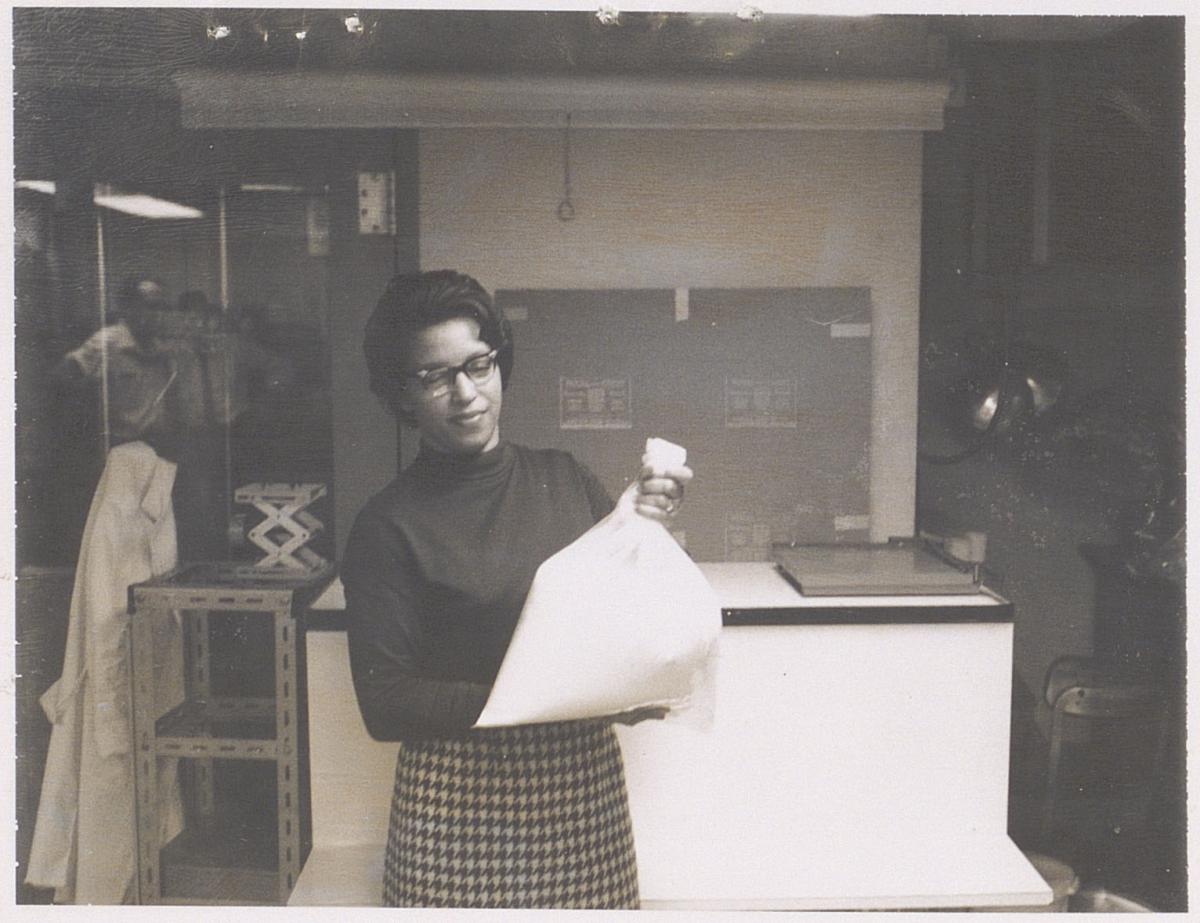 For over 30 years, Mrs. Henderson contributed to the groundbreaking chemistry produced by DuPont. By the end of her successful career, she had worked as a research chemist in the DuPont Experimental Station and as a recruiter for DuPont-Merck, had published her work in scholarly journals, and had been awarded two patents. She also managed the Upward Bound program at Delaware Community and Technical College and taught at Neumann College. To learn more about the extraordinary life of Rosetta McKinley Henderson, explore her new digital exhibit or listen to her oral history interview.
The Extraordinary Life of Rosetta Henderson is part of Hagley Museum & Library's ongoing project, Black STEM Pioneers in Delaware. For such a small state, Delaware housed many STEM-related industries, many of which began to employ Black American scientists and engineers during the mid-twentieth century. These professionals contributed significantly to the American technological advancements that make modern life possible.
The Black STEM initiative focuses on collecting oral history interviews with Black American trailblazers at the front of Delaware's cutting-edge STEM industries. Their stories will be preserved in a series of digital exhibits and documentaries. For more on the Black STEM Pioneers in Delaware project, check out Hagley's Digital Archive, YouTube channel, and the Wesley Memeger digital exhibit. 
This program is partially funded by a grant from Delaware Humanities, a state program of the National Endowment for the Humanities.
Hannah Spring Pfeifer is the Library Coordinator for Hagley Museum & Library